Double It: Teaching Double Facts Through Song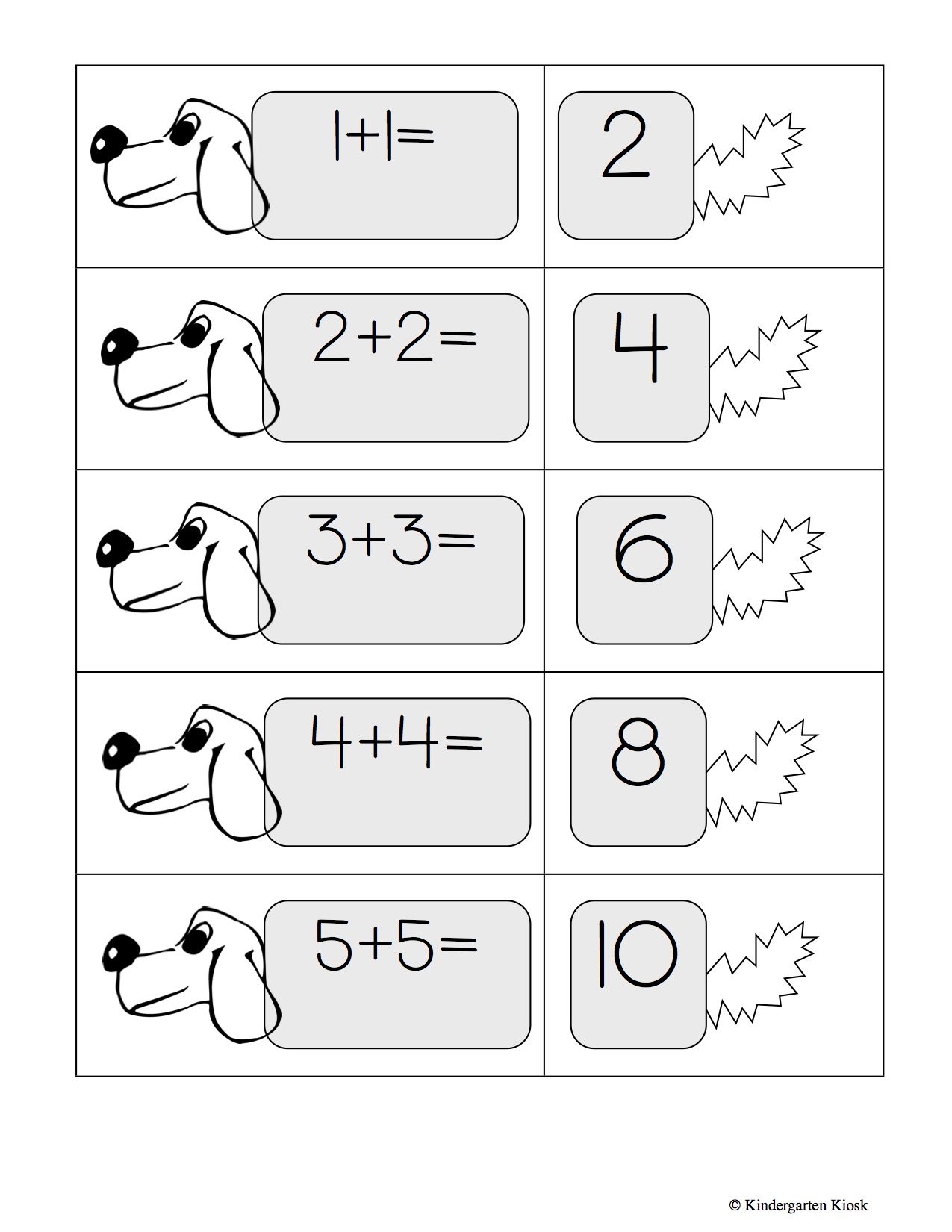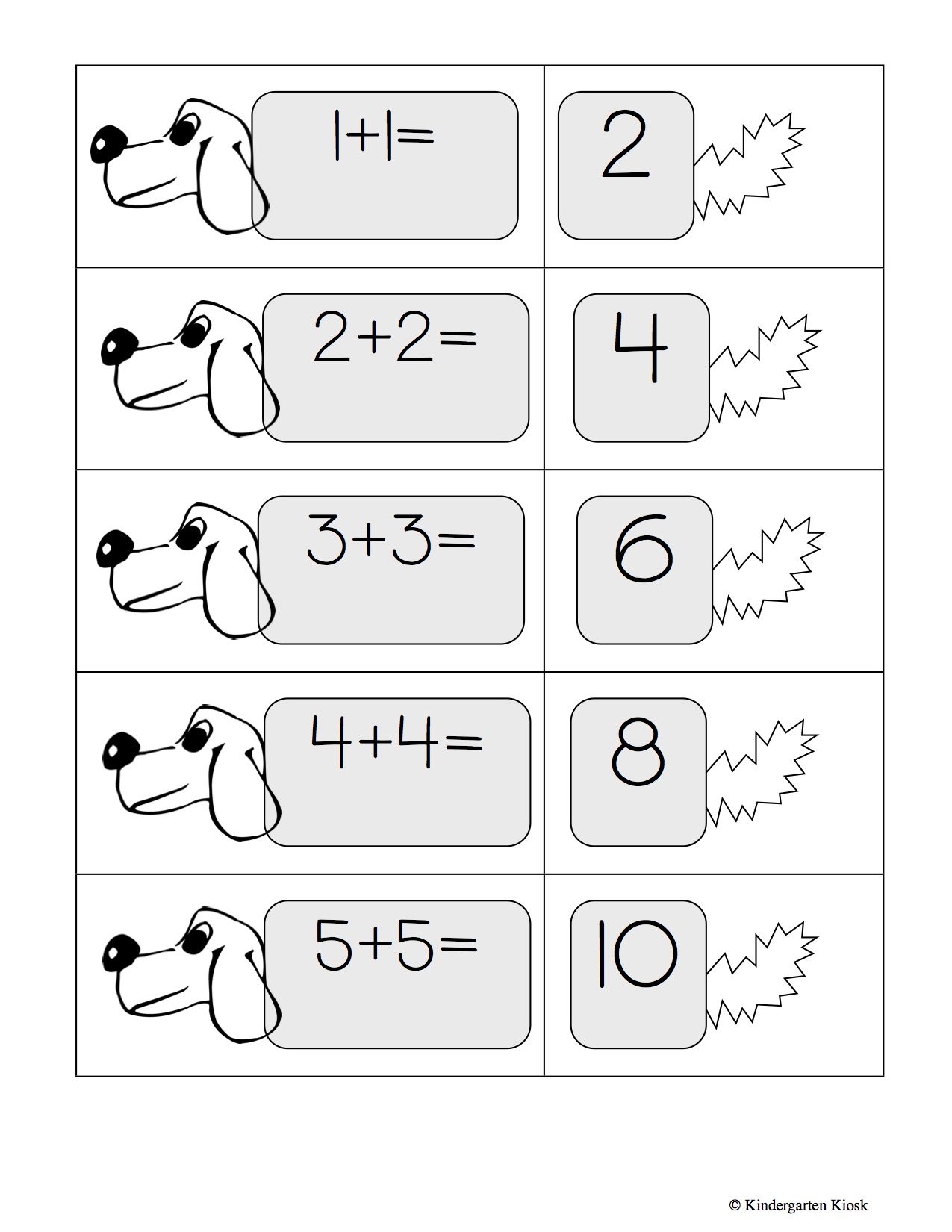 Double It: Teaching Double Facts Through Song
Also available at Teachers Pay Teachers!
Sing to learn doubles!
Learning doubles facts can be easy and fun when we realize that doubles are found everywhere in nature. Pointing out this relationship can help children remember their doubles facts.
This unit does that very thing through the use of posters and songs teaching each doubles fact through a natural cue, such as the fact that animals with four legs have two legs on one side and two legs on the other. This unit also contains games to help the children gain speed when recalling their facts, and worksheets for independent practice.
Includes the following:
1+1 Doubles Poster
1+1 Original Song
2+2 Doubles Poster
2+2 Original Song
3+3 Doubles Poster
3+3 Original Song
4+4 Doubles Poster
4+4 Original Song
5+5 Doubles Poster
5+5 Original Song
6+6 Doubles Poster
6+6 Original Song
7+7 Doubles Poster
7+7 Original Song
8+8 Doubles Poster
8+8 Original Song
9+9 Doubles Poster
9+9 Original Song
Game: Doubles Match
Game: Doubles Magician
Double IT Worksheet
Double Trouble Worksheet
Double Dare Worksheet
Double Treat Worksheet
Total Pages: 31