Writing Anchors Bundle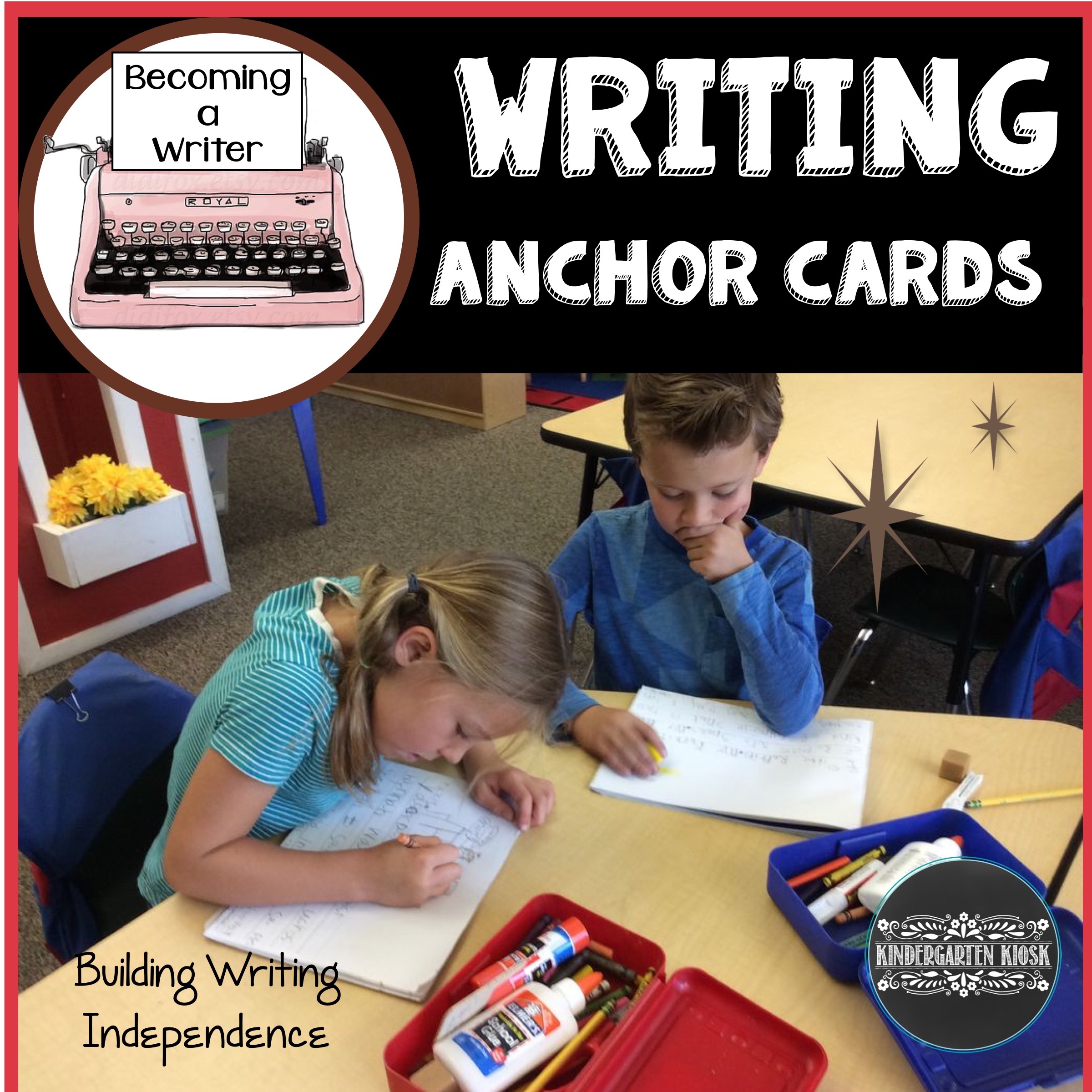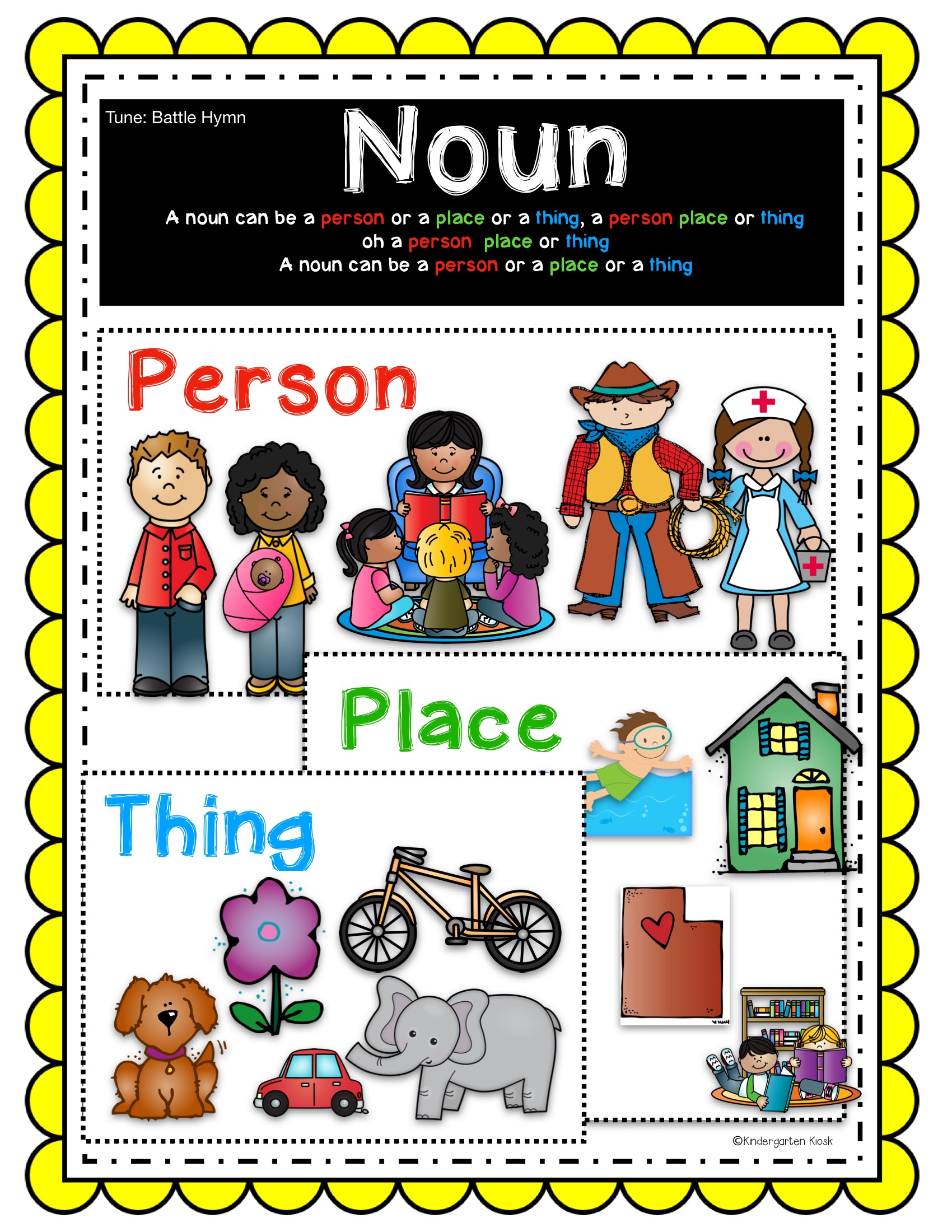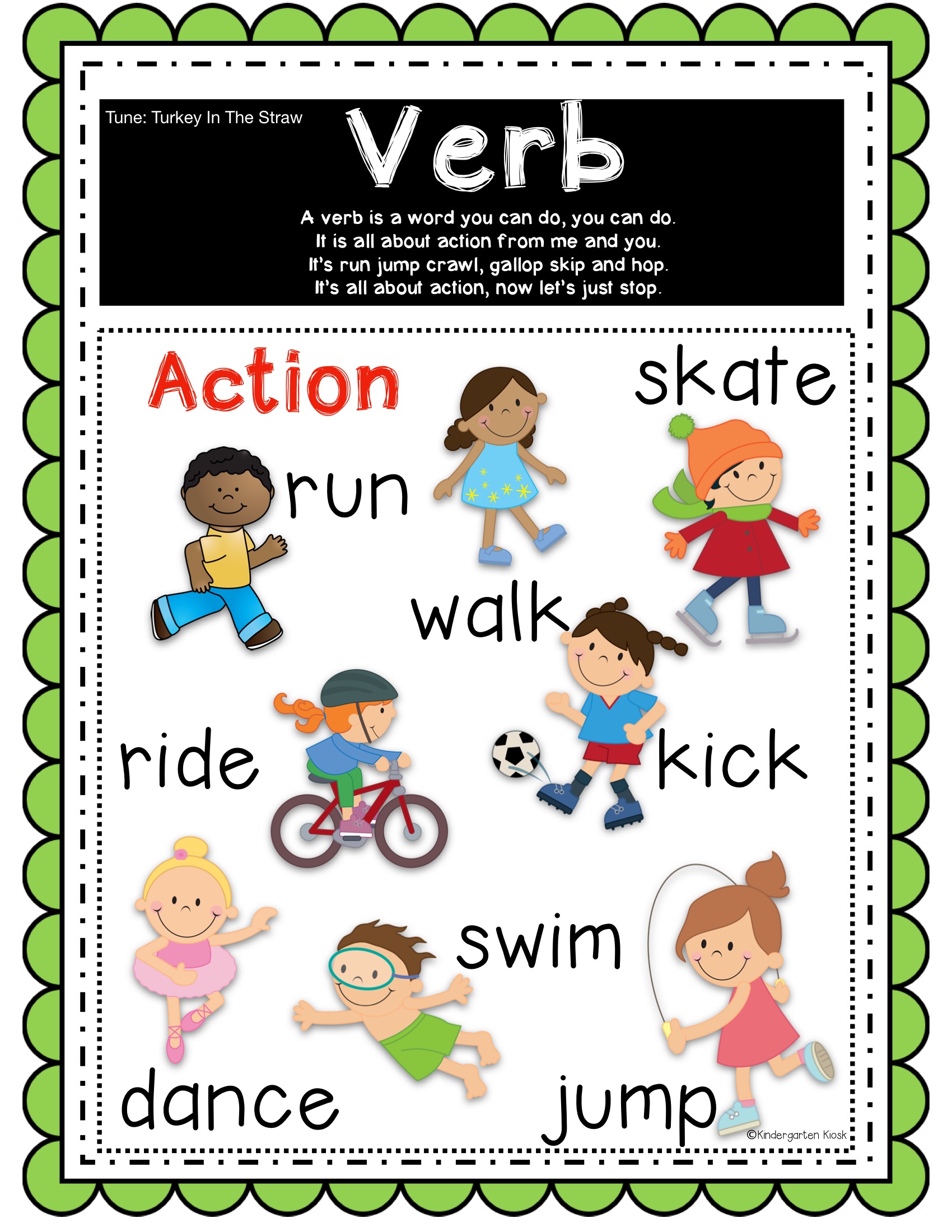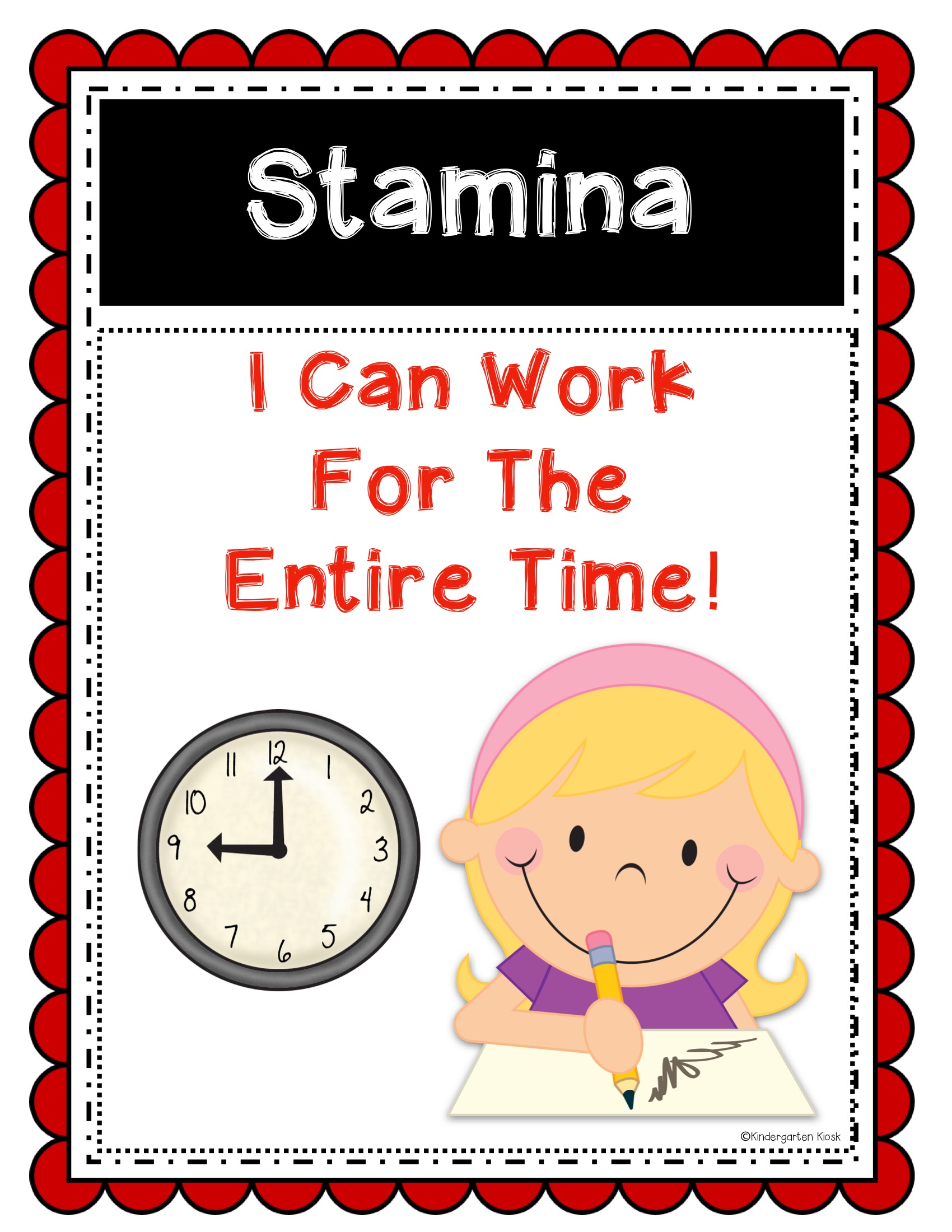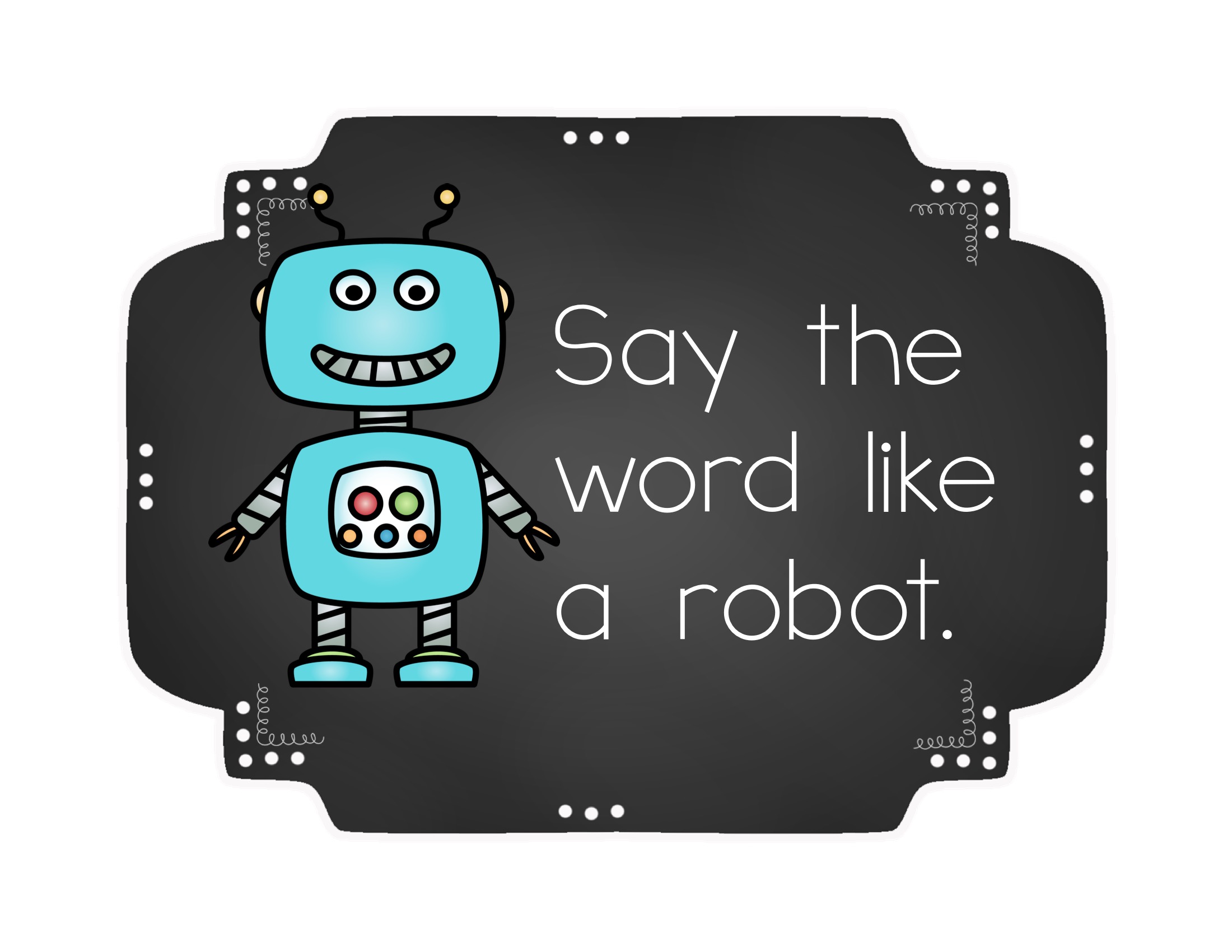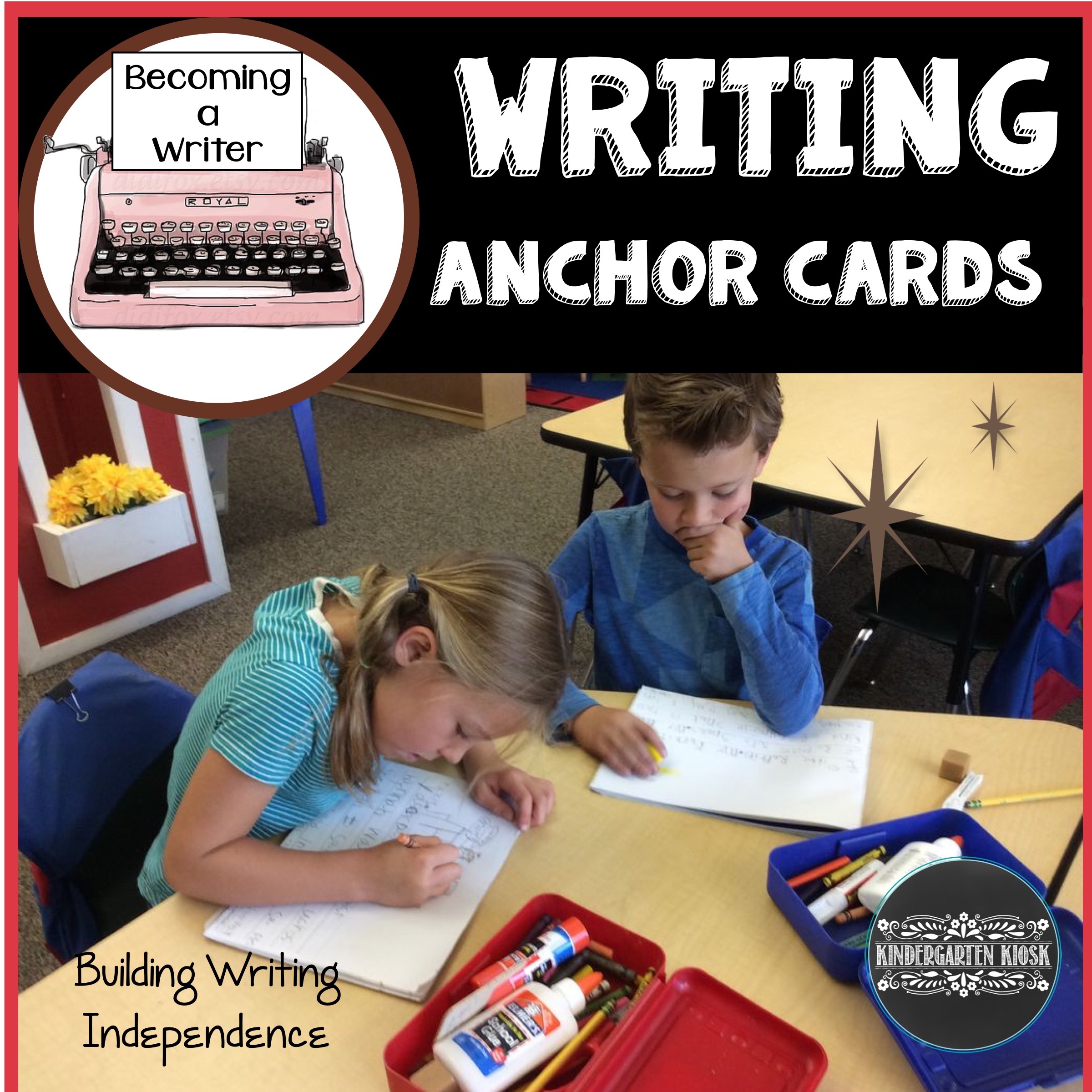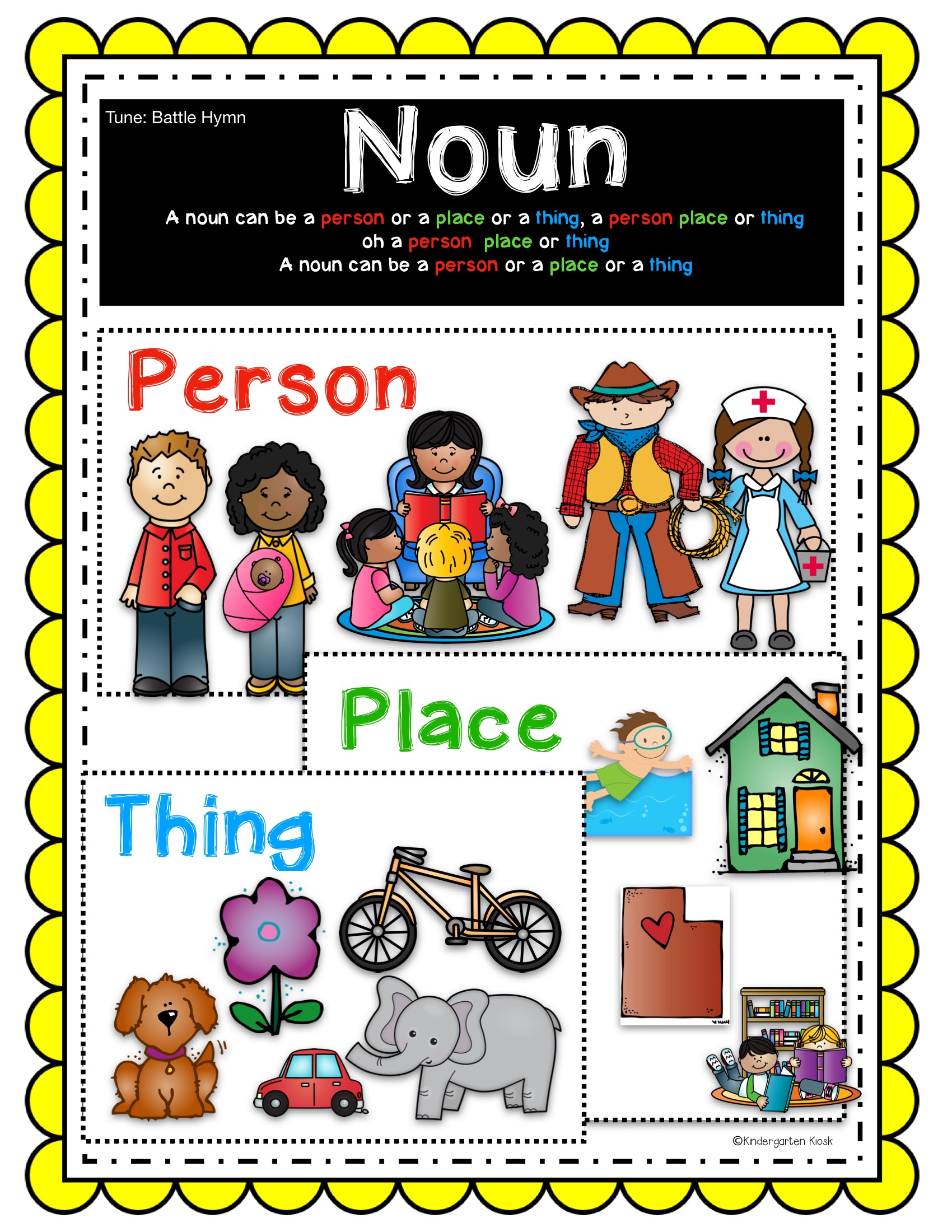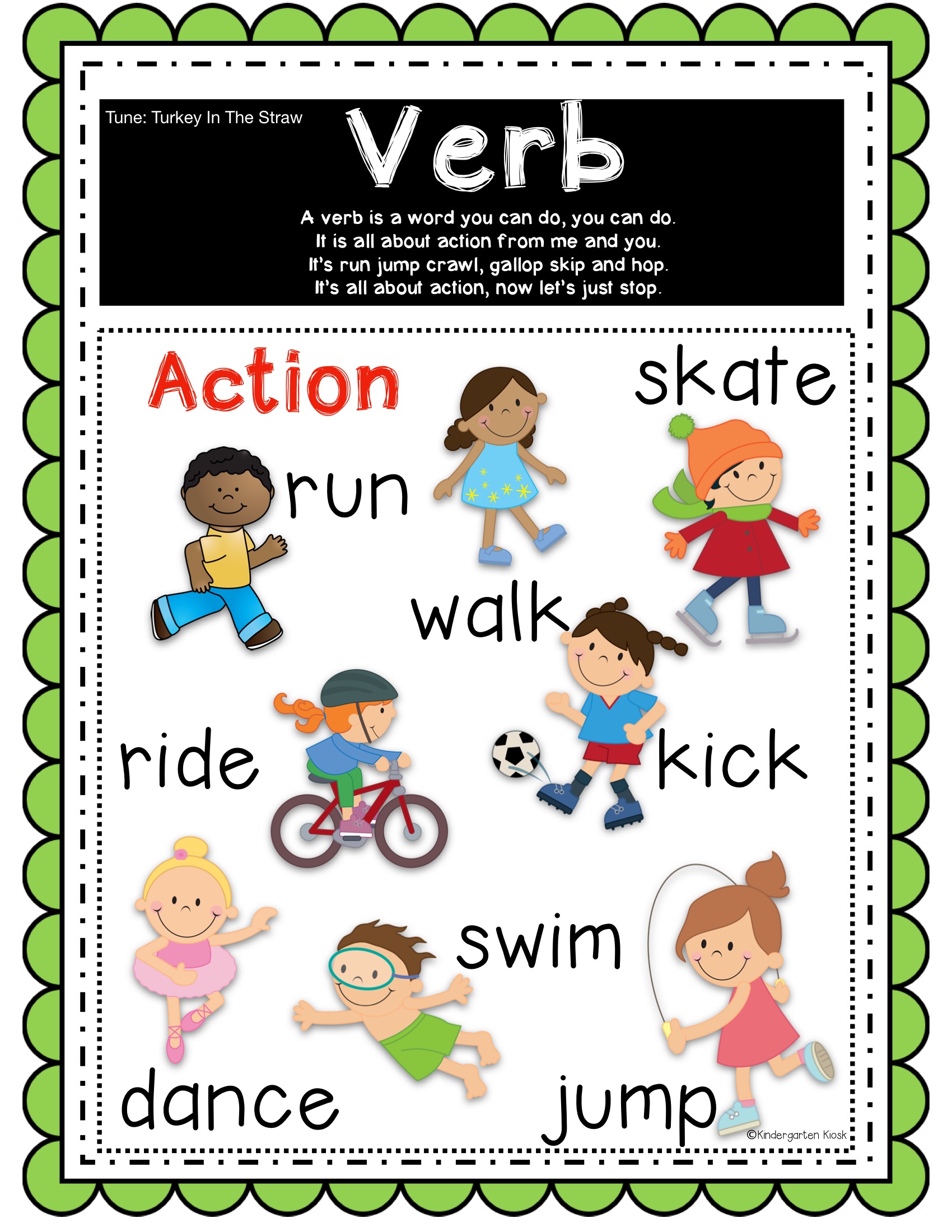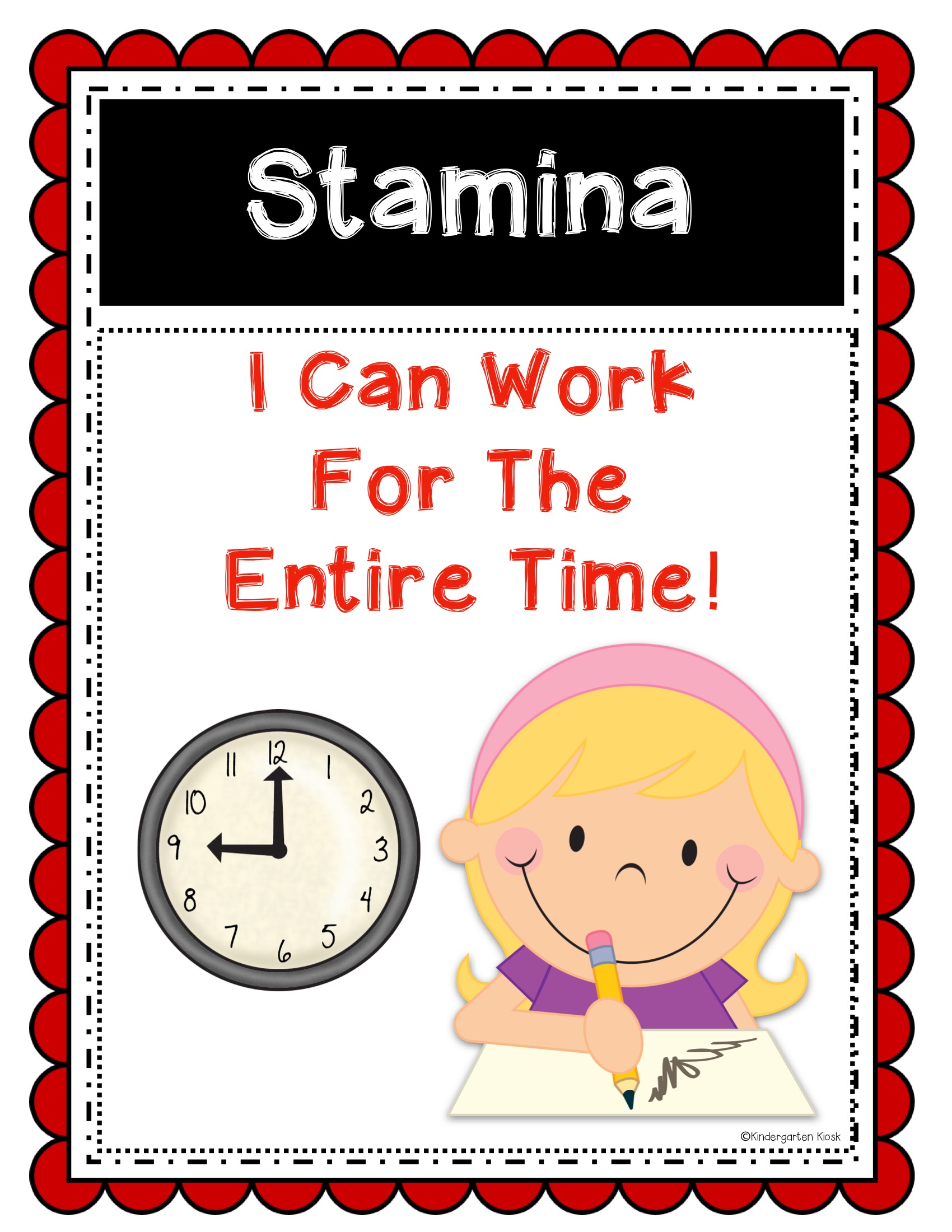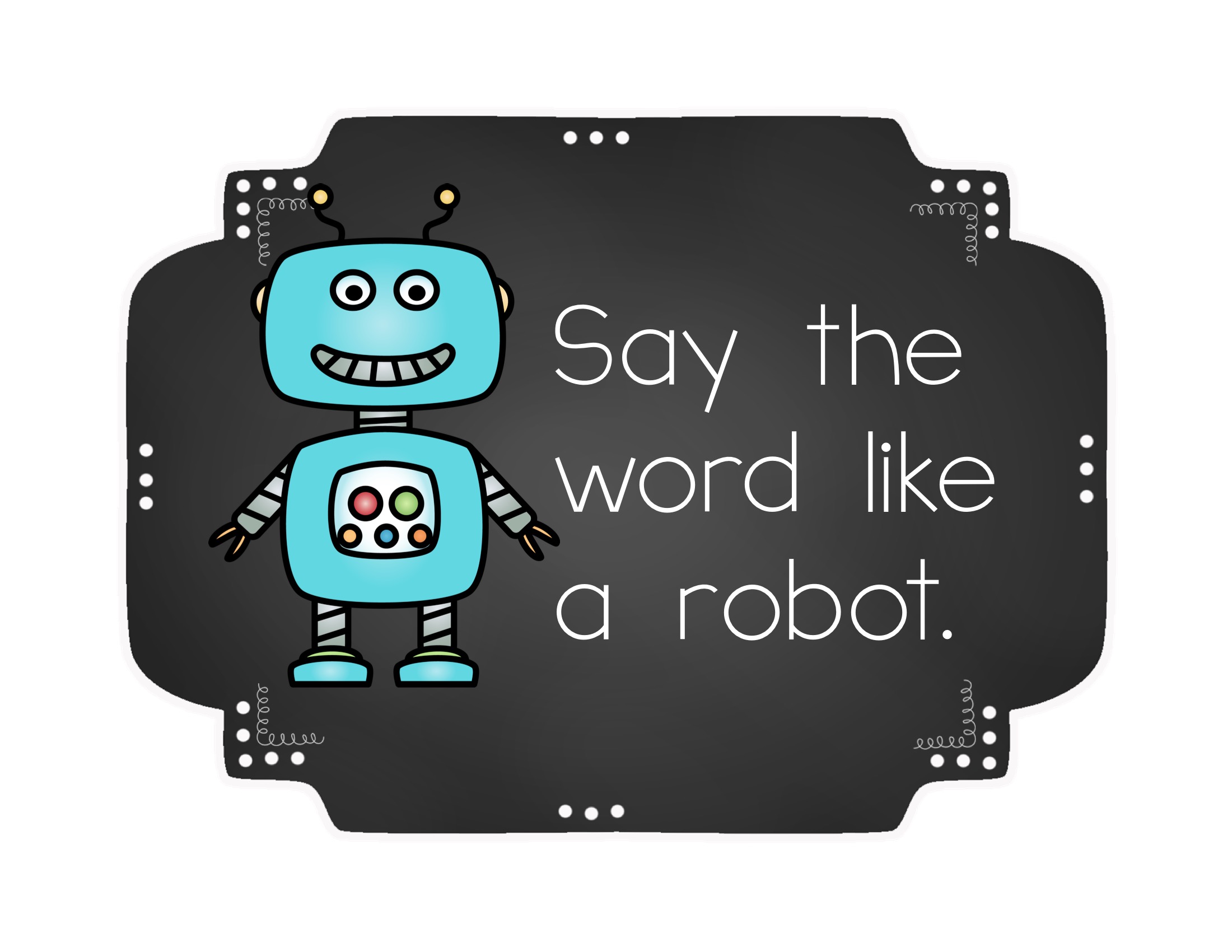 Writing Anchors Bundle
Also available at TPT
Product Description
Writing Anchor Cards
These charts or cards used with explicit instruction, introduce students to important writing strategies. As the students are moved into independent practice, the cards should be displayed in full view and easily accessible.
Seventeen Cards in all!
Nouns

Verbs

Stamina

I Can Write

My Story

Ideas

Organize

Voice

Sentences

Words

Conventions

Self Assessment Writing Strategies Cards

Capitalization

Usage of upper and lowercase letters

Segmenting strategies

Leaving Spaces

Using Sight Words
© Kindergarten Kiosk
You Might Also Like
Writing Stages Self-Assessment Cards
Writing Center Independent Writing Practice Bundle
Follow For Updates and Freebies!
Be alerted as products are updated and/or added to. Get Special Freebies.