Little Red Riding Hood Independent Writing Practice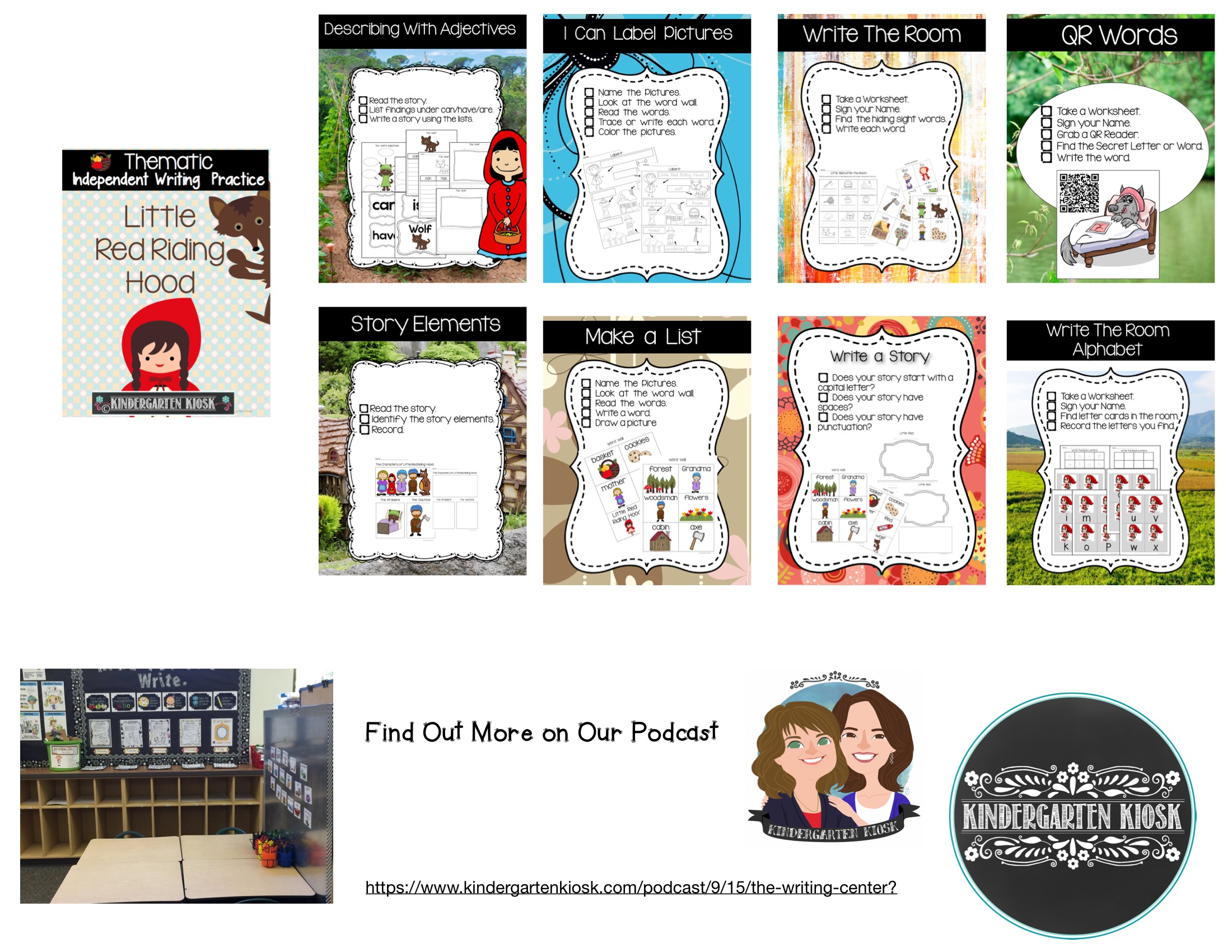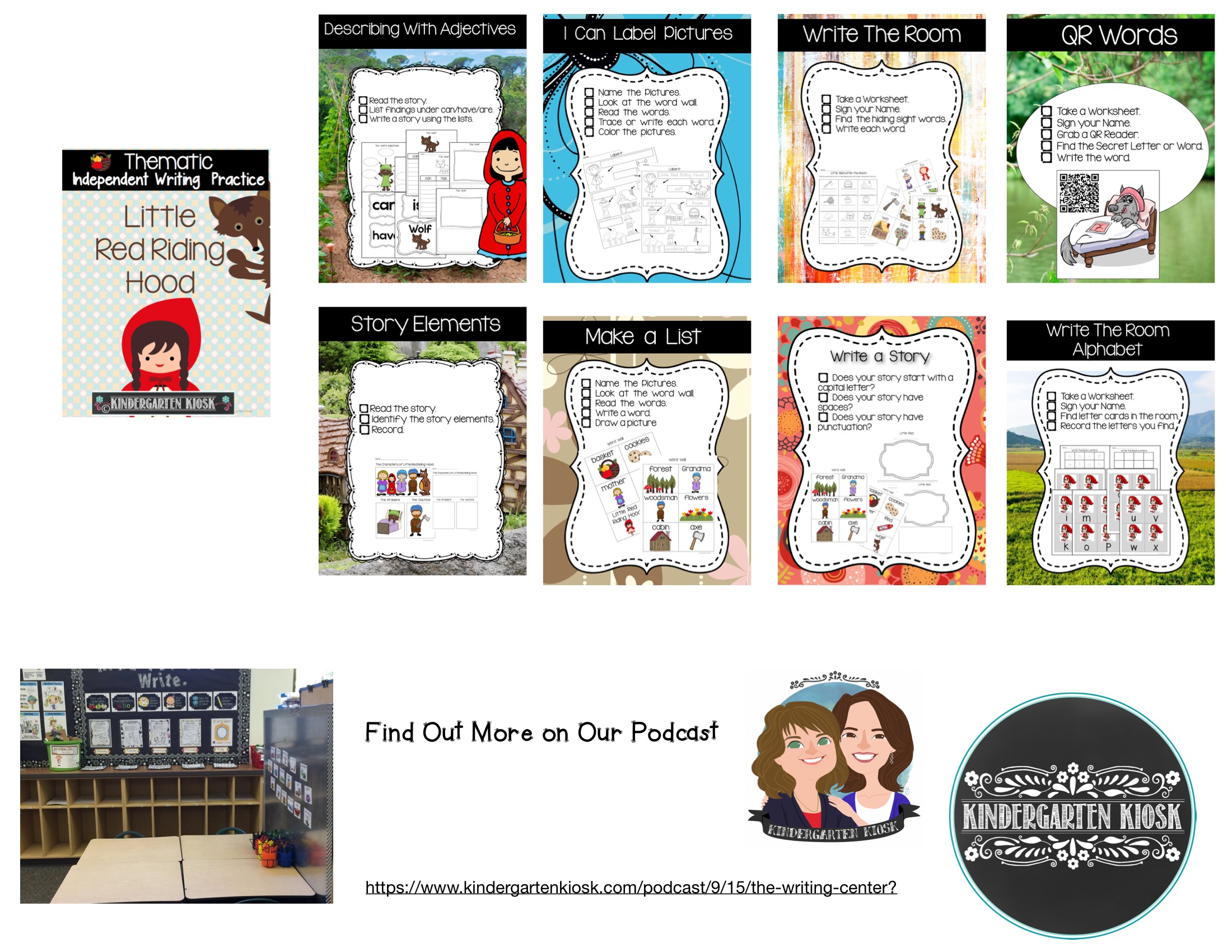 Little Red Riding Hood Independent Writing Practice
Also available at Teachers Pay Teachers!
Are you looking for some great writing activities, ready to print and go!
My students love these "Folk-Tale" based writing activities. Complete with "I Can- Task Cards."
Story Elements Anchor Chart
Story Elements Student Worksheet
Adjectives Anchor Chart
Adjectives Student Worksheet
The Wolf: Can, Has, Is Anchor Chart
The Wolf: Can, Has, Is Student Worksheet
Write About the Wolf (Adjectives/Can, Has, Is)
Label-It I Can Chart
Label-It Student Worksheets
Make a List I Can Chart
Make a List Student Worksheet
Little Red Word Wall
Write a Story I Can Chart
Write a Story Prompt Worksheet
Write The Room
Write the Room I Can Chart

Also available: Jack and The Beanstalk, The Billy Goats Gruff, The Three Little Pigs, and The Little Red Hen.