Chrysanthemum: Kevin Henkes Thematic Unit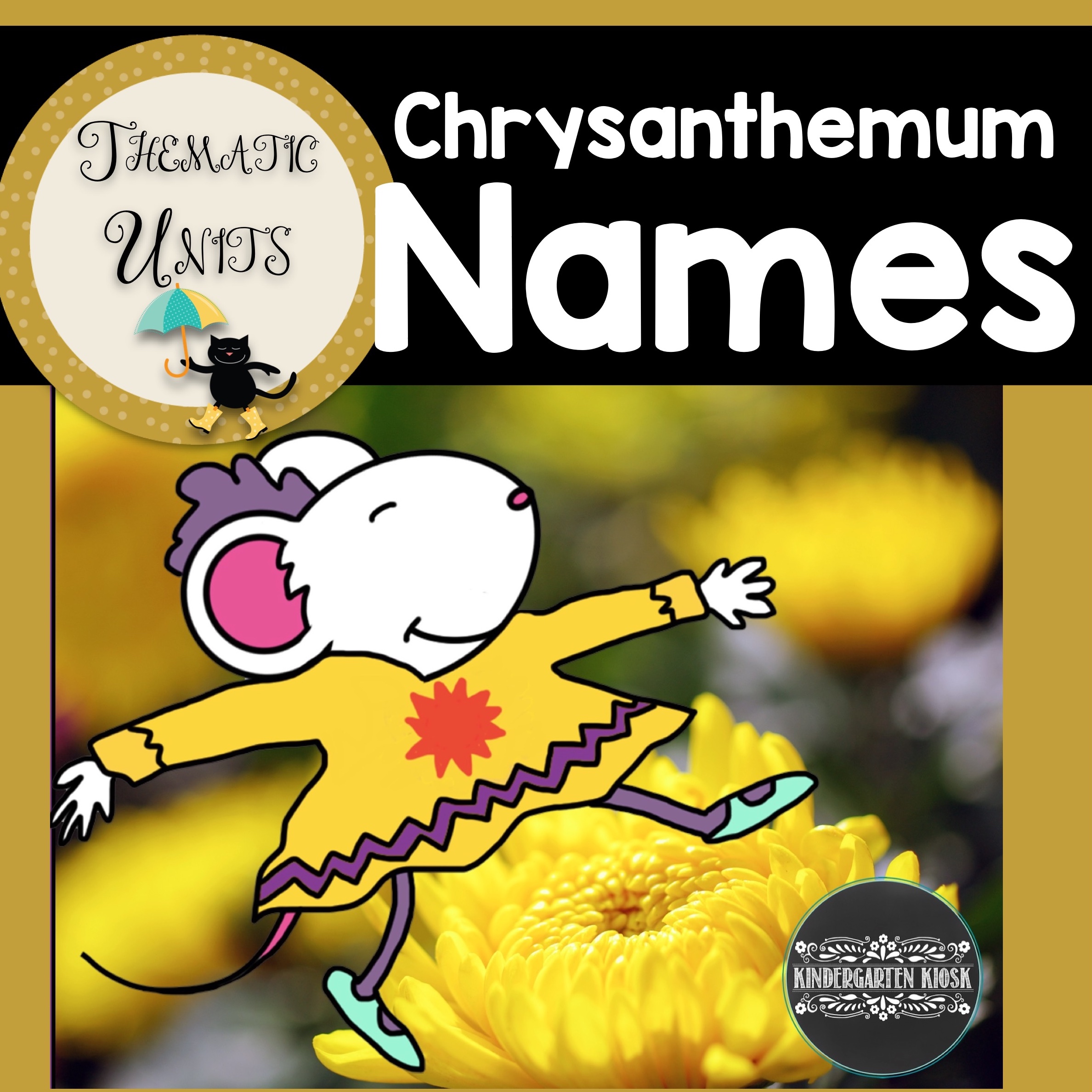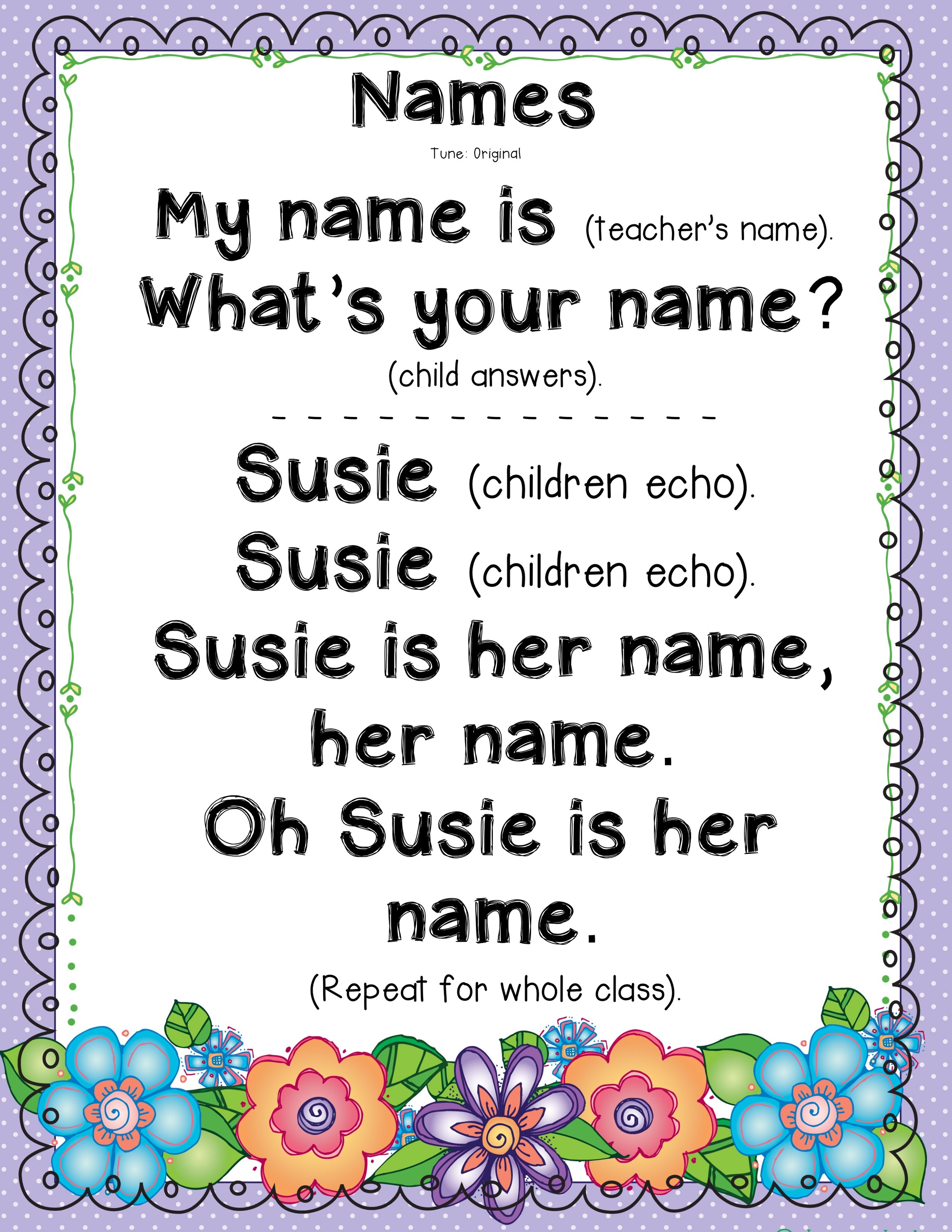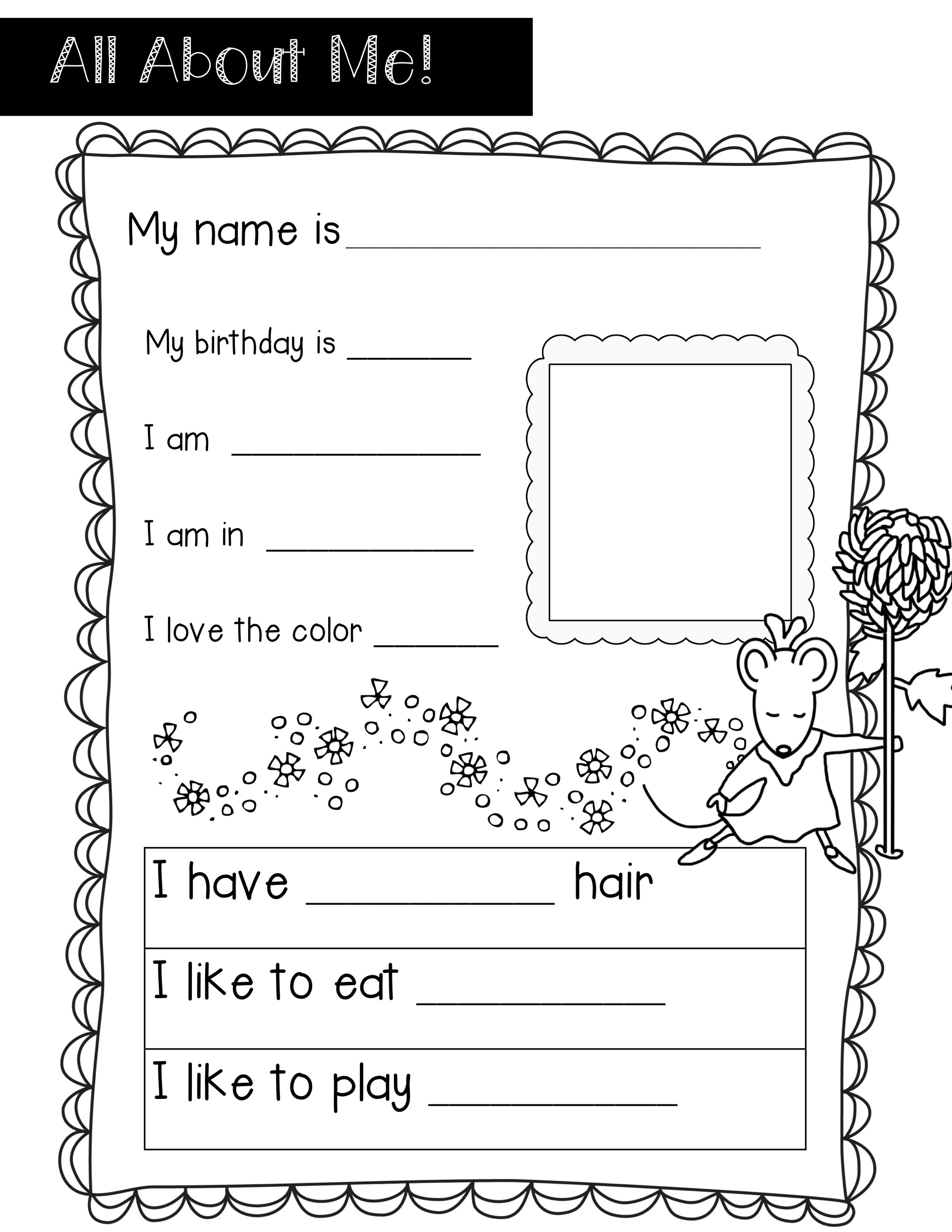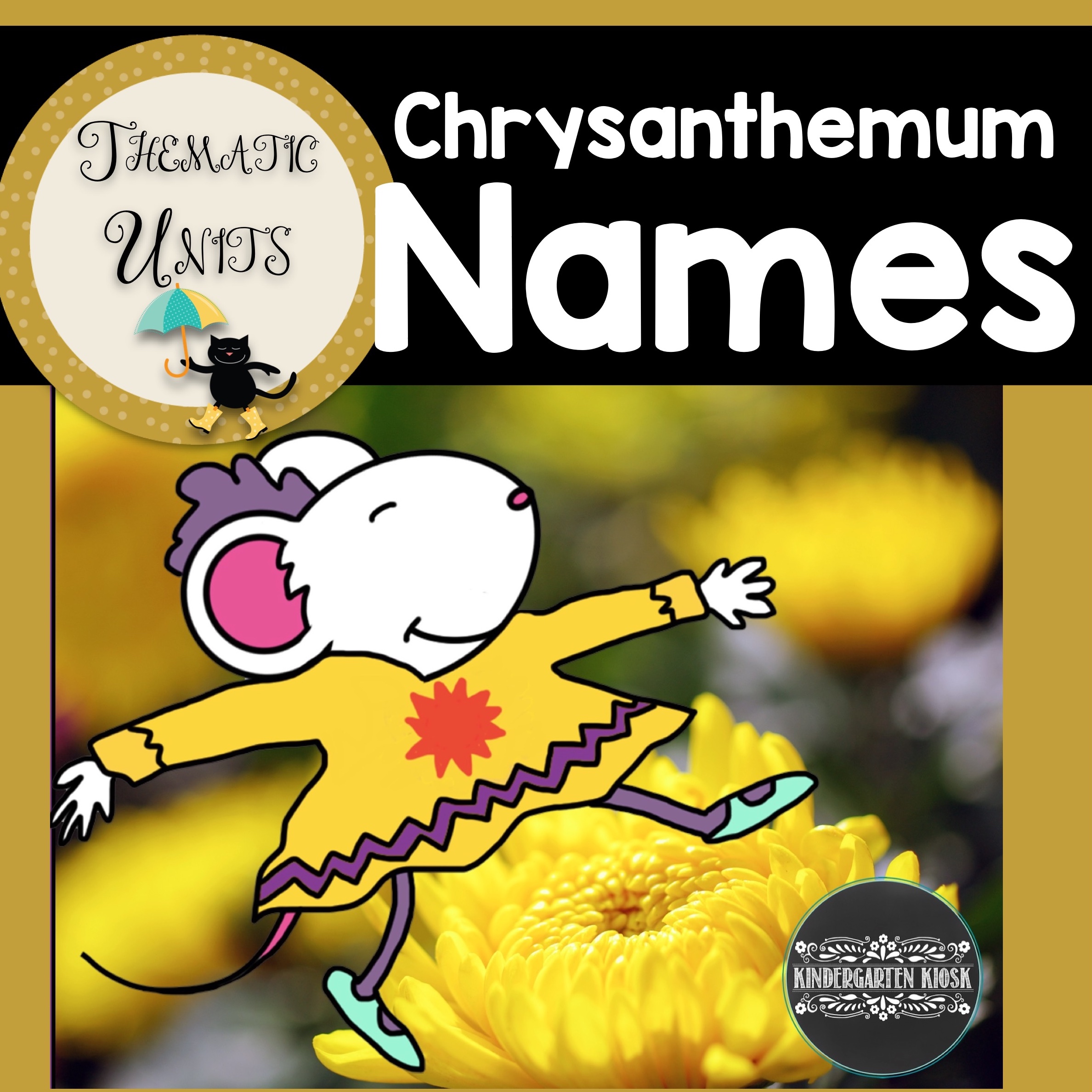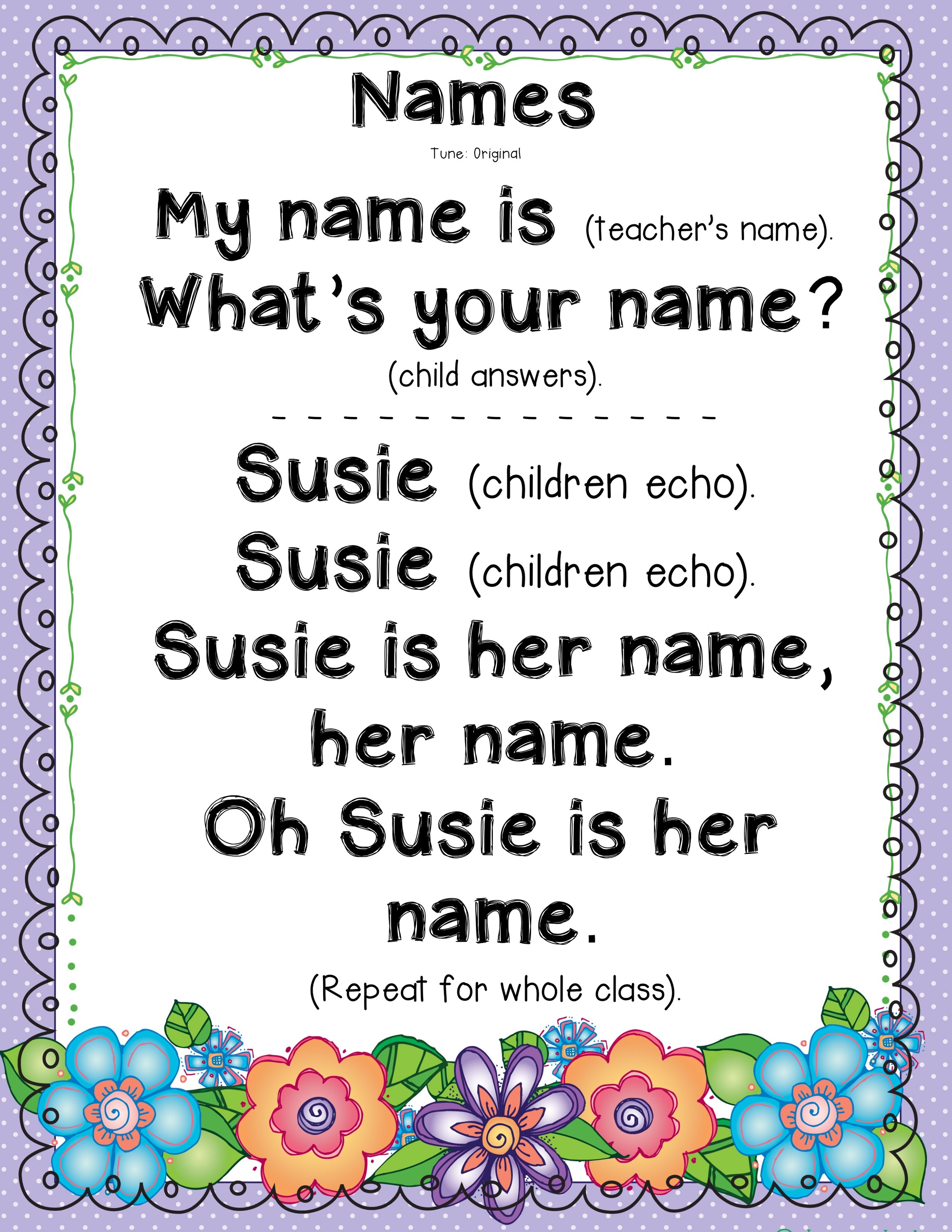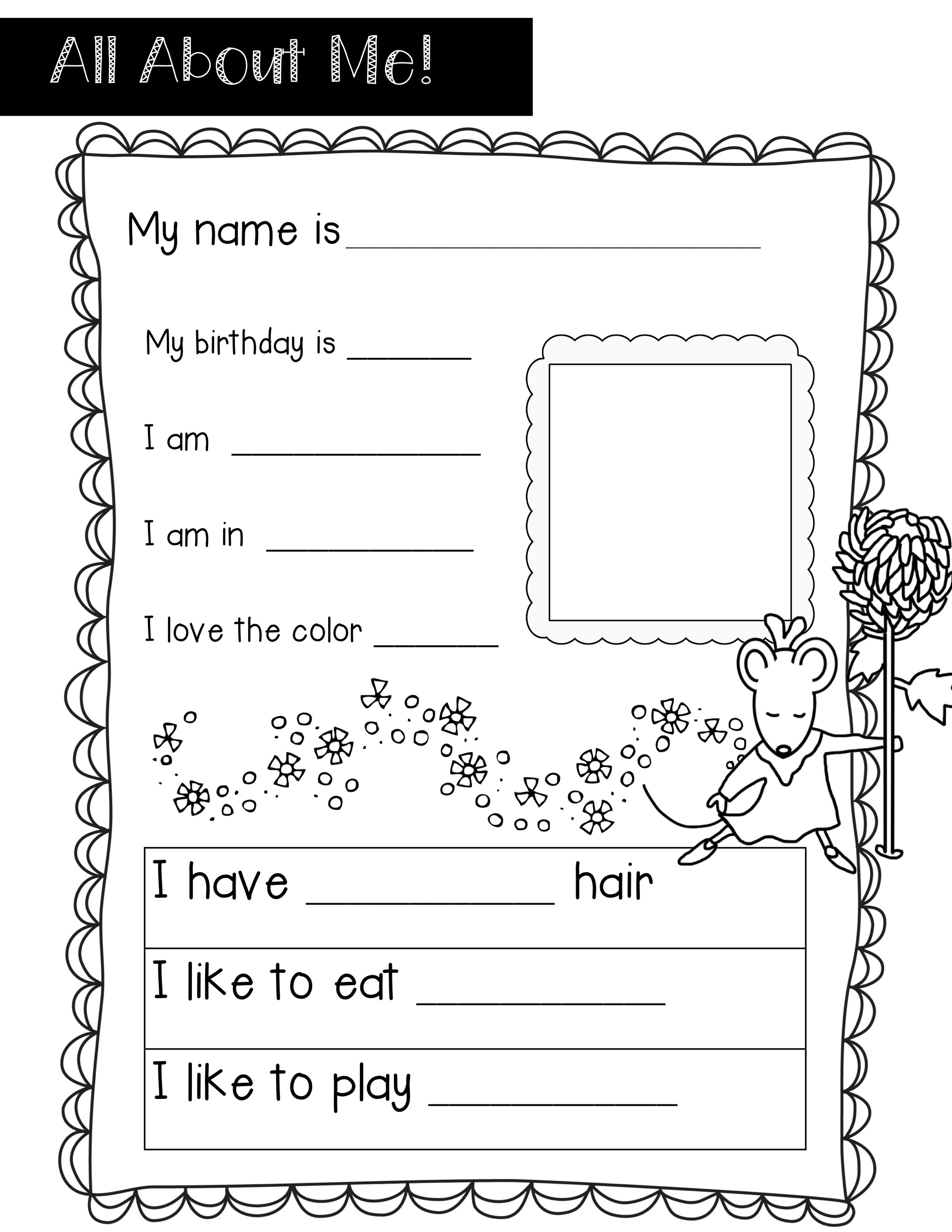 Chrysanthemum: Kevin Henkes Thematic Unit
Also available at Teachers Pay Teachers!
Product Description
If you love Kevin Henke's Chrysanthemum as much as I do, you will want to add this cute little mouse to your curriculum!
This cross-curricular thematic unit is strategically linked to academic core standards, is easy to use, and fill with fun!
Math Activities
Measuring Names: Comparing and Contrasting the length of names
The Numbers in my Name: Worksheet
Chrysanthemum's Numbers: Identifying and Naming Numbers
Literacy Activities
Chrysanthemum's Alphabet: Alphabet Bingo
Name Traders: Reading and Matching the Names of Self and Others.
Character Study: Elements of a Character
Original Songs
Names
Clapping Names
Social Studies
Words Hurt: Compassion and Caring
Rules Poster: Classroom Rules
Portfolio Sample: A Wrinkled Heart
Portfolio Sample: All About Me
Guided Reading
The Mouse Family
Writing
Chrysanthemum word wall card
All About My Name
Name "Entrance" Tickets
Art Projects
Making Chrysanthemum
Guided Drawing: Chrysanthemum
Chrysanthemum Puppet
Companion Products:
This cross-curricular thematic unit includes:

Math Activities

Measuring Names: Comparing and Contrasting the length of names
The Numbers in my Name: Worksheet
Chrysanthemum's Numbers: Identifying and Naming Numbers

Literacy Activities

Chrysanthemum's Alphabet: Alphabet Bingo
Name Traders: Reading and Matching the Names of Self and Others.
Character Study: Elements of a Character

Original Songs

Names
Clapping Names

Social Studies

Words Hurt: Compassion and Caring
Rules Poster: Classroom Rules
Portfolio Sample: A Wrinkled Heart
Portfolio Sample: All About Me

Guided Reading

The Mouse Family

Writing

Chrysanthemum word wall card
All About My Name
Name "Entrance" Tickets

Art Projects

Making Chrysanthemum
Guided Drawing: Chrysanthemum
Chrysanthemum Puppet