The School Bus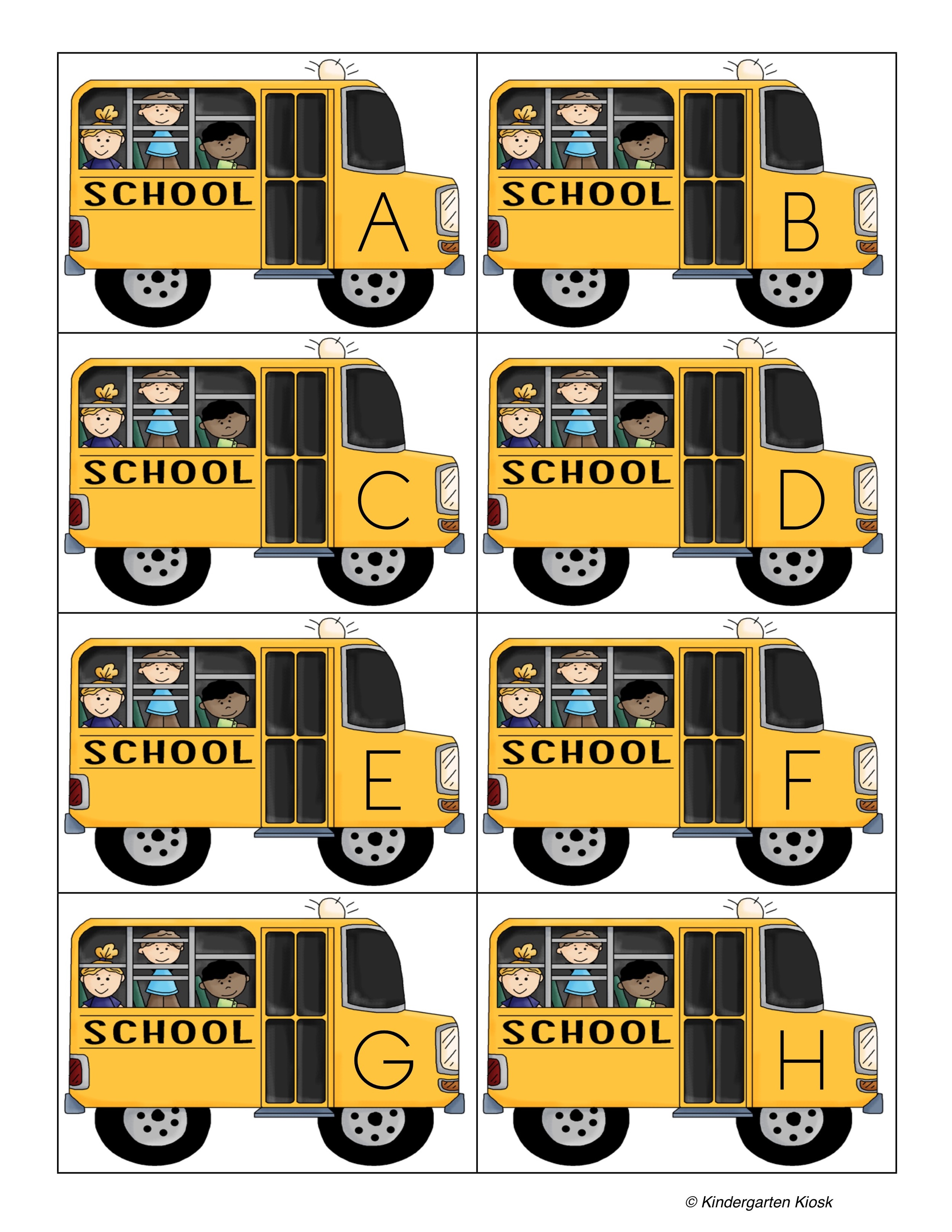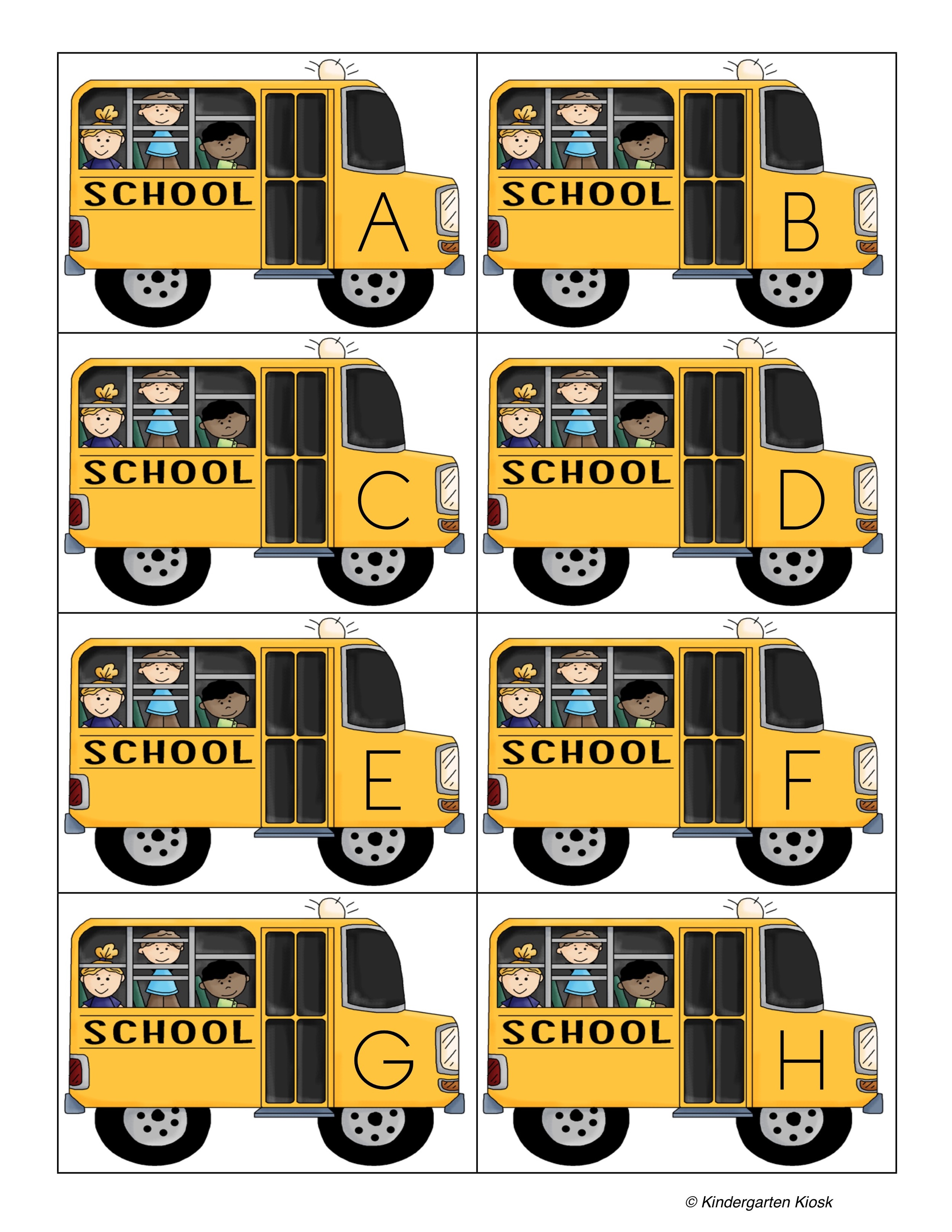 The School Bus
Also available at Teachers Pay Teachers!
Product Description
This Thematic Unit The School Bus helps prepares those approximately 25 million students across the United States ride the bus to school every day for a great school bus experience. It can be used at the beginning of the year, following bus evacuation drills, or before a field trip. The unit can be completed in two or three days or spread over a week.

The unit includes an alphabet and a number game, so skills can be addressed as you focus on bus safety. The unit also has a guided reader, two writing samples, a portfolio page, and two versions of a constructed bus.

The unit has two posters - a song poster and a color poster with a list of bus safety rules. Copy them as they are, project them in your classroom, or enlarge them at a copy store if desired. A black-and-white version of the safety rules is available to be painted or colored. When complete, send the page home or place it in a portfolio.

The School Bus mini-unit will complement your bus safety review while providing opportunities to participate in music, art, and academic activities. Pair it with books (School Bus by Donald Crews) and/or videos (Winnie the Pooh Bus Safety) for additional experiences related to buses and bus safety.
Contents Include:
Song Poster: The Wheels on the Bus
Bus Safety Rules Poster
Bus Stop: Alphabet Game
Bus Pick Up: Ordering Numbers
The Bus Ride: Level B Guided Reader
On The Bus: Level A Guided Reader
Writing Prompt: The School Bus (3 Choices)
Art: Construct School Bus
Portfolio or Art: The Wheels on the Bus