STEM Skills: Magnification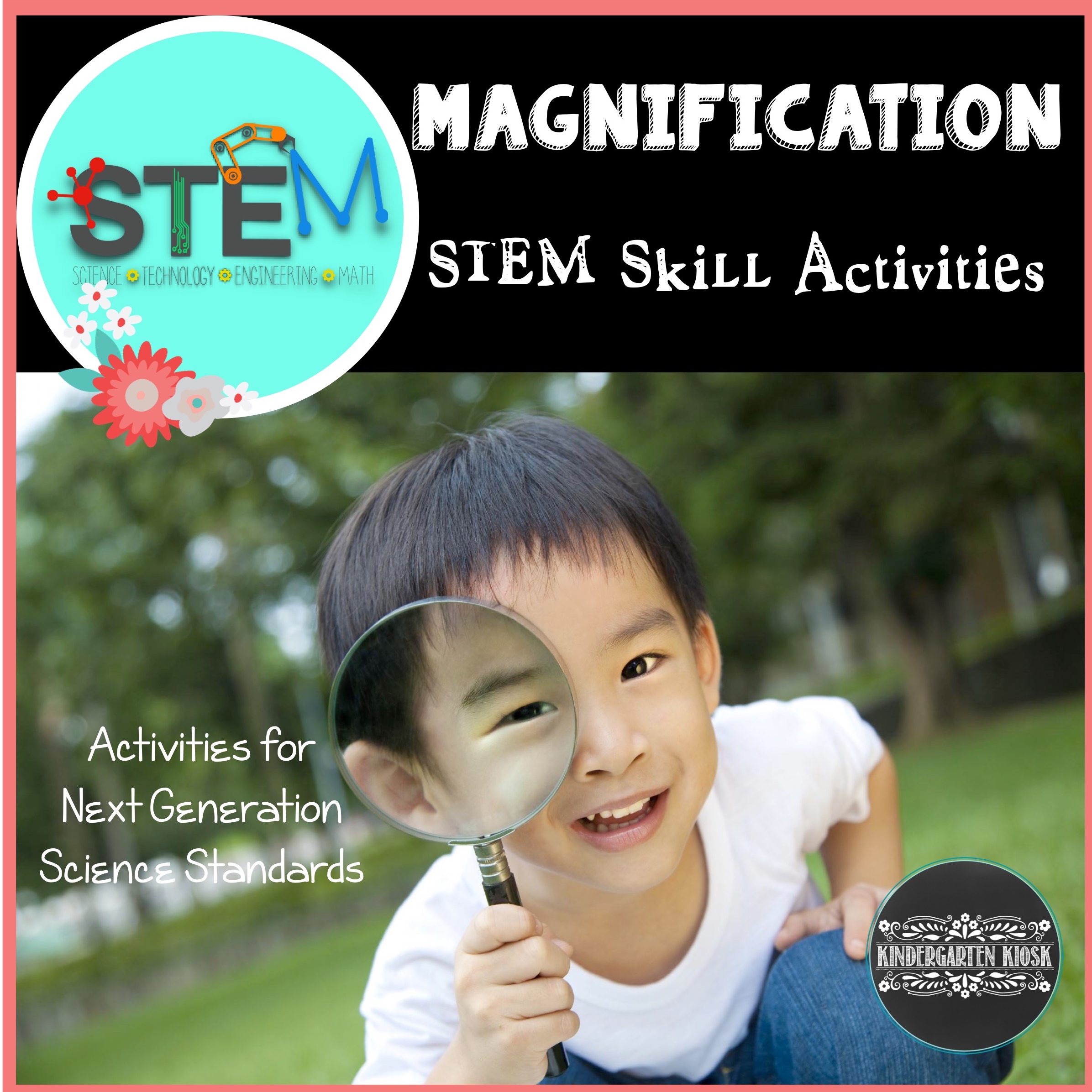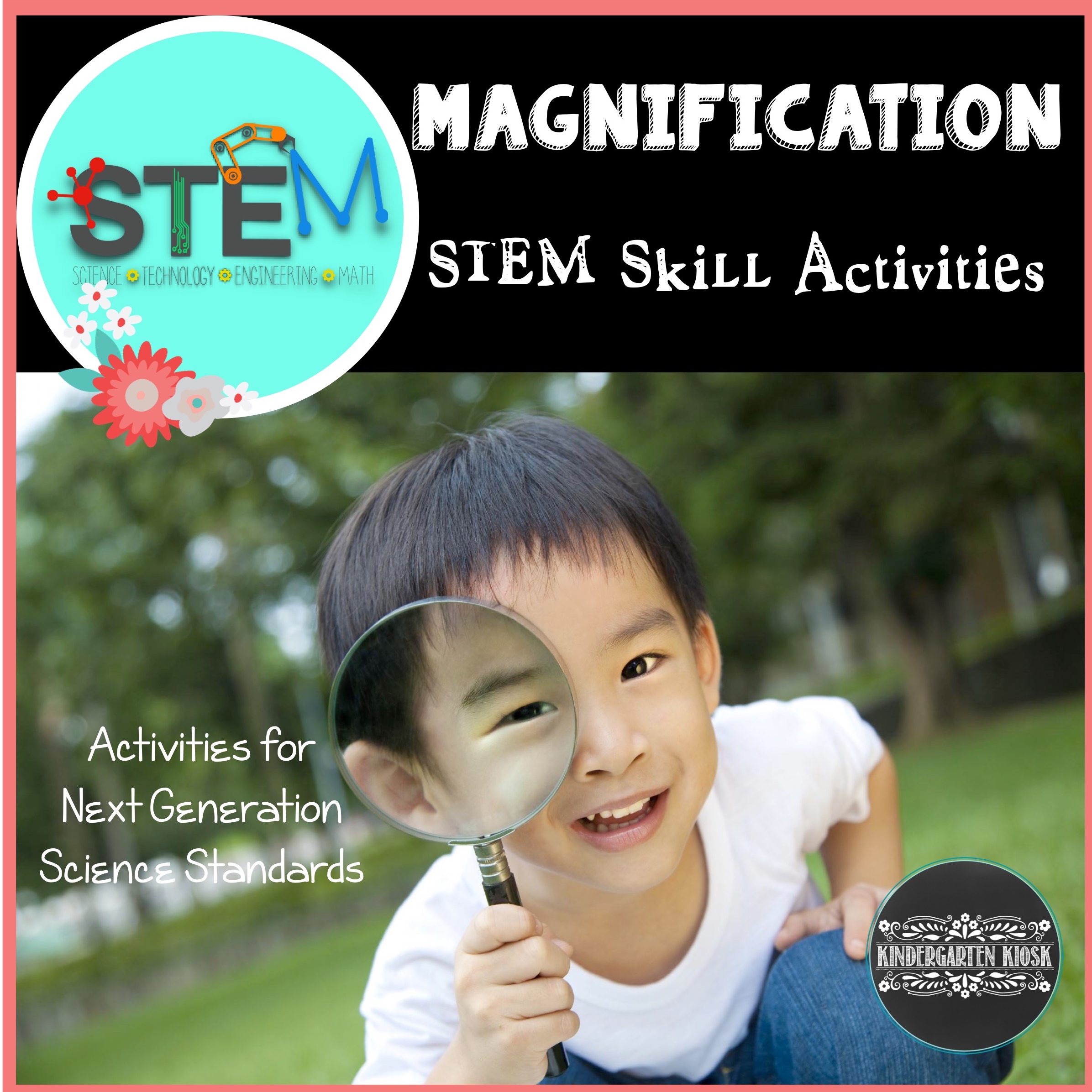 STEM Skills: Magnification
Also Available at Teachers Pay Teachers!
Product Description
Magnification Skill Lessons
Insects
Teach students how to use magnification tools through these fun and developmentally appropriate activities.
Fulfills next generation science standards!
Contents Include
Build An Insect Zoo

Catching Insects

Insect Memory

Insect Observation

Insect Magnification

Insect Body Parts

Ladybug, Ladybug

My Insect

Insect Trap Engineering

Baby Bumblebee

Painting Bugs
© Kindergarten Kiosk
You Might Also Like
Magnification STEM Skill Lessons
Follow For Updates and Freebies!
Be alerted as products are updated and/or added to. Get Special Freebies.