Sight Word: Word Wall Kit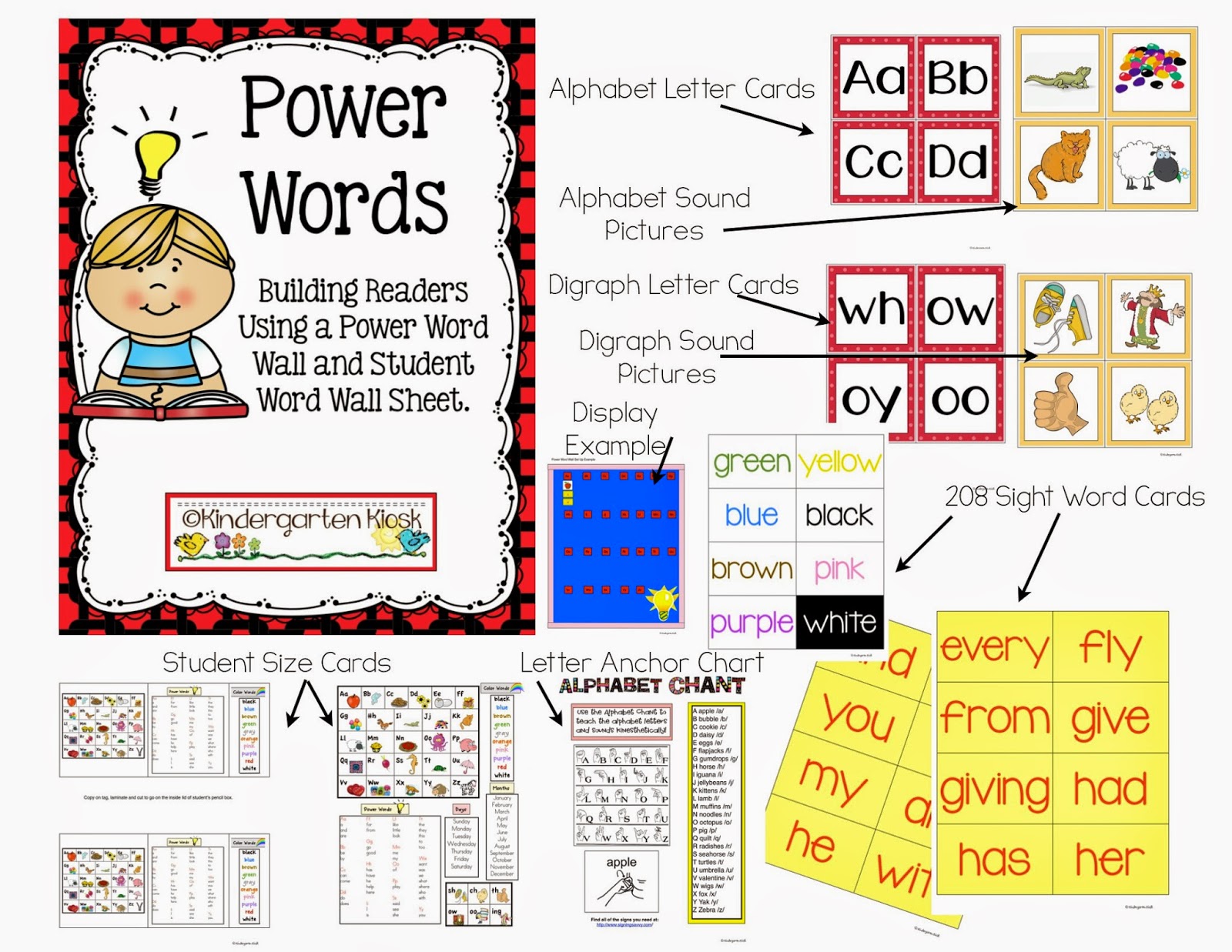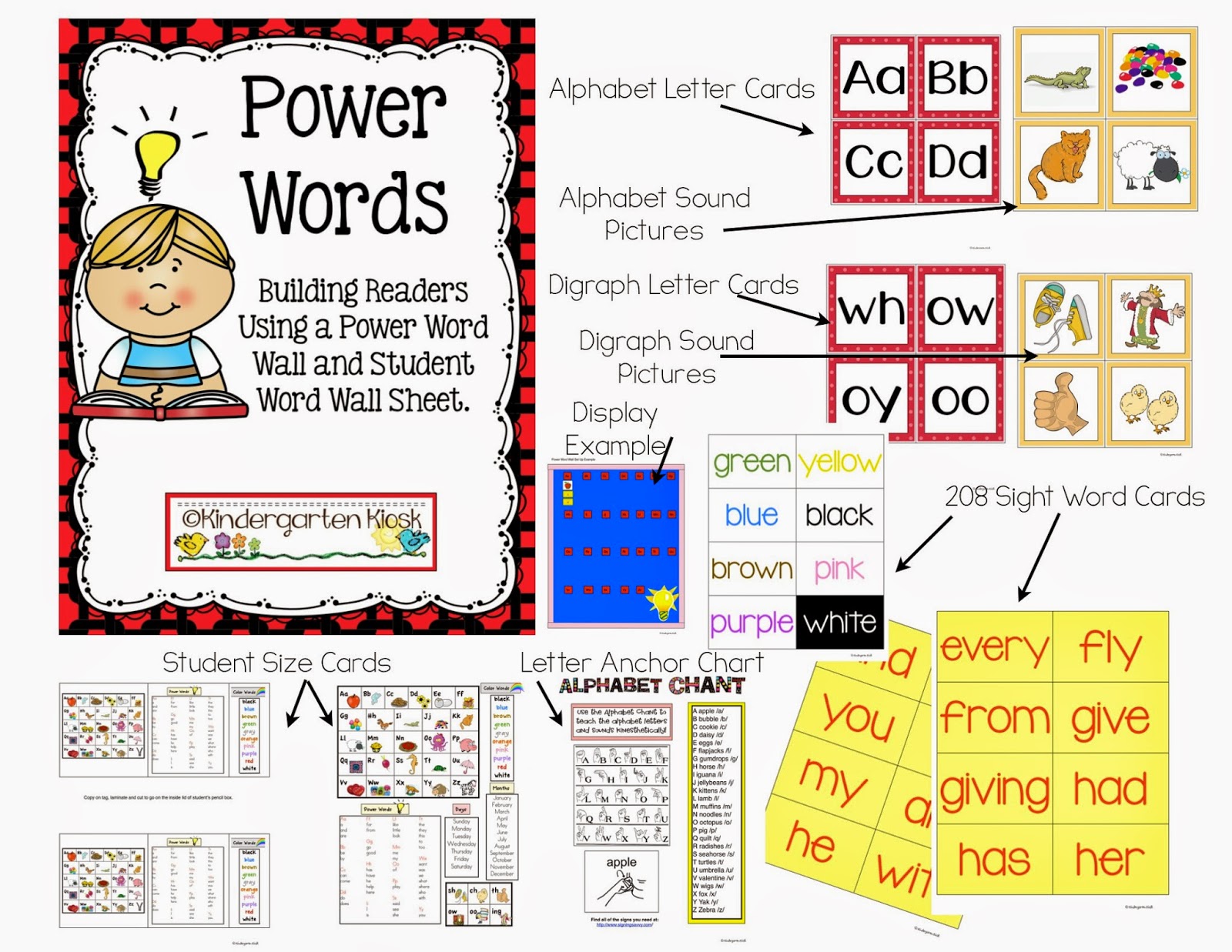 Sight Word: Word Wall Kit
Also available at Teachers Pay Teachers!
Sight words have many names, popcorn words, outlaw words, high frequency words, sight words, power words, etc. This kit will help you build a Power Word Wall. Why? Because this is a word wall based on research not just cute!
Research has shown that words that are printed in red ink with a yellow background promotes visual performance and brain connections. The term power words connects the importance of learning sight words with the power of knowledge. Constructing the word wall as a dictionary; connecting letters and visual sound cards that are used frequently in the classroom (or home), make for a powerful connection between letter-sound-word.
All materials to prepare students and organize your word wall are included. Also tips for extension and use, a personal student-size alphabet/word dictionary, alphabet chant, and an alphabet poster are included.
You will love the connections that this word wall kit will make with your students. And, you will be happy to see that research pays off as its all inclusive, interactive nature will create independent early readers!
NOTE: Contains over 200 power word cards!