March Reading Intervention Games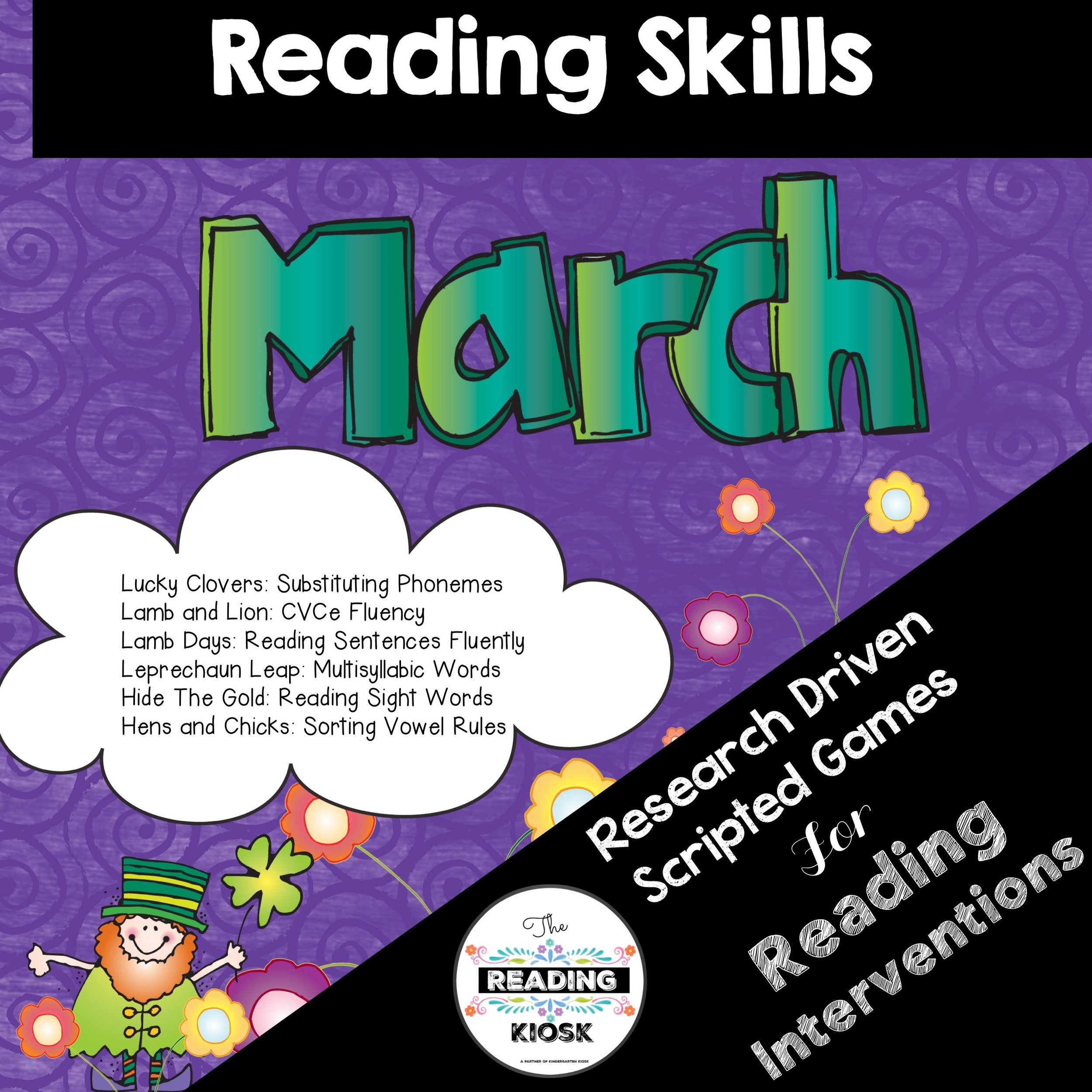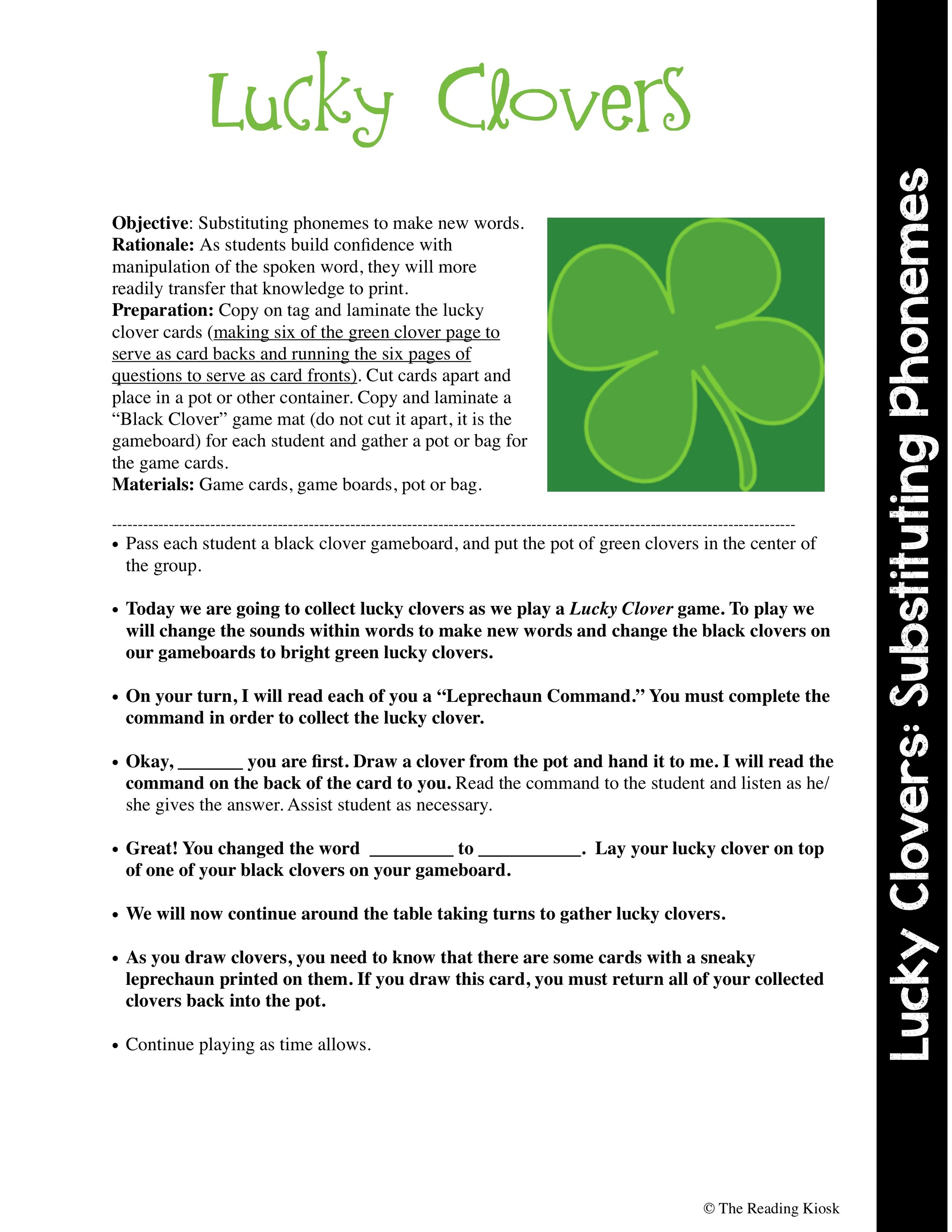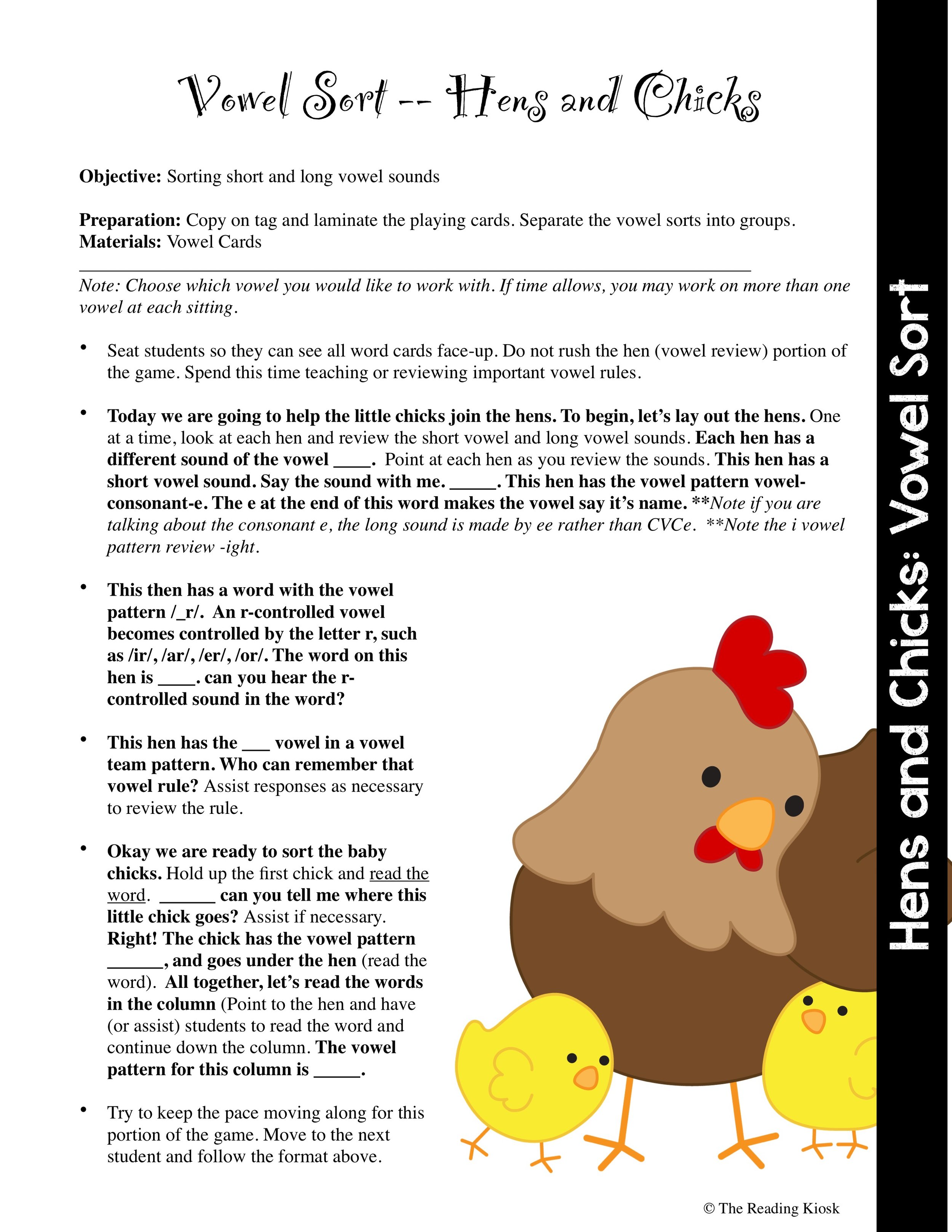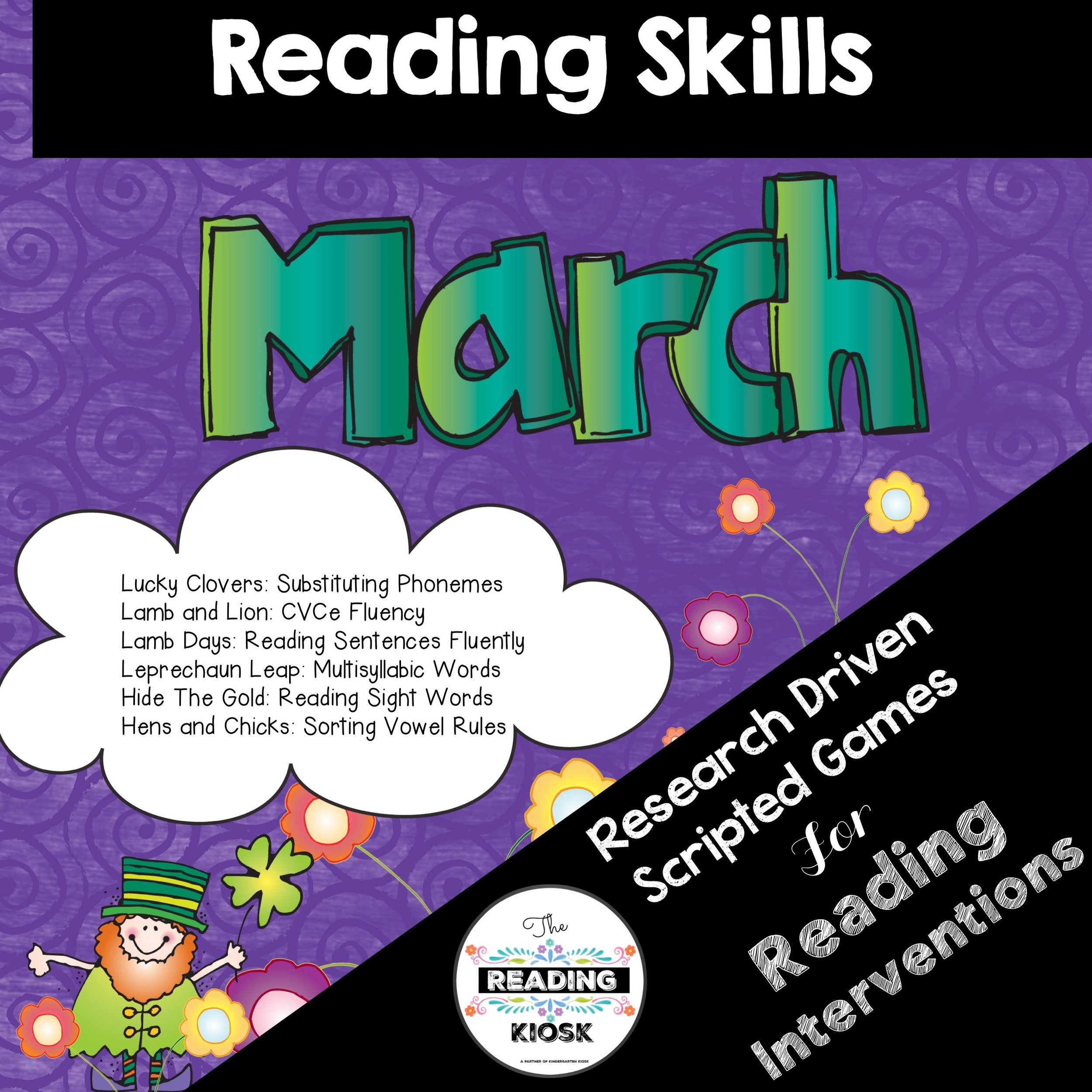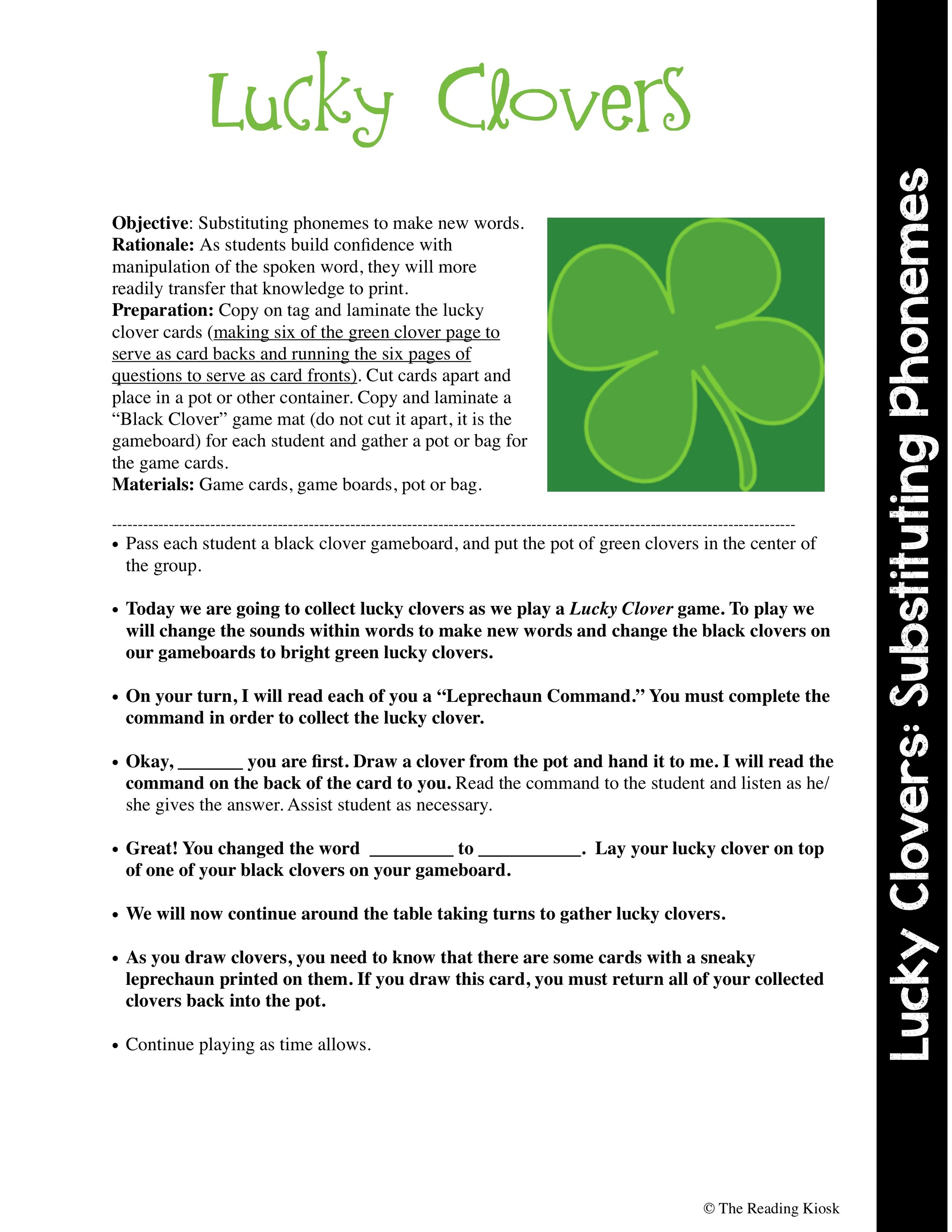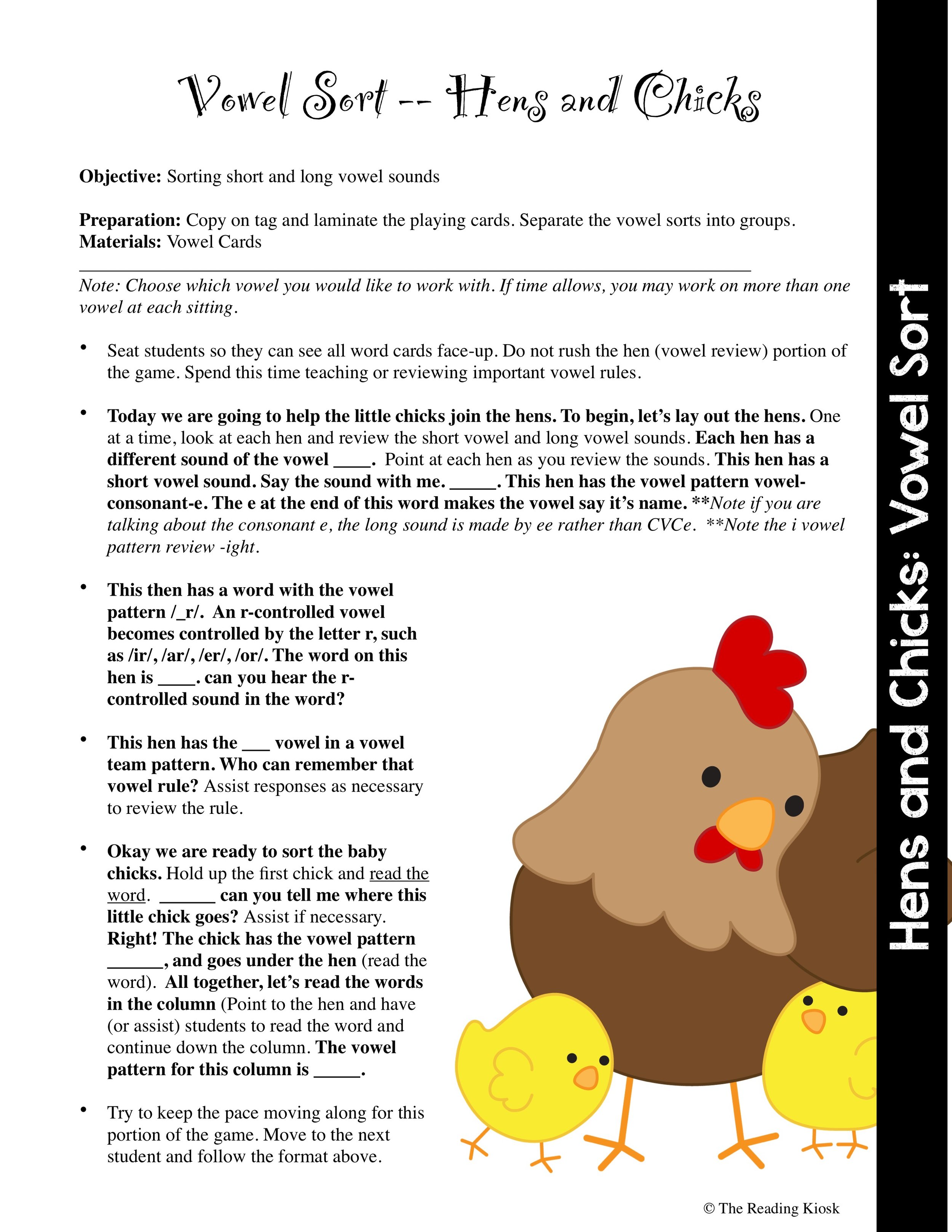 March Reading Intervention Games
Who doesn't love March! Bring March fun into your classroom, homeschool, or intervention room!

Our new series of Skill Games for Reading Intervention are created using research on reading instruction that really works. This packet focuses on crucial phonics skills.

Contents Include:

Lucky Clovers: Substituting Phonemes
Lamb and Lion: CVCe Fluency
Lamb Days: Reading Sentences Fluently
Leprechaun Leap: Multisyllabic Words
Hide The Gold: Reading Sight Words
Hens and Chicks: Sorting Vowel Rules

Strategically practicing important reading skills will make your students or child improved readers!
Also available on TPT