Teach Me Onset Rimes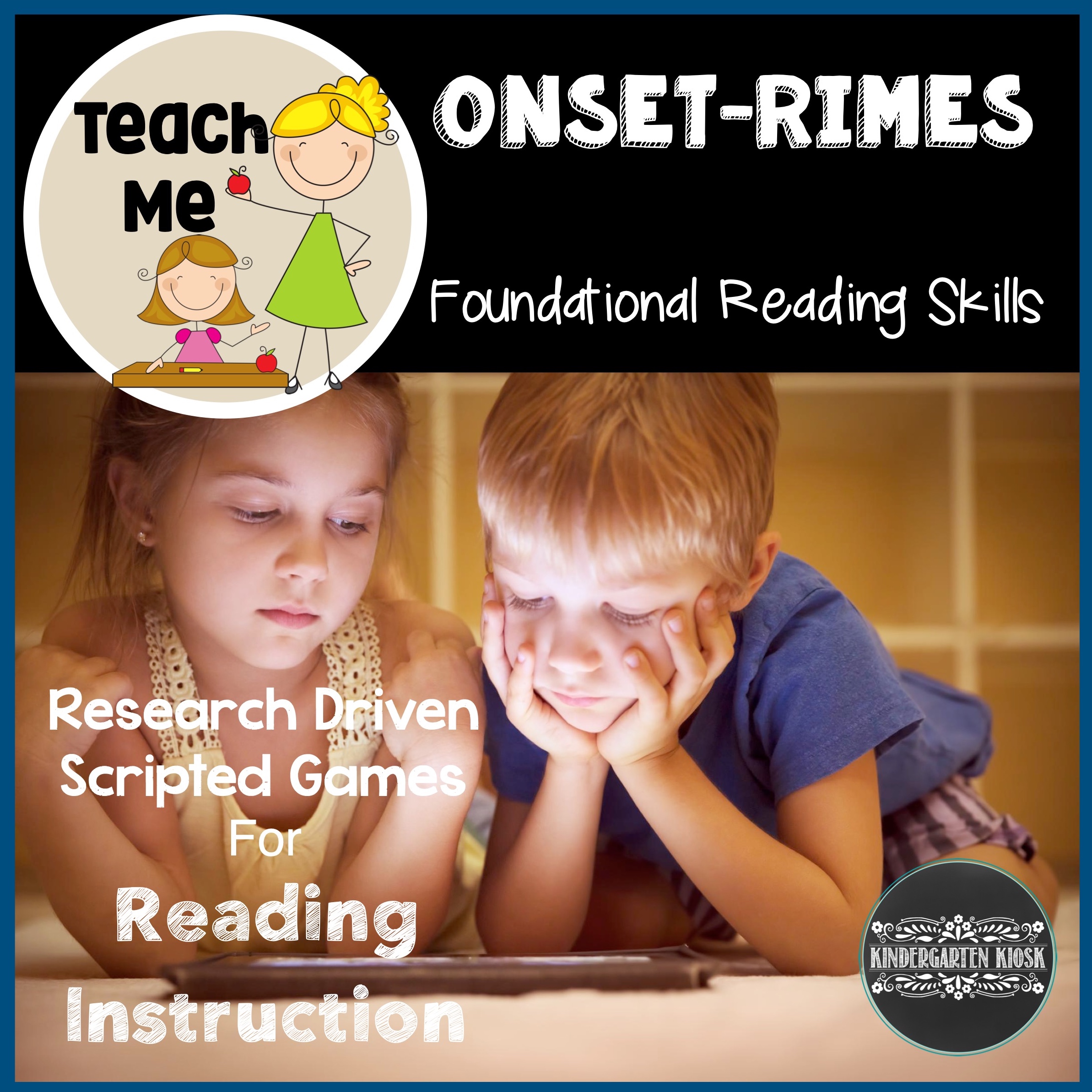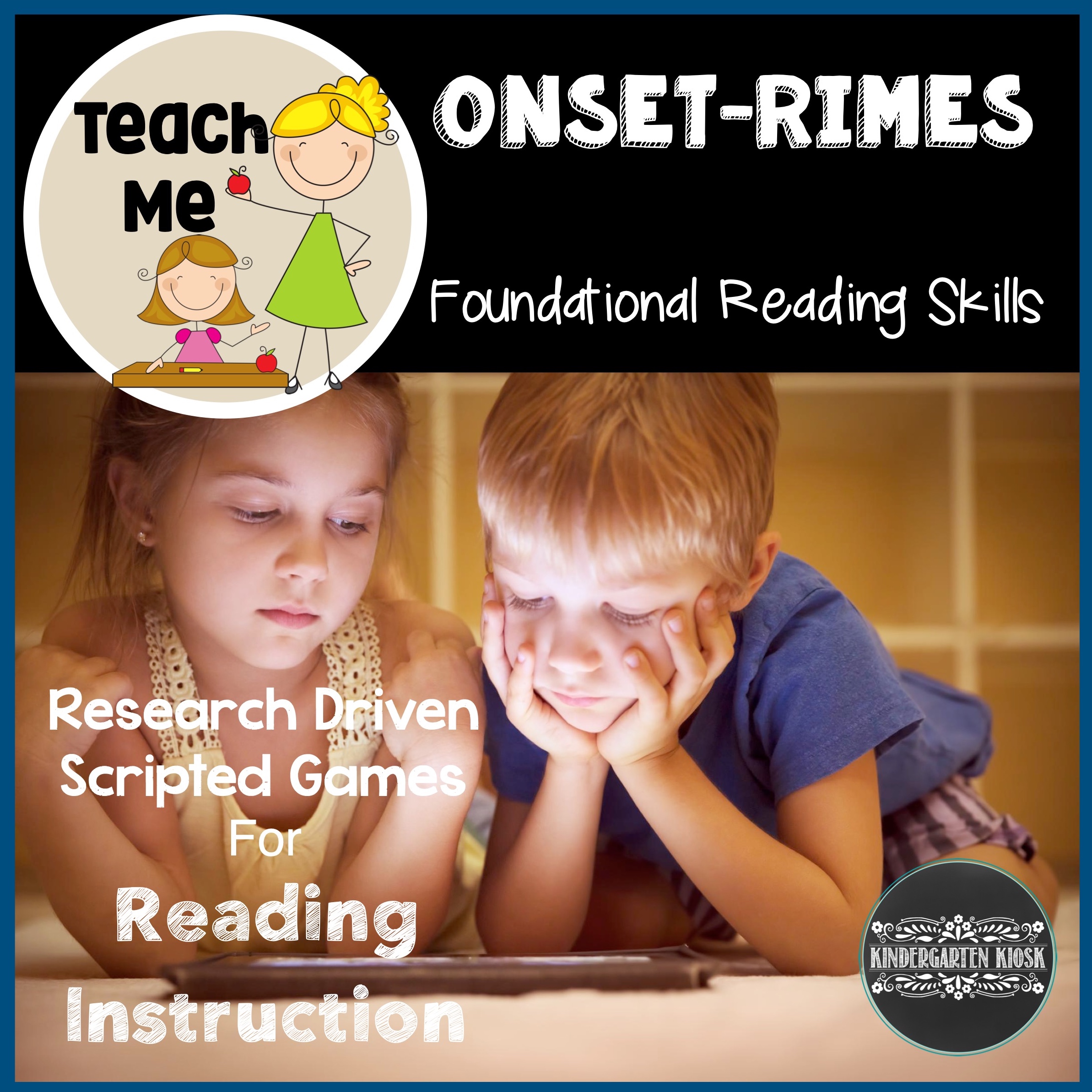 Teach Me Onset Rimes
Also available at Teachers Pay Teachers!
Product Description
Onset Rime Foundational Reading Skills
Blending and segmenting onsets and rimes of single-syllable spoken words is an important skill to prepare young readers to blend and segment. Teach this skill with confidence by playing these simple games with your students.
Contents
Bookstore Sale
Construction Zone
Color the Picture
Planting Flowers
© Kathy Crane Kindergarten Kiosk
You Might Also Like
Nonsense Words Lessons and Games
Beginning Middle and Ending Sounds Lessons and Games
Follow For Updates and Freebies!
Be alerted as products are updated and/or added to. Get Special Freebies.
Table of Contents:
Bookstore Sale
Construction Zone
Color the Picture
Planting Flowers