Summer Homework Calendar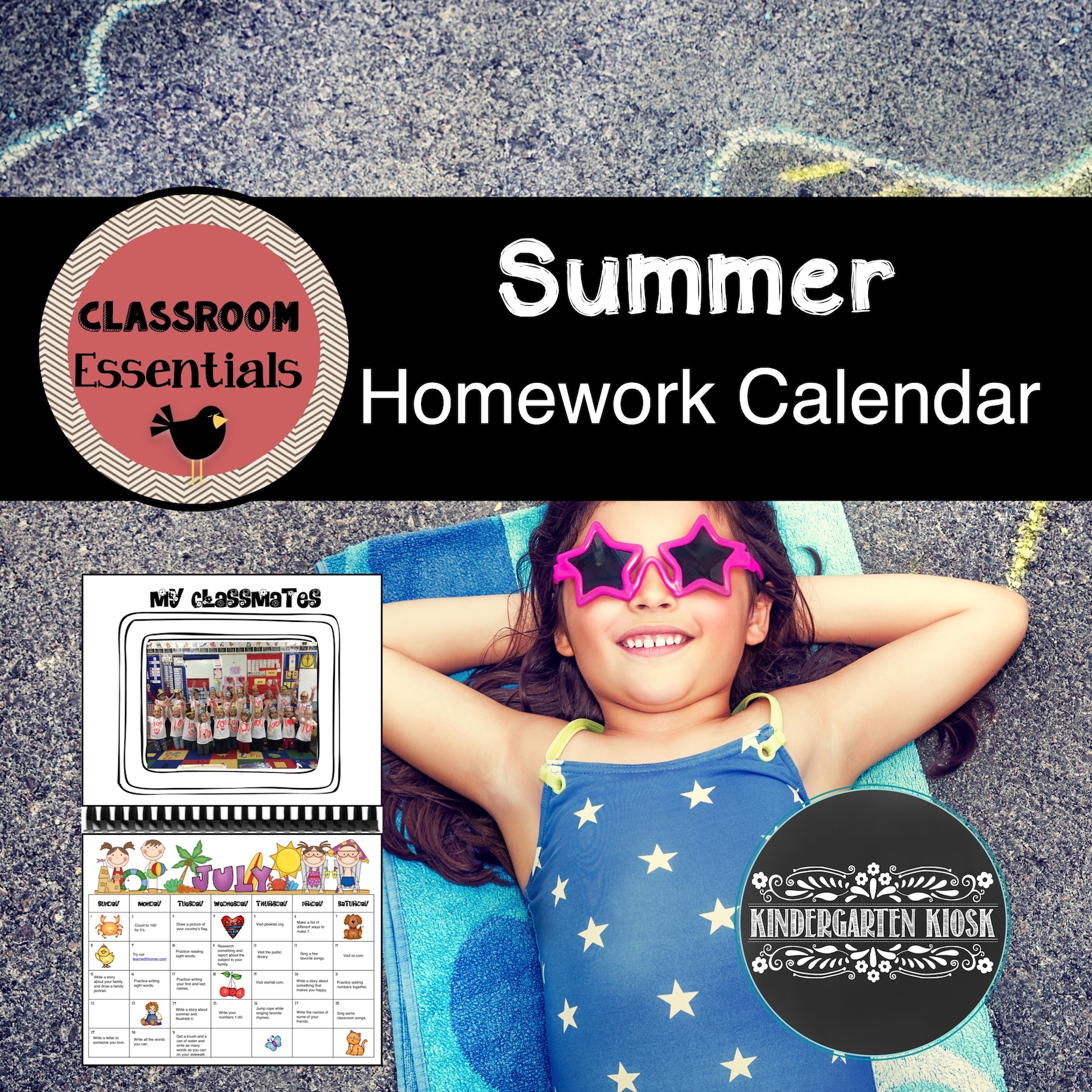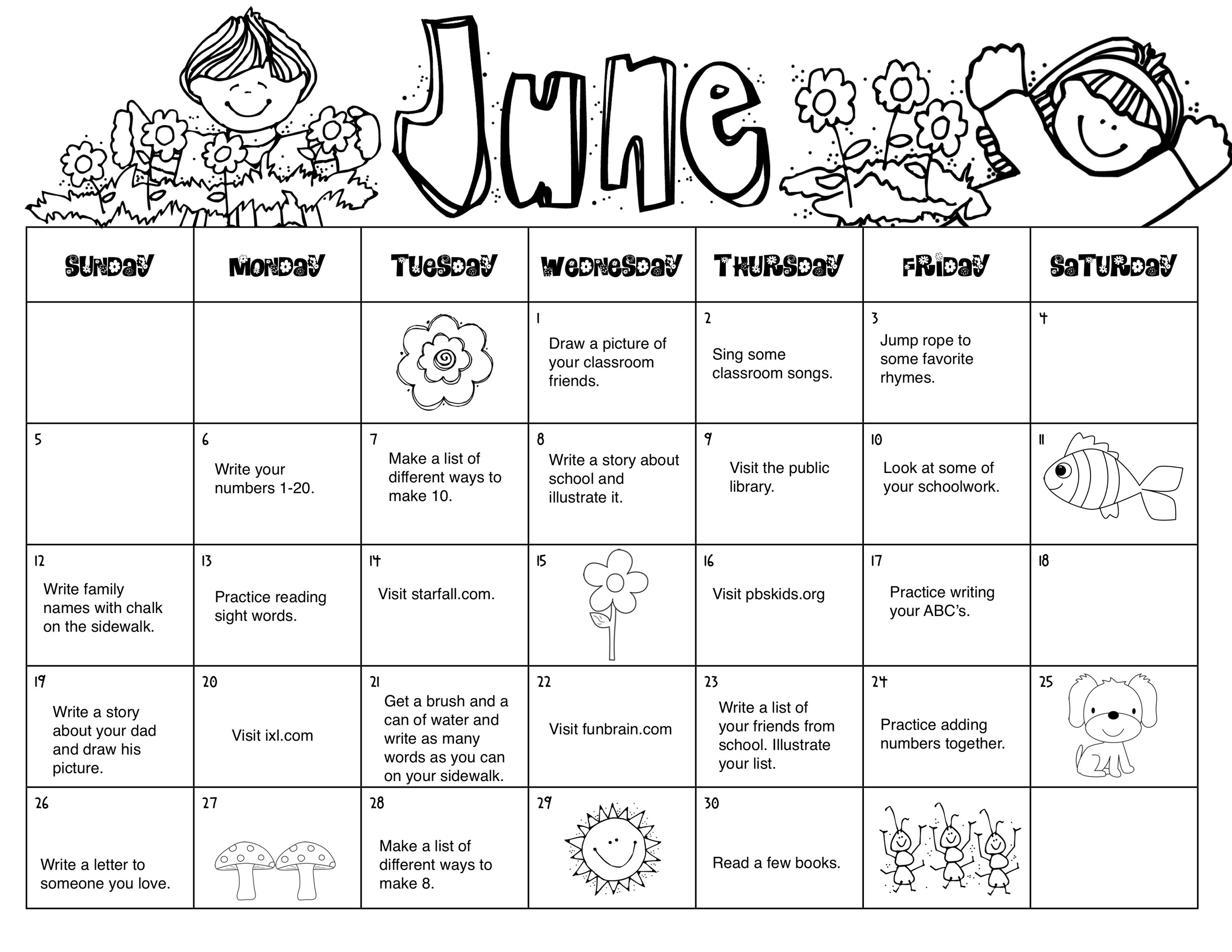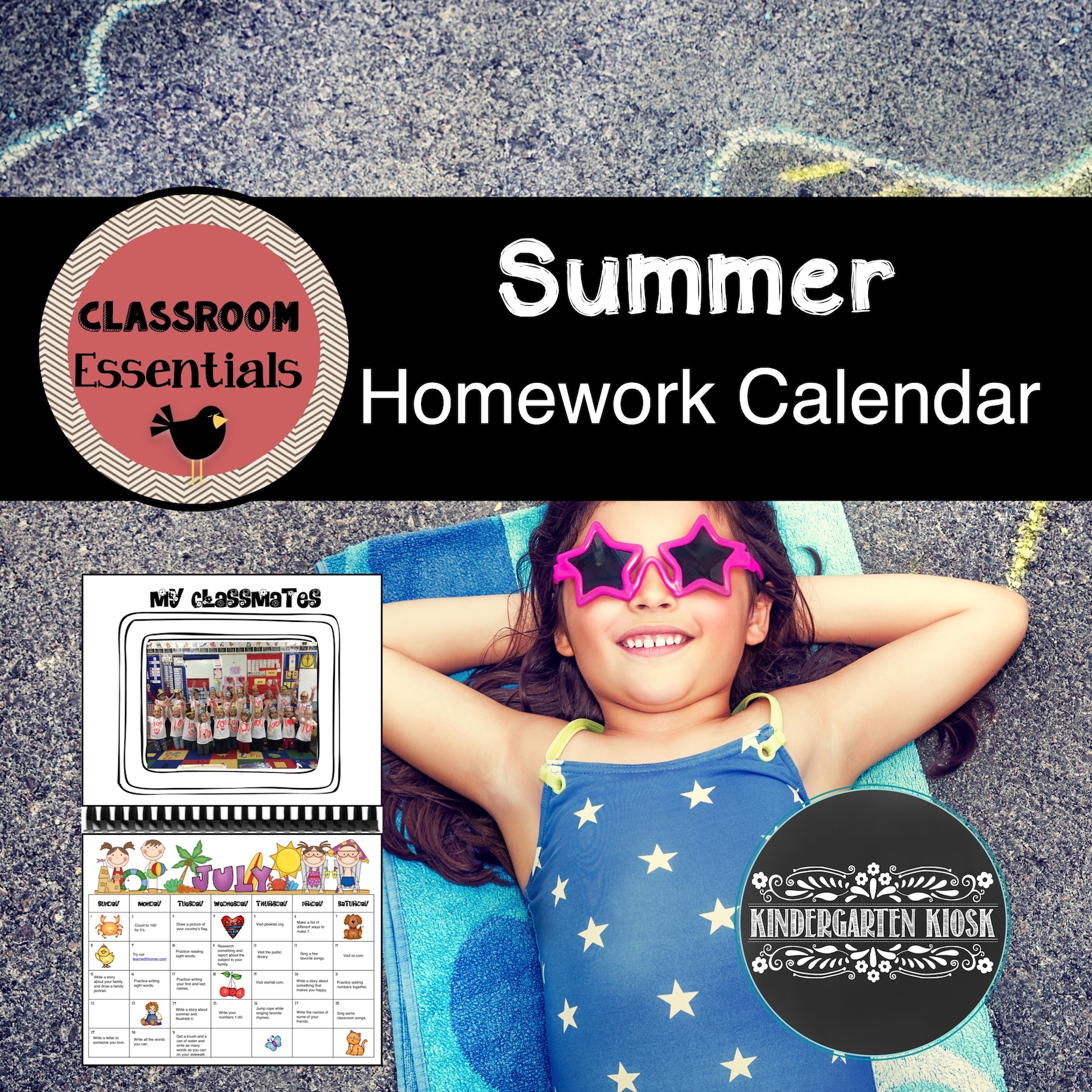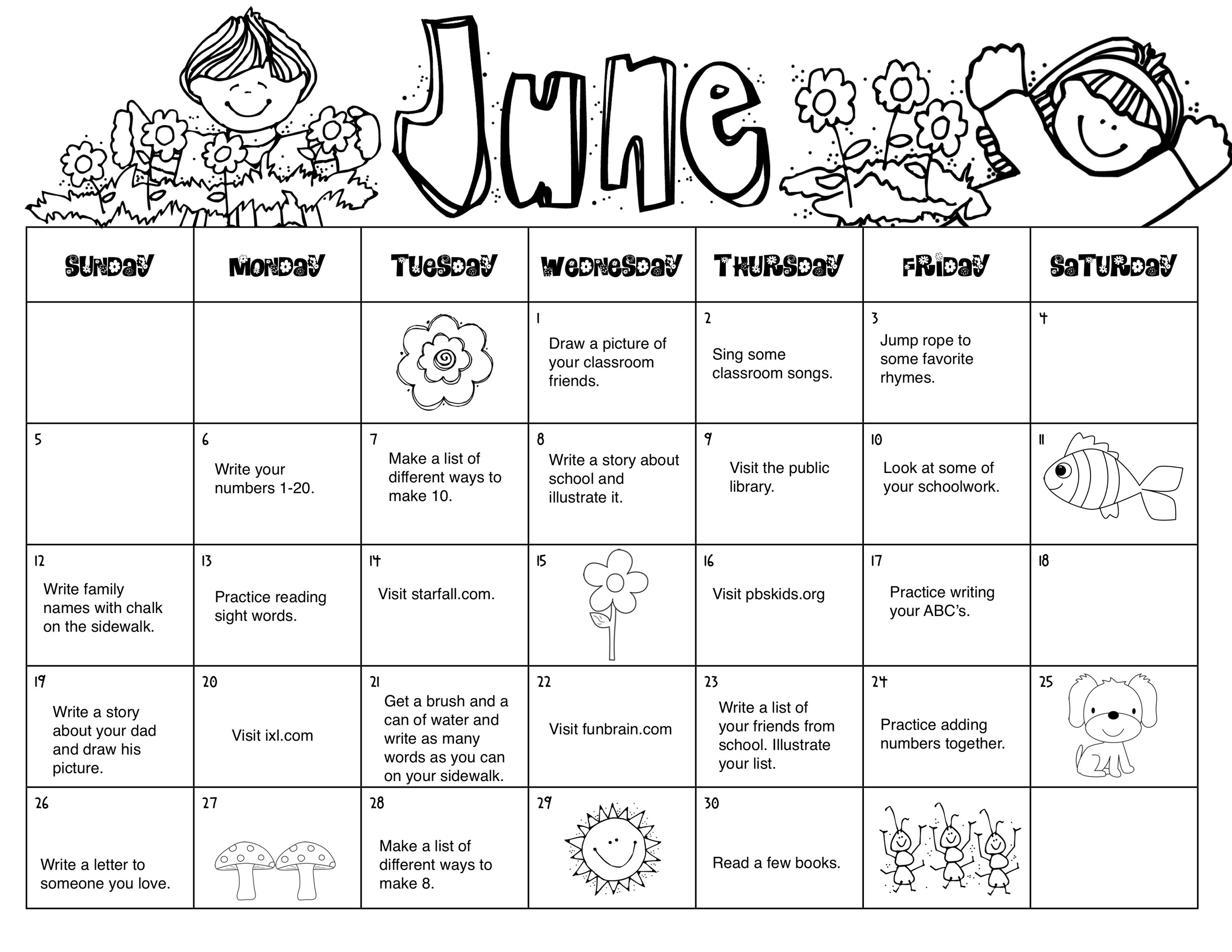 Summer Homework Calendar
Also available at Teachers Pay Teachers!
Updated for 2019, this easy to make calendar offers ideas for parents to keep academic skills sharp during summer months in a very user-friendly way.
Simply copy, add a class photograph, bind, and your students will have 3 months of productive summer fun and an adorable calendar to hang. Each year, simply check for the updates and you will always have the next's years calendar ready to go.
New this year, calendar has both color and black and white options.
Want to have the best available monthly homework packets?