What I Want To Be: Career Hats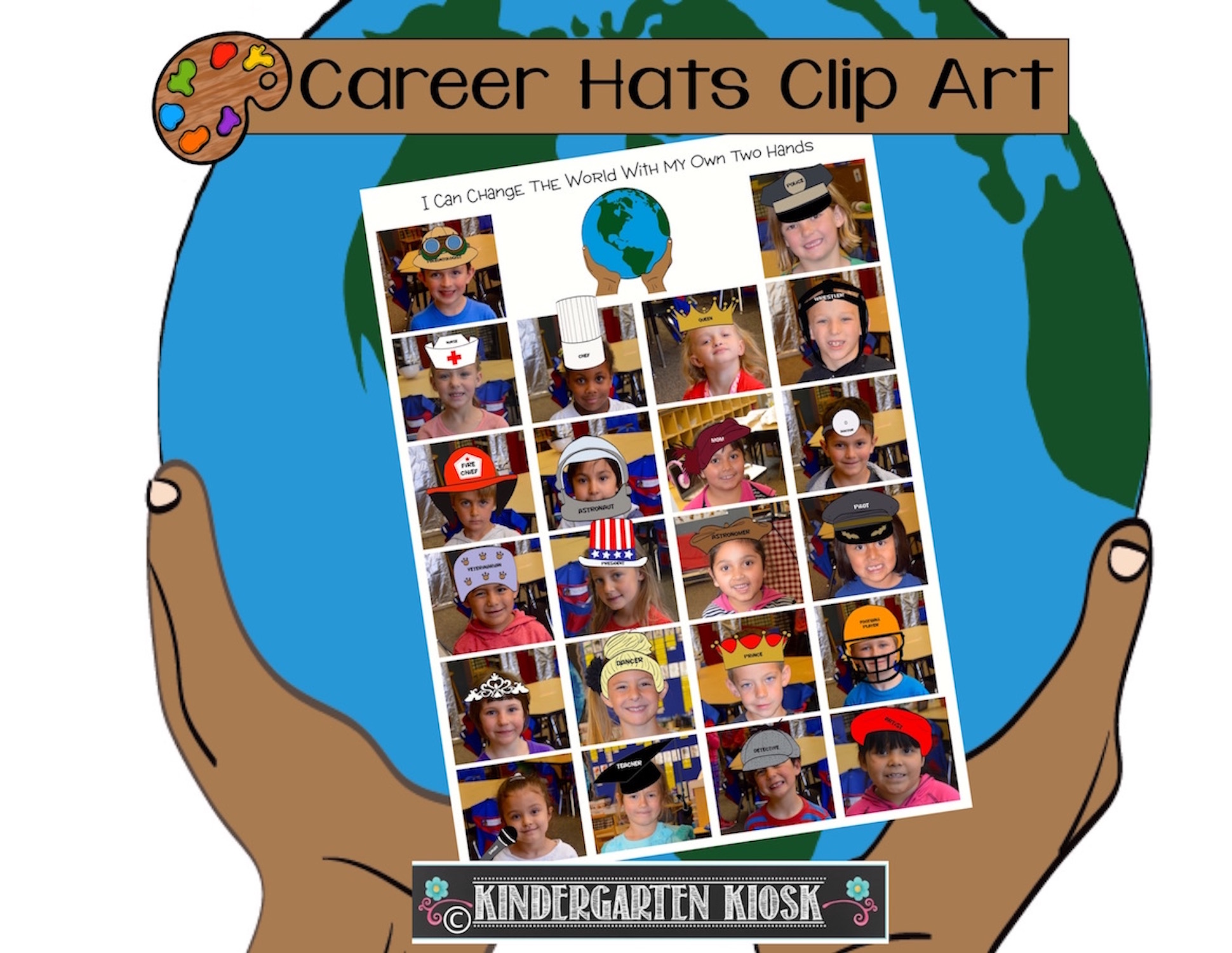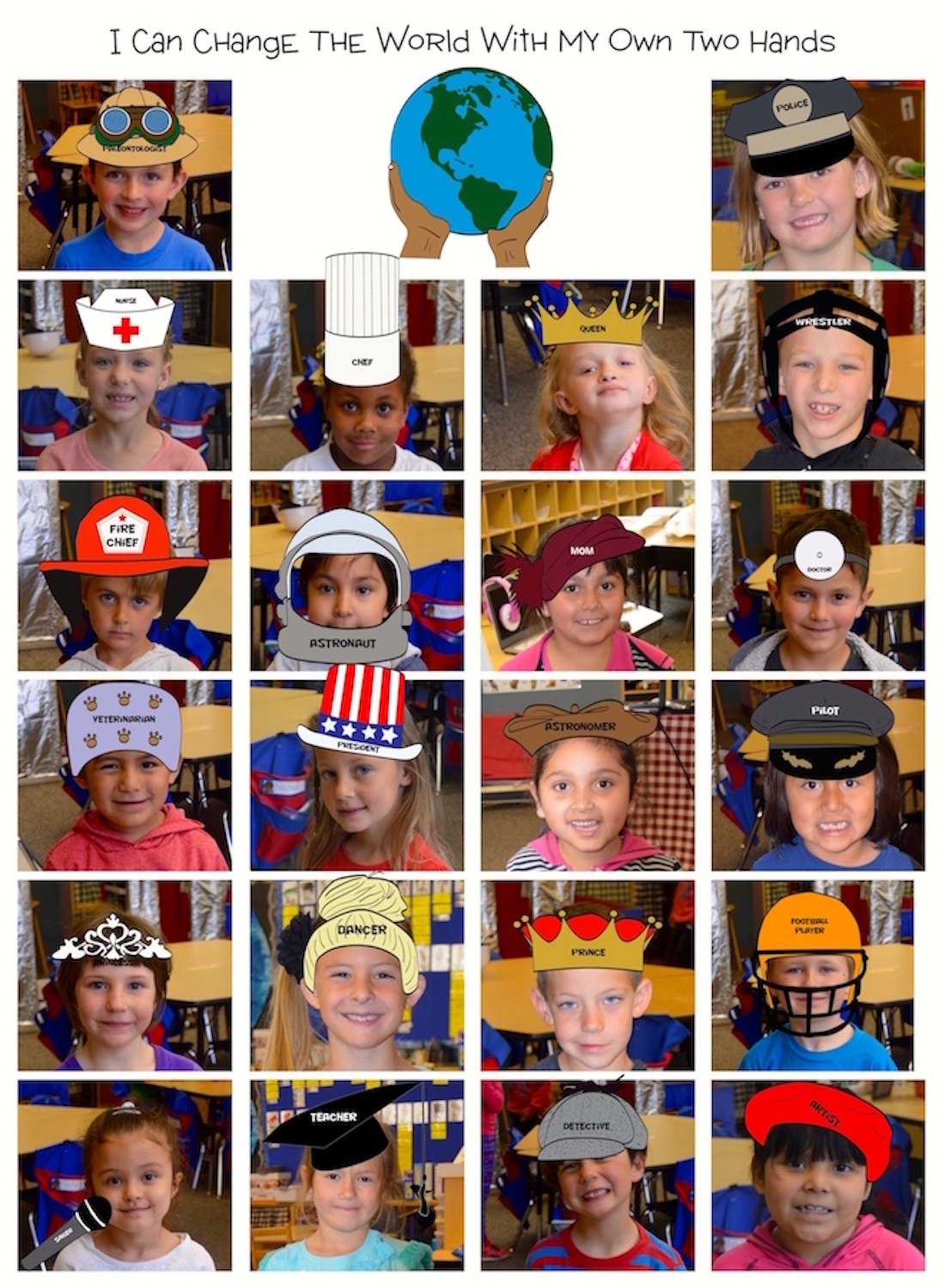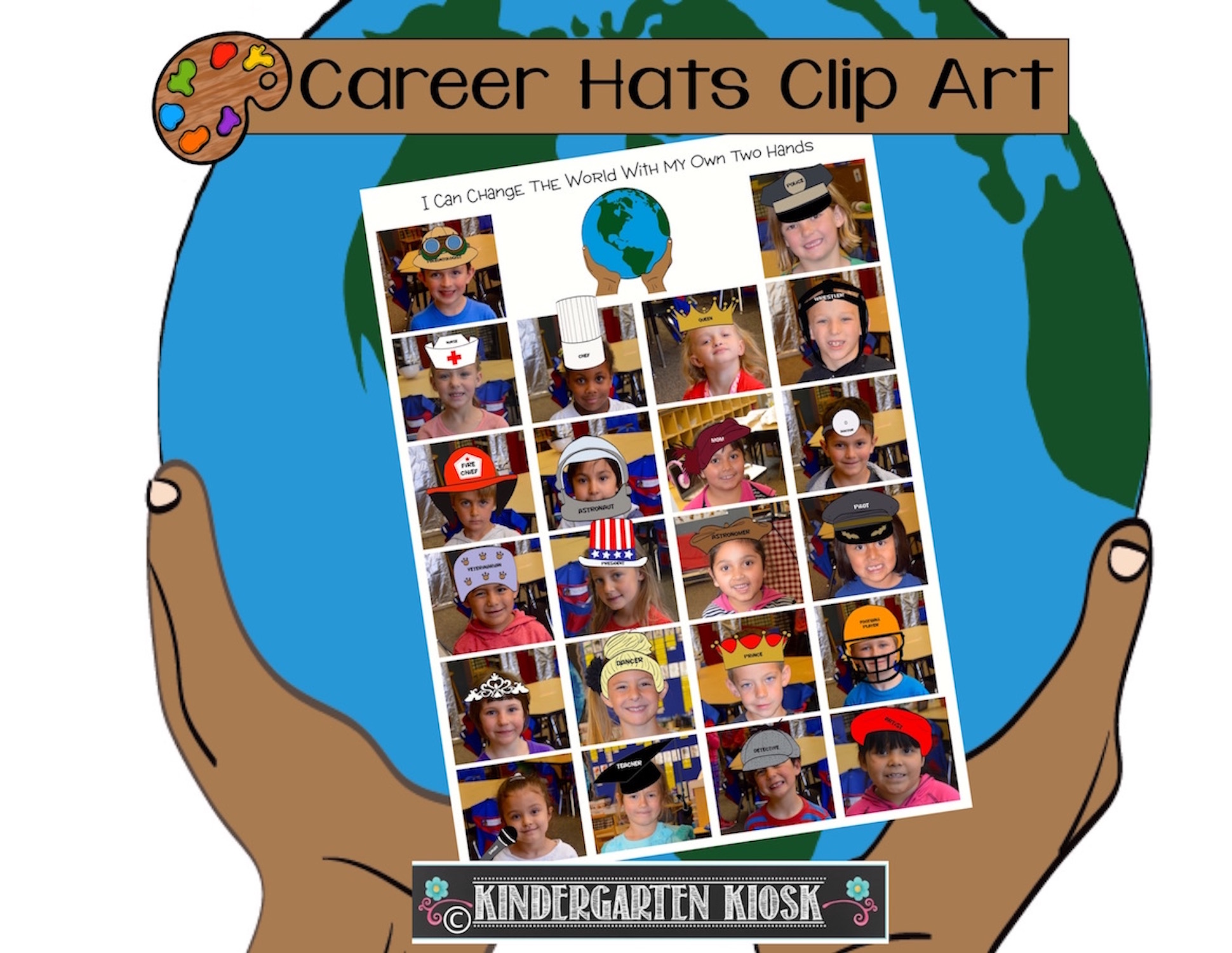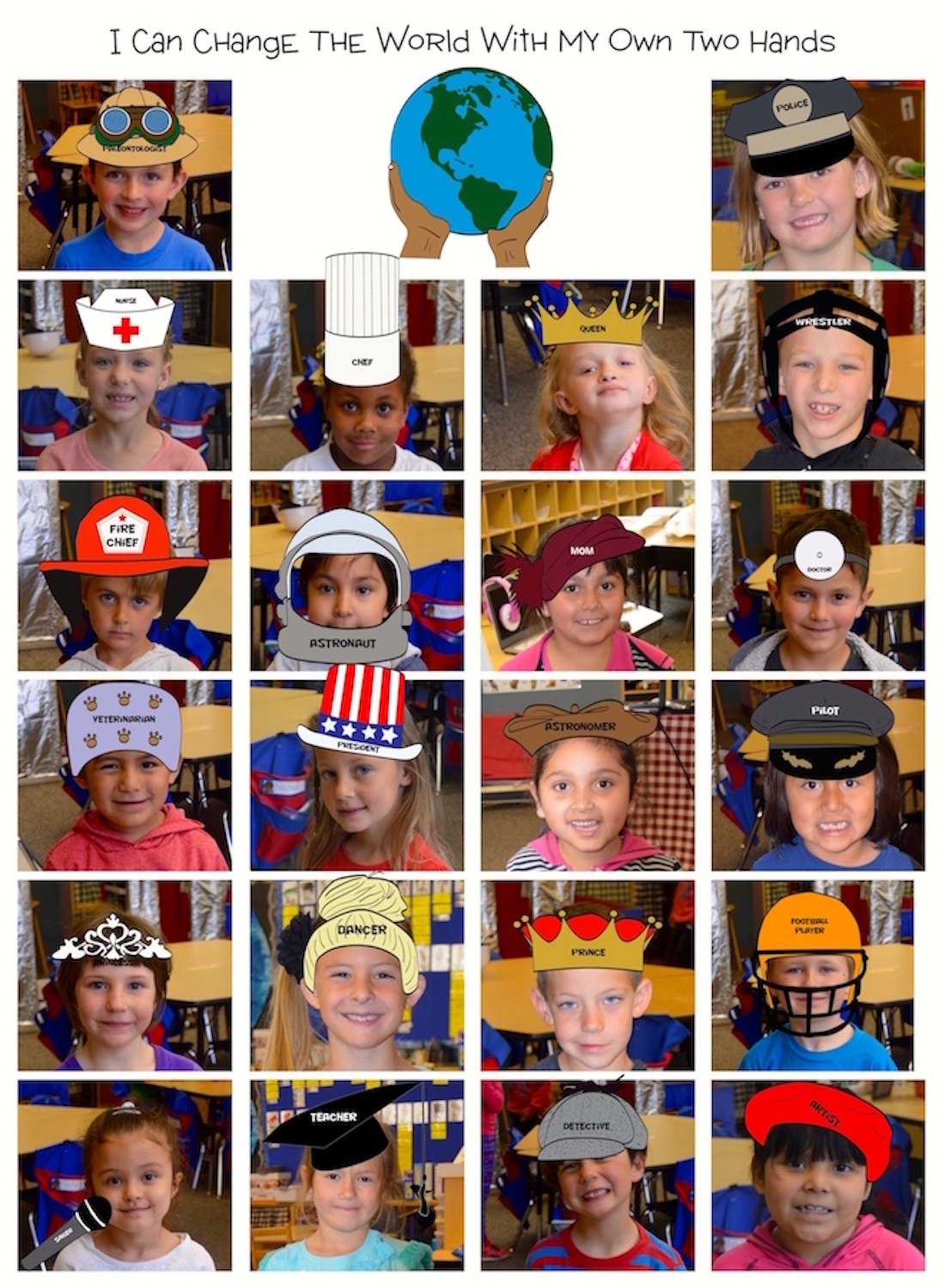 What I Want To Be: Career Hats
Also Available at Teachers Pay Teachers!
These adorable "What I Want To Be: Career Hats," are ready to layer on top of students pictures. They can be used for portfolio pages, writing prompts, journals, bulletin board displays and more.

The set includes 45 plus hats and more will be added as they are requested. All are available in color with labels, color without labels, and in black and white. They are available in png. format for easy layering.

These are available for commercial use when credit is given for this original work.