Learning Center Signs: Photographs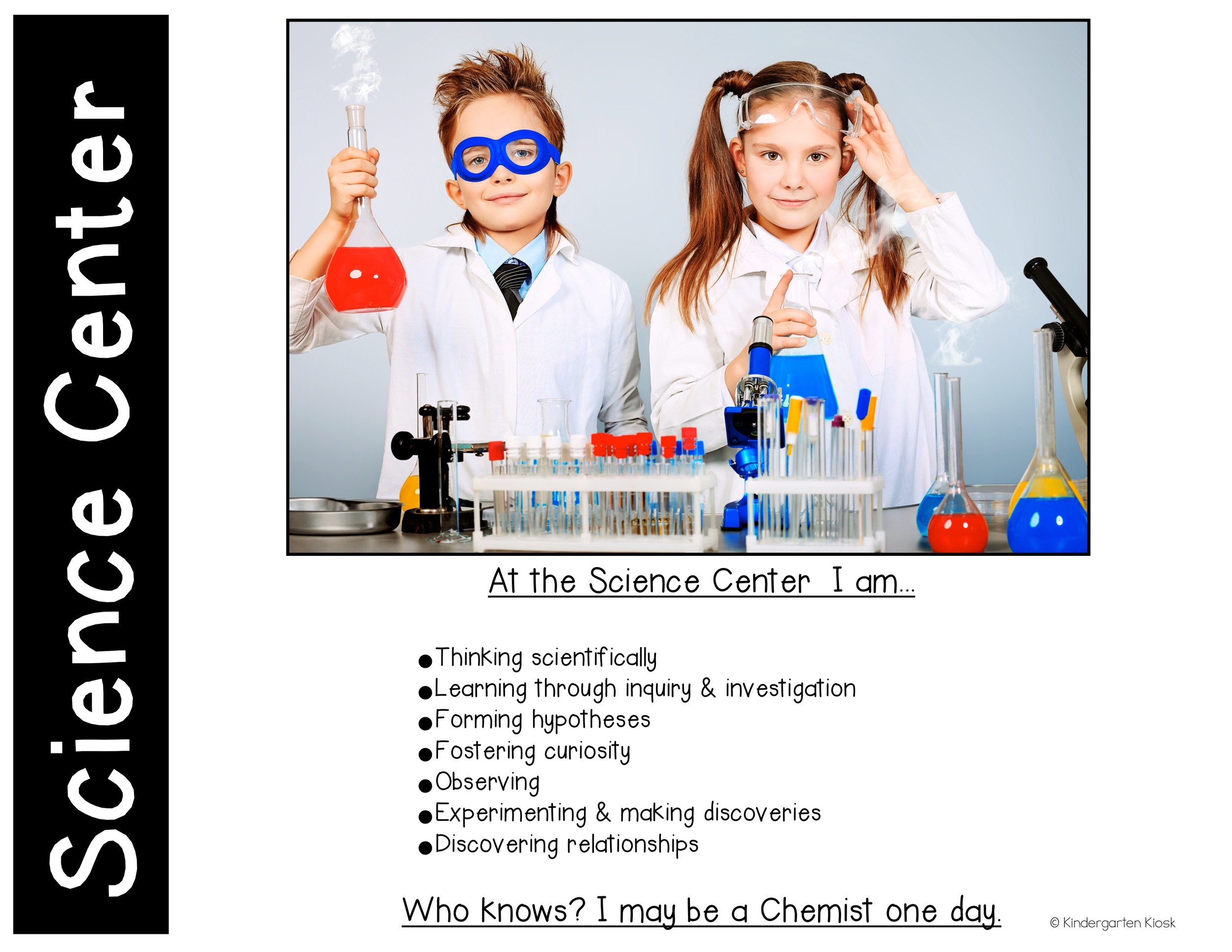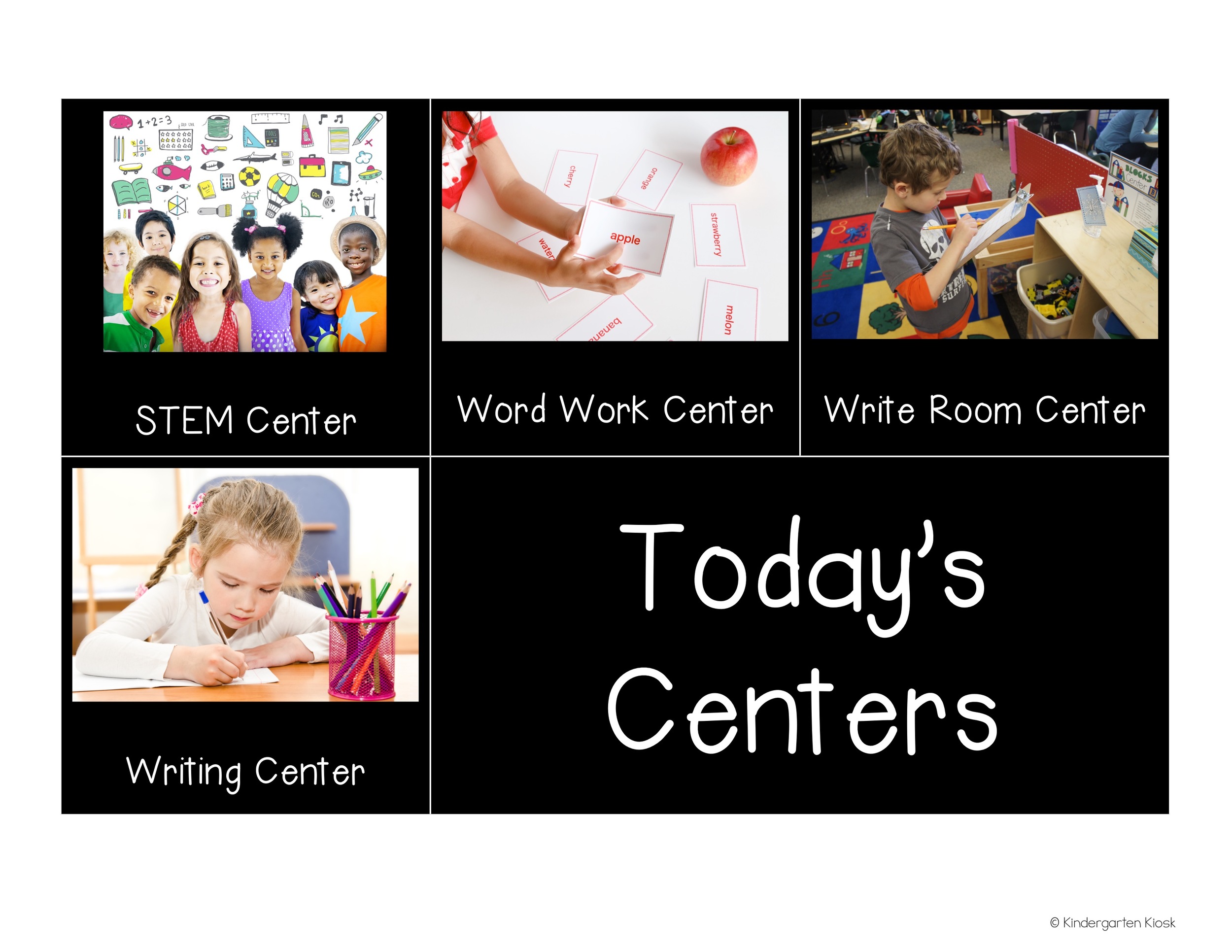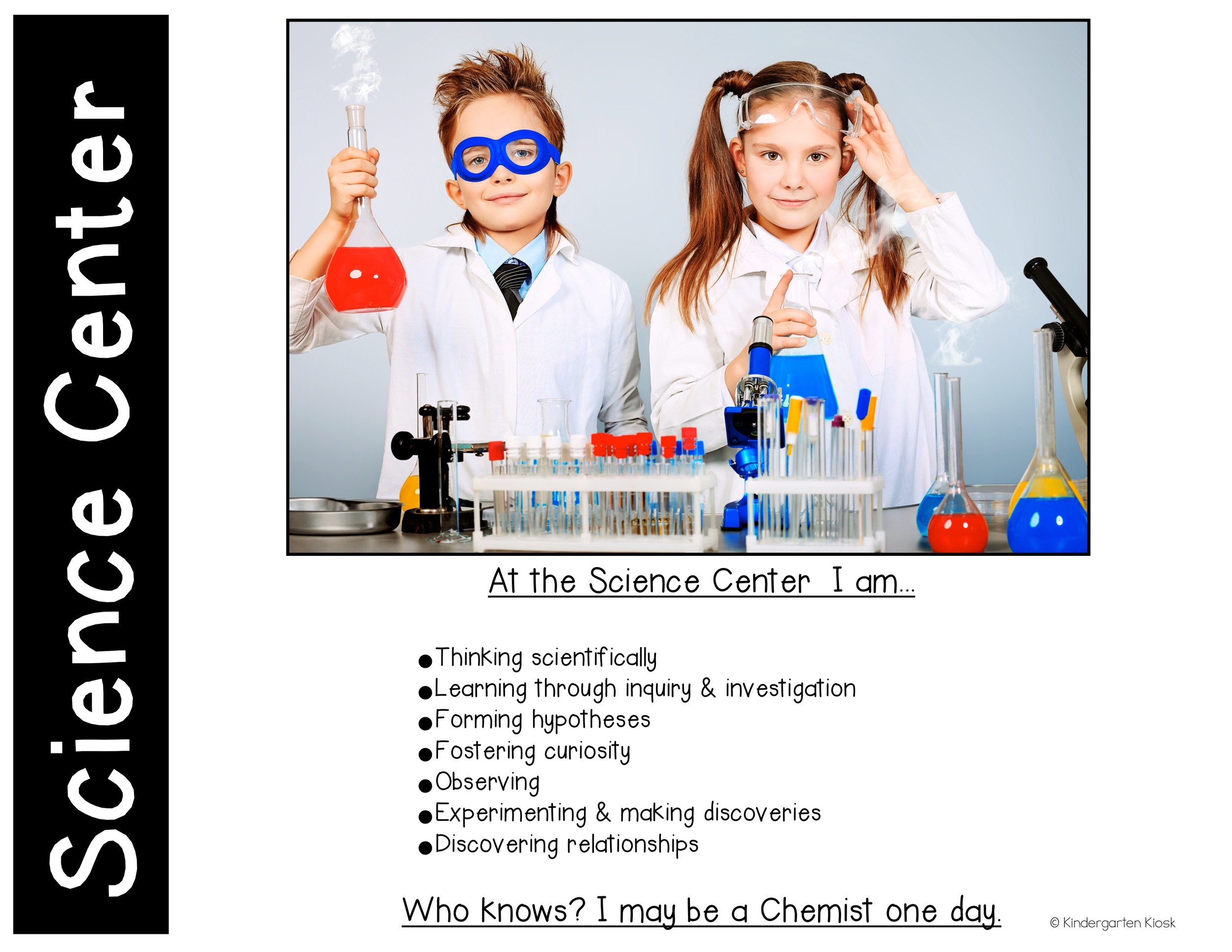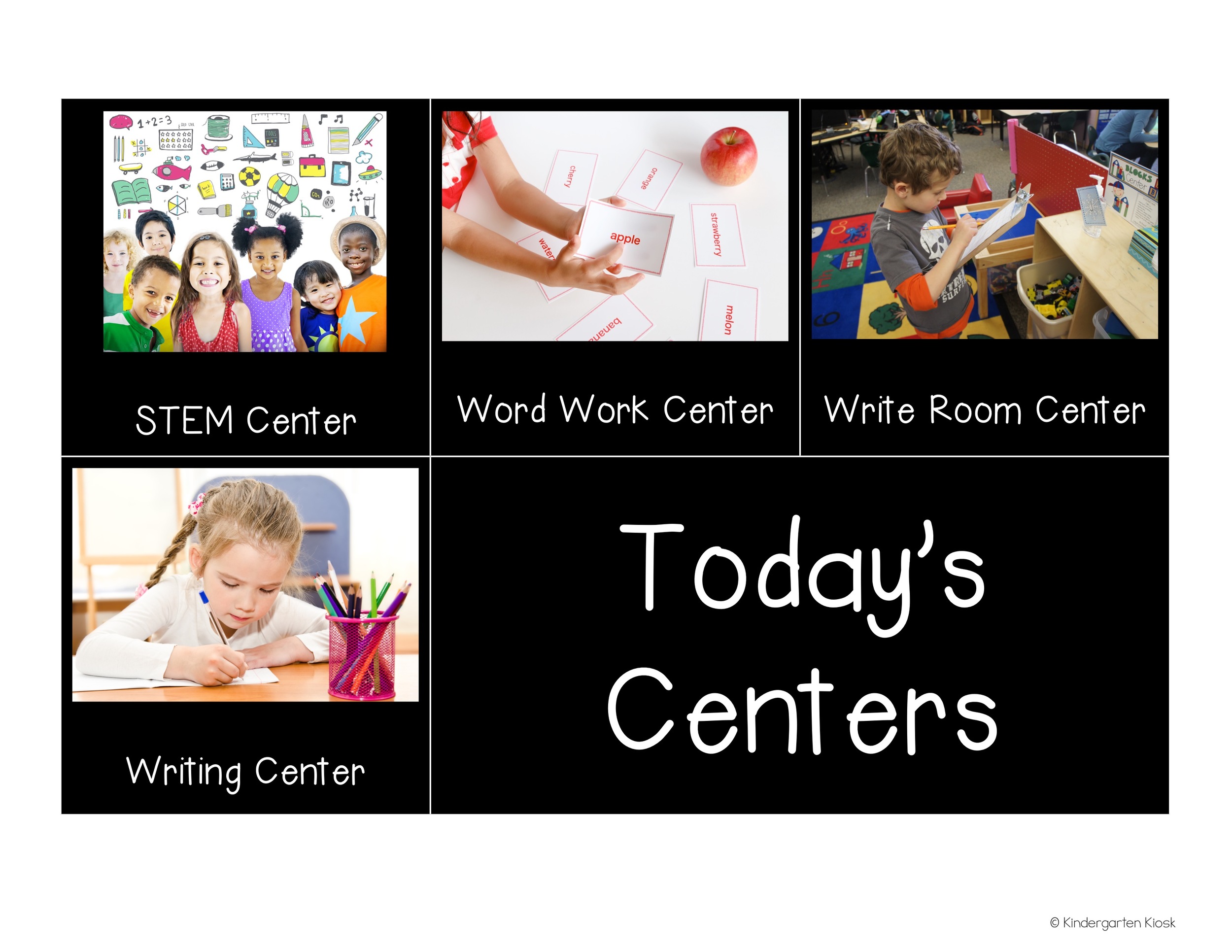 Learning Center Signs: Photographs
Also available at Teachers Pay Teachers!
Learning Center Posters or Anchor Charts
Dress up your learning centers while informing the observer of the learning objectives that take place during center time in your classroom. These posters/charts have a photograph reflecting the center, center title, and a great list of objectives and career connection that truly cause the reader to have reflection of the objectives.
Currently there are 26 "I Am" posters from which to choose, pocket chart or center board title cards for each poster, and BONUS: sizable jpegs of each page for customizing your own size!
Centers:
Alphabet
Art
Block
Construct
Computer
Discovery
Dramatic
Fine Motor
iPad
Library
Light Table
Listening
Literacy
Math
Manipulative
Music
Overhead
Phonics
Pocket Chart
Poetry
Puppet
Puzzle
Read the Room
Reading
Science
Sensory
Interactive Board
Social Studies
Toy
Teacher
STEM
Word Word
Write the Room
Writing