Friend of the Day: Community Building Activity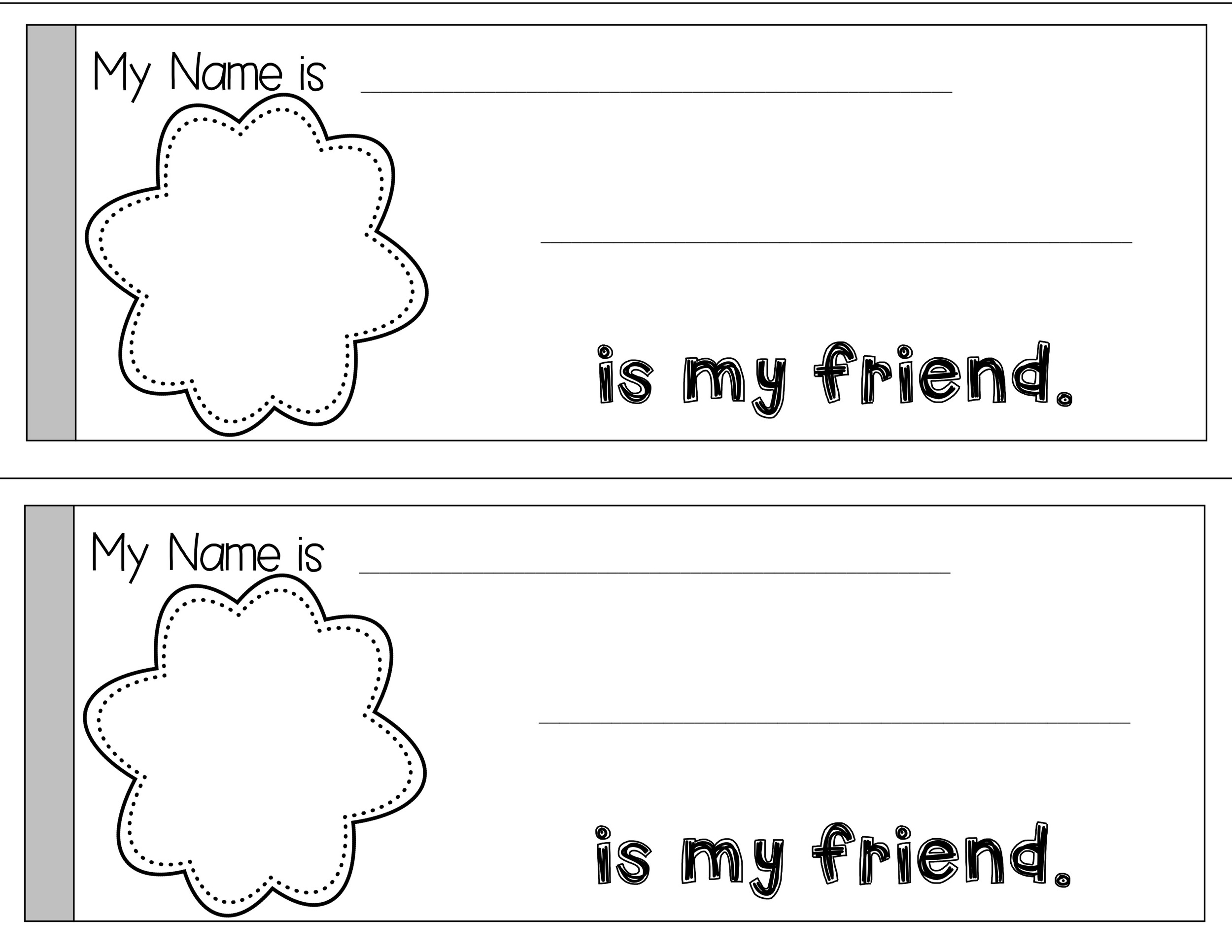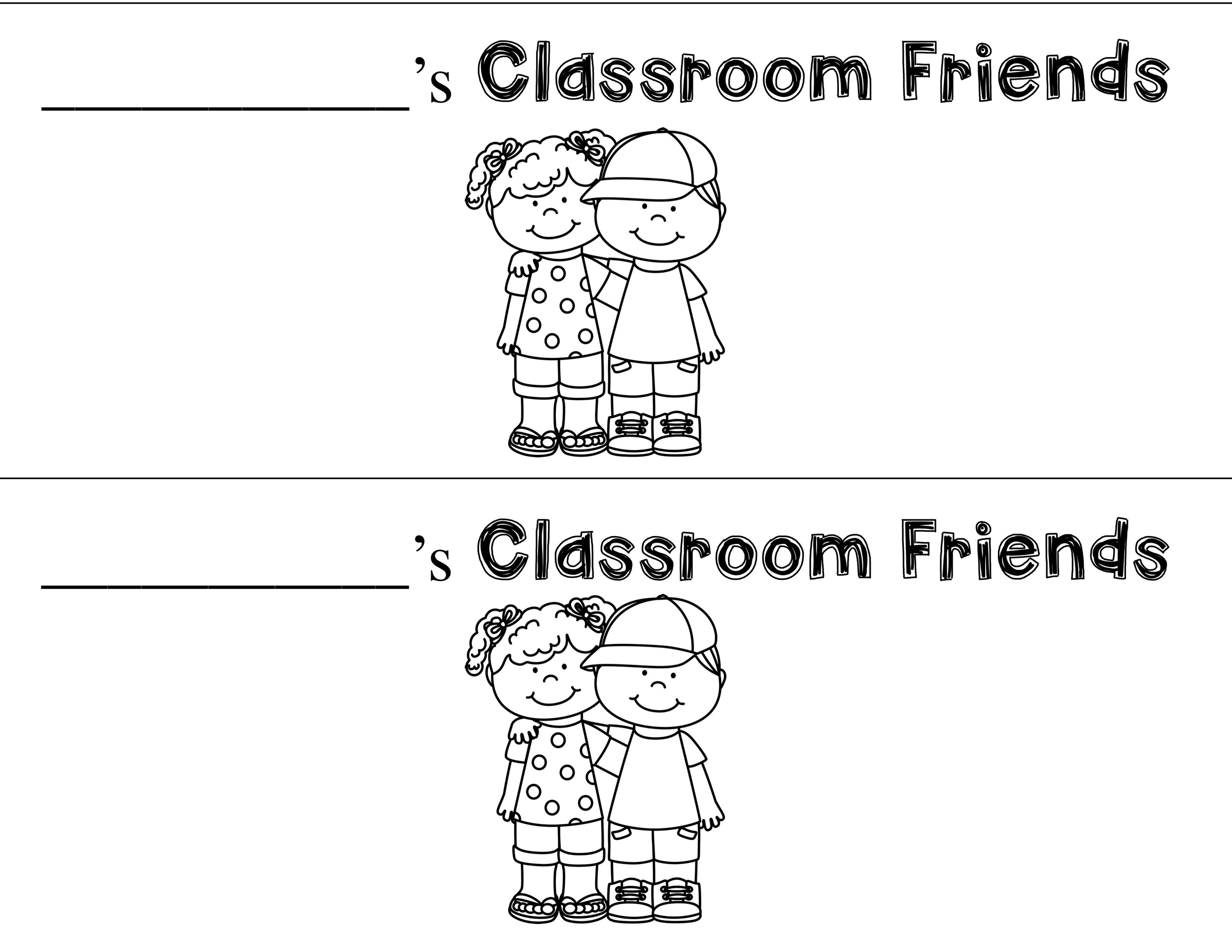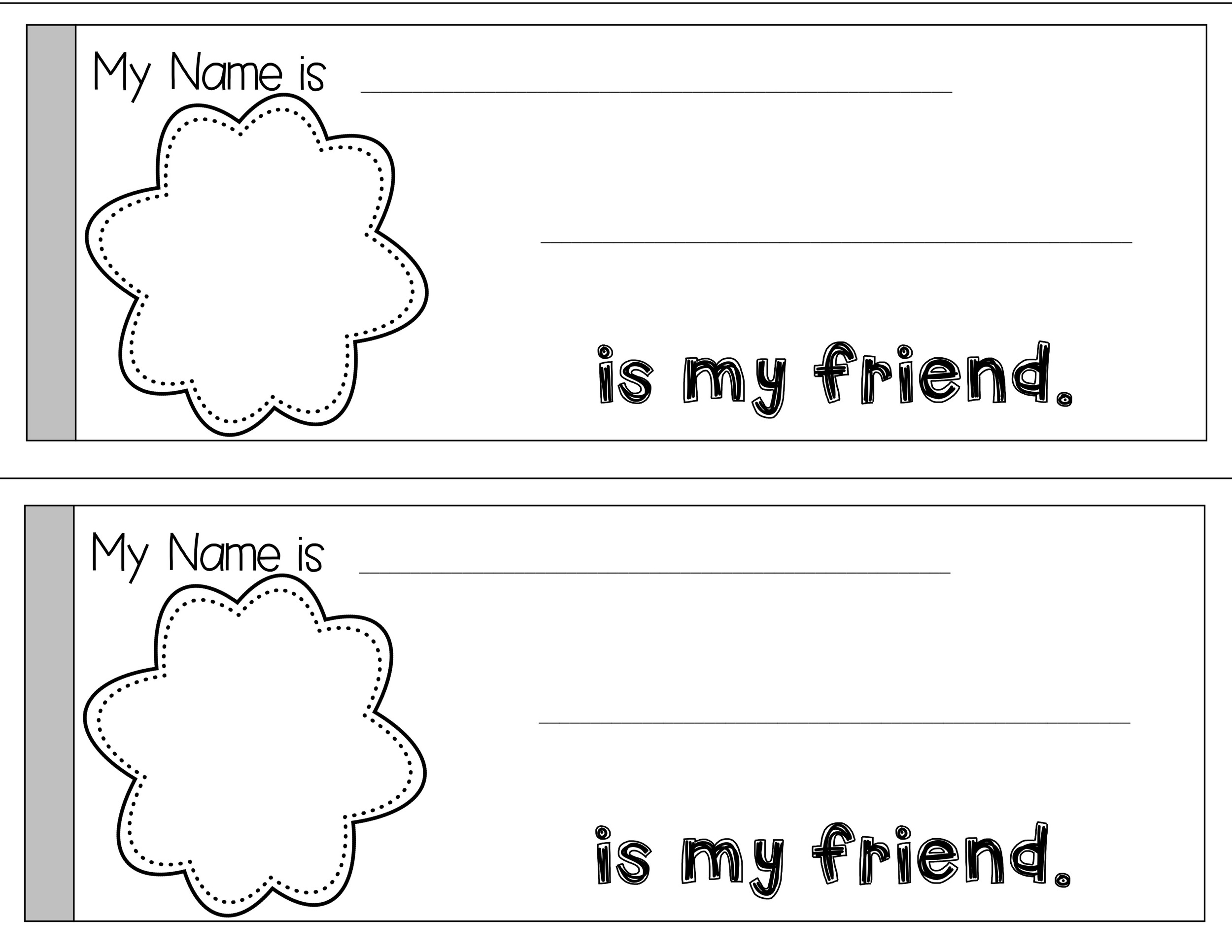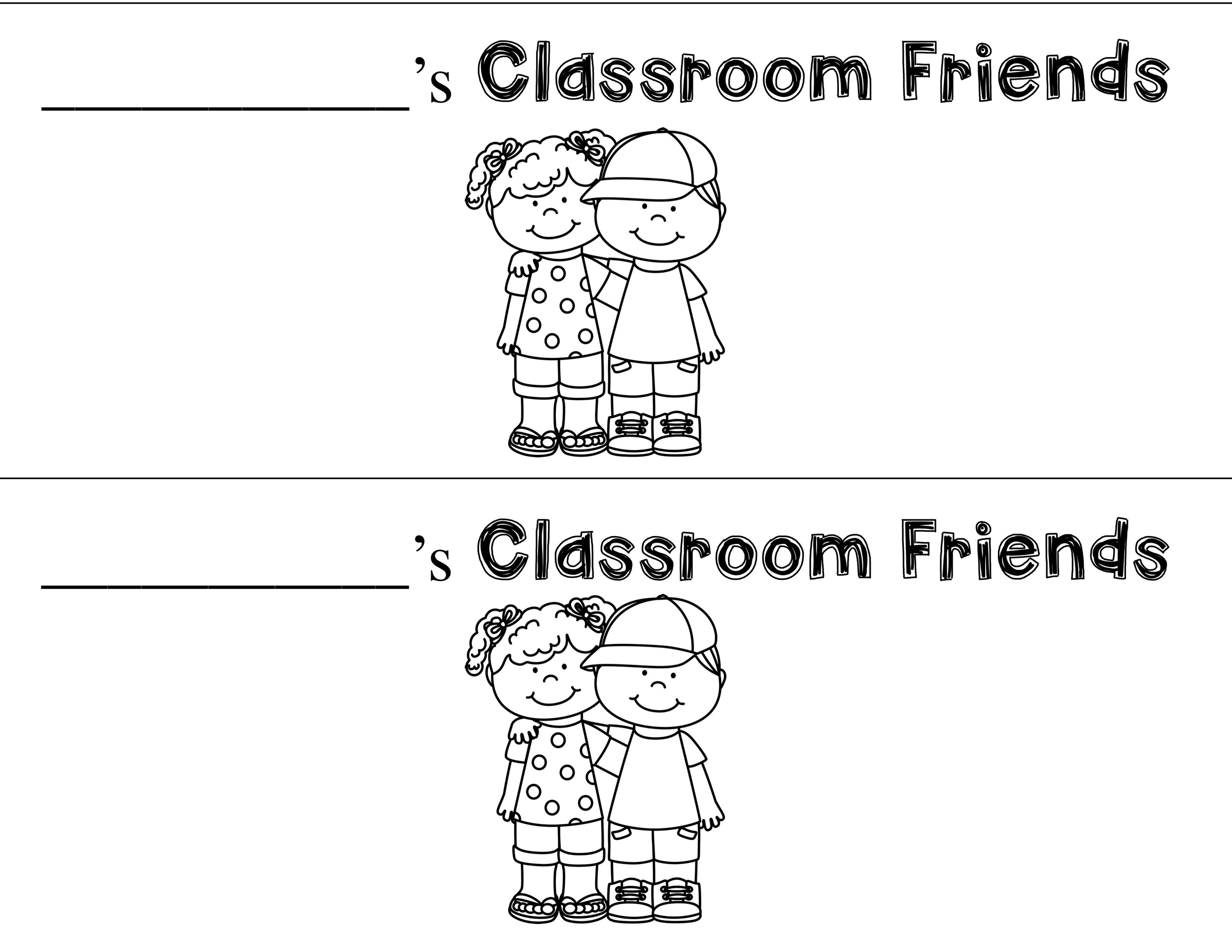 sale
Friend of the Day: Community Building Activity
Also Available at Teachers Pay Teachers!
Product Description
Back to School
Friend of the Day Community Building Activity
Begin building a classroom community by having a daily "Friend of the Day." This is a great way for students to learn each other's names, build friendships and more.
You will want to build on this activity by allowing students to learn more about each other as you move from Friend of the Day to Star of the Week. *Note this product is included in the Name Unit.
© Kindergarten Kiosk
Related Products
Name Practice Back To School Writing Names of Self and Others
Back to School Chrysanthemum Name Thematic Unit
Follow For Updates and Freebies!
Be alerted as products are updated and/or added to. Get Special Freebies.