Tacky Penguin Book Study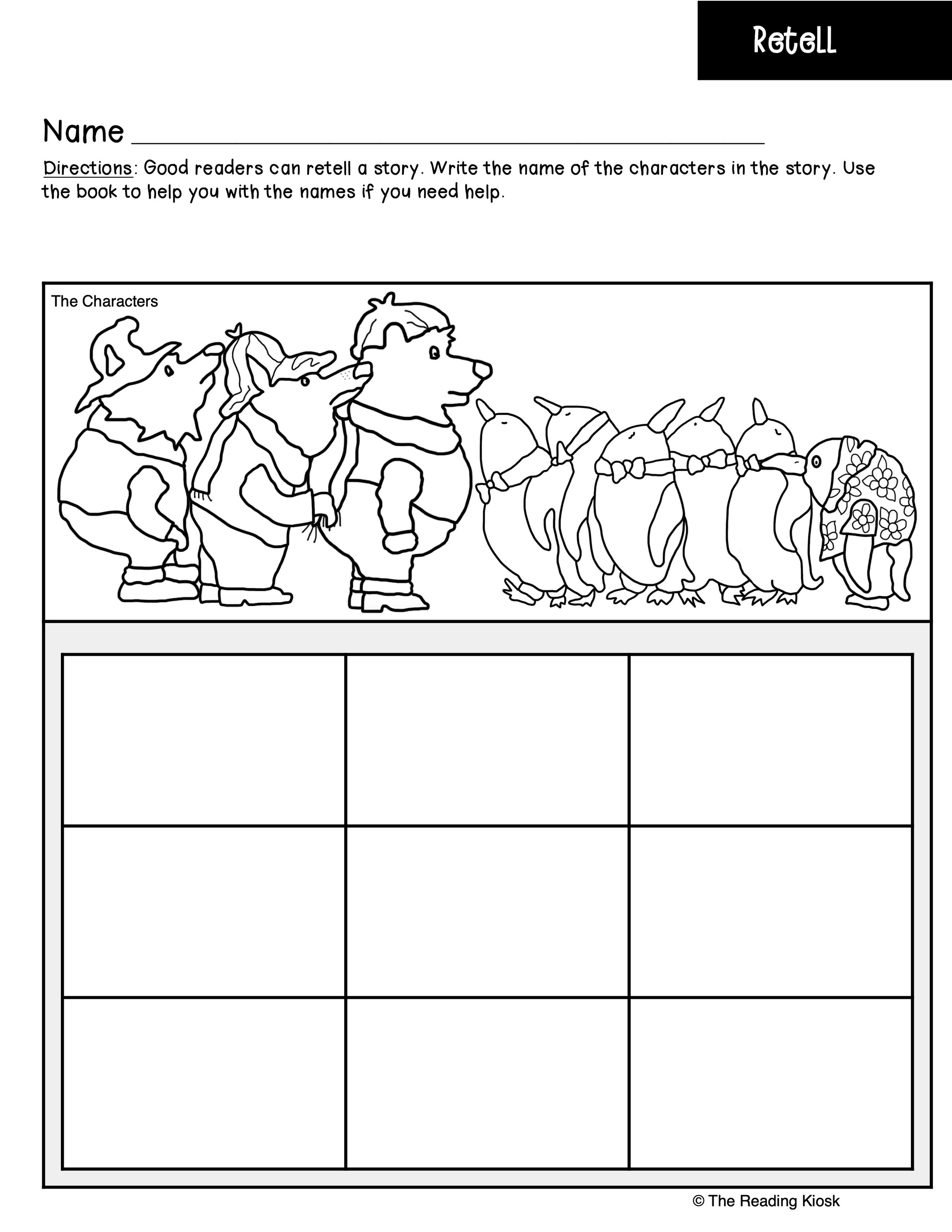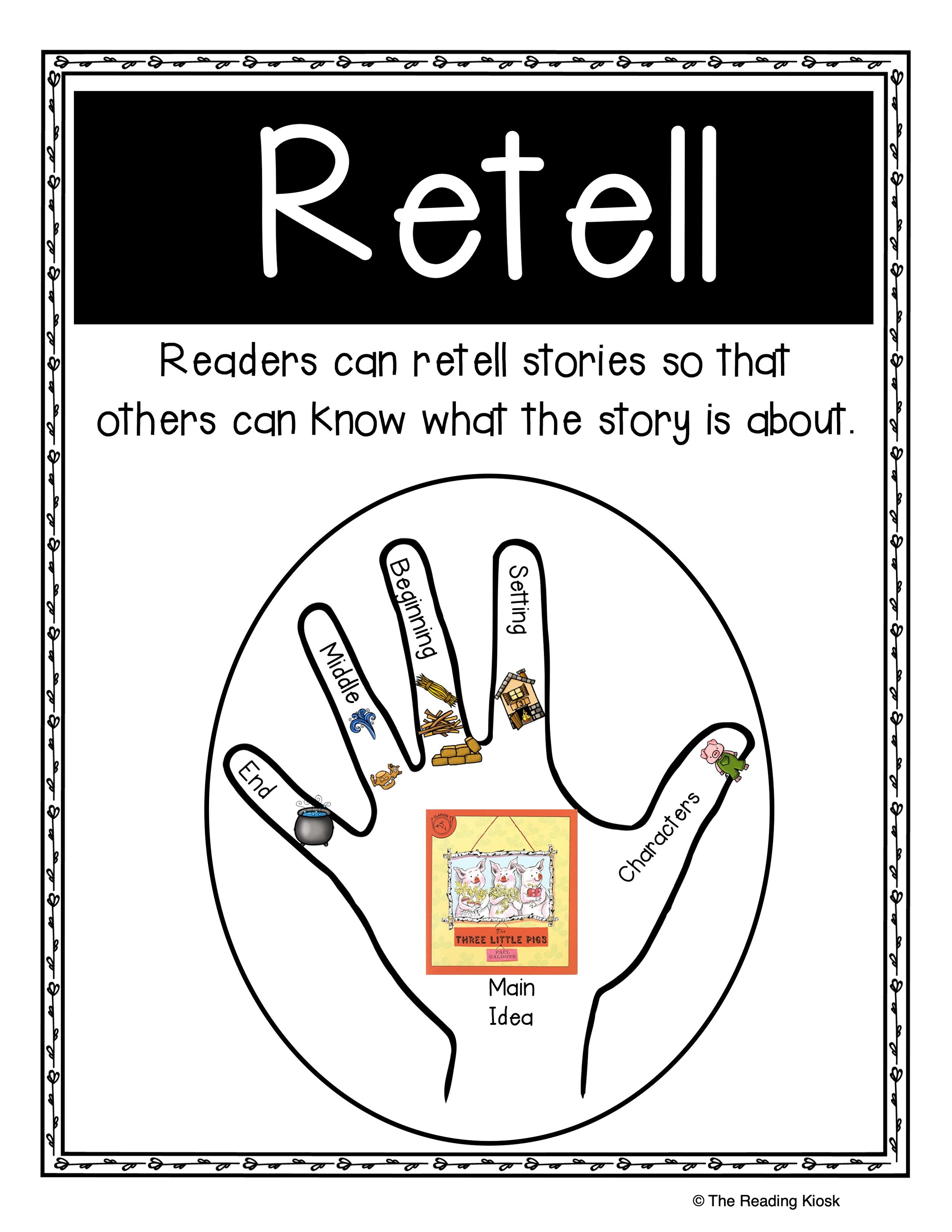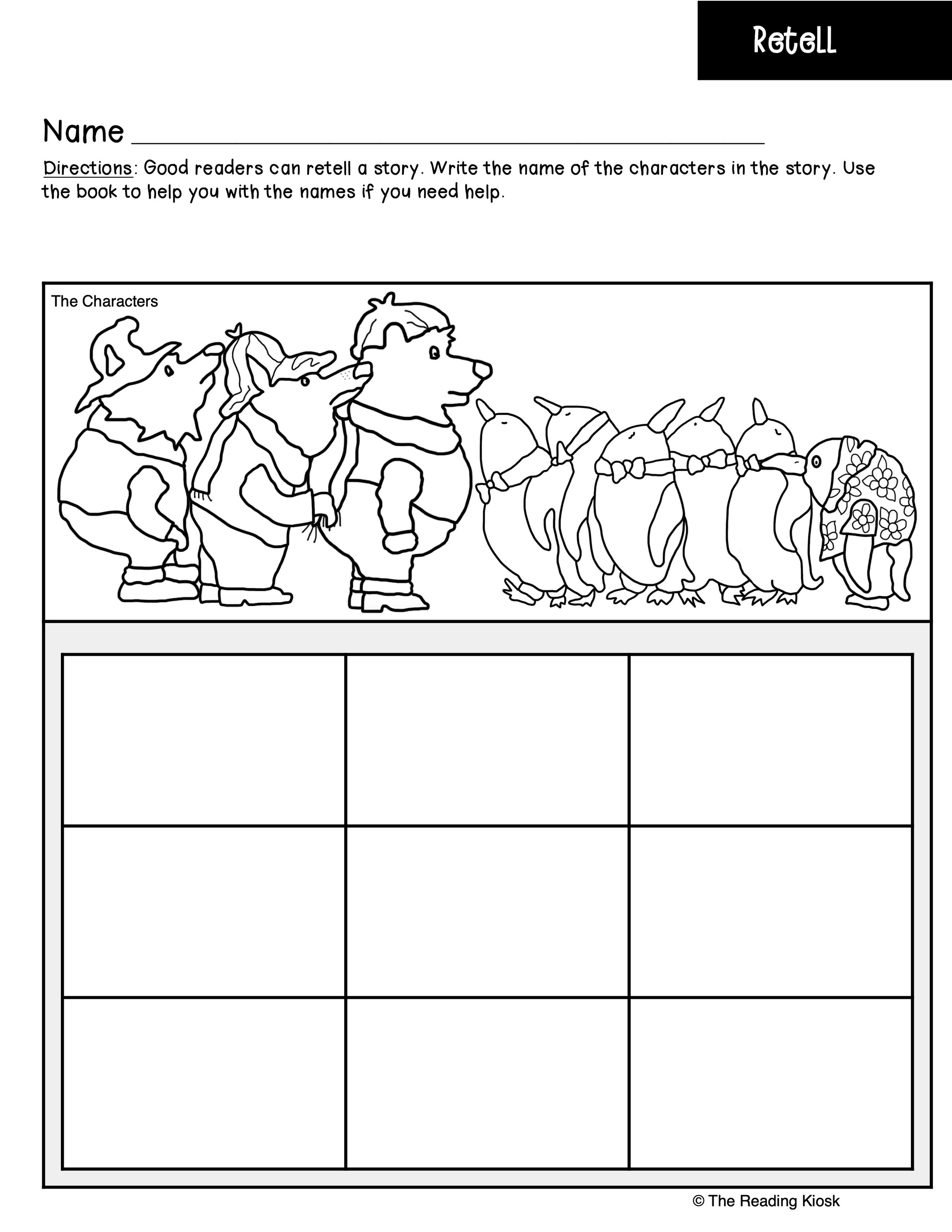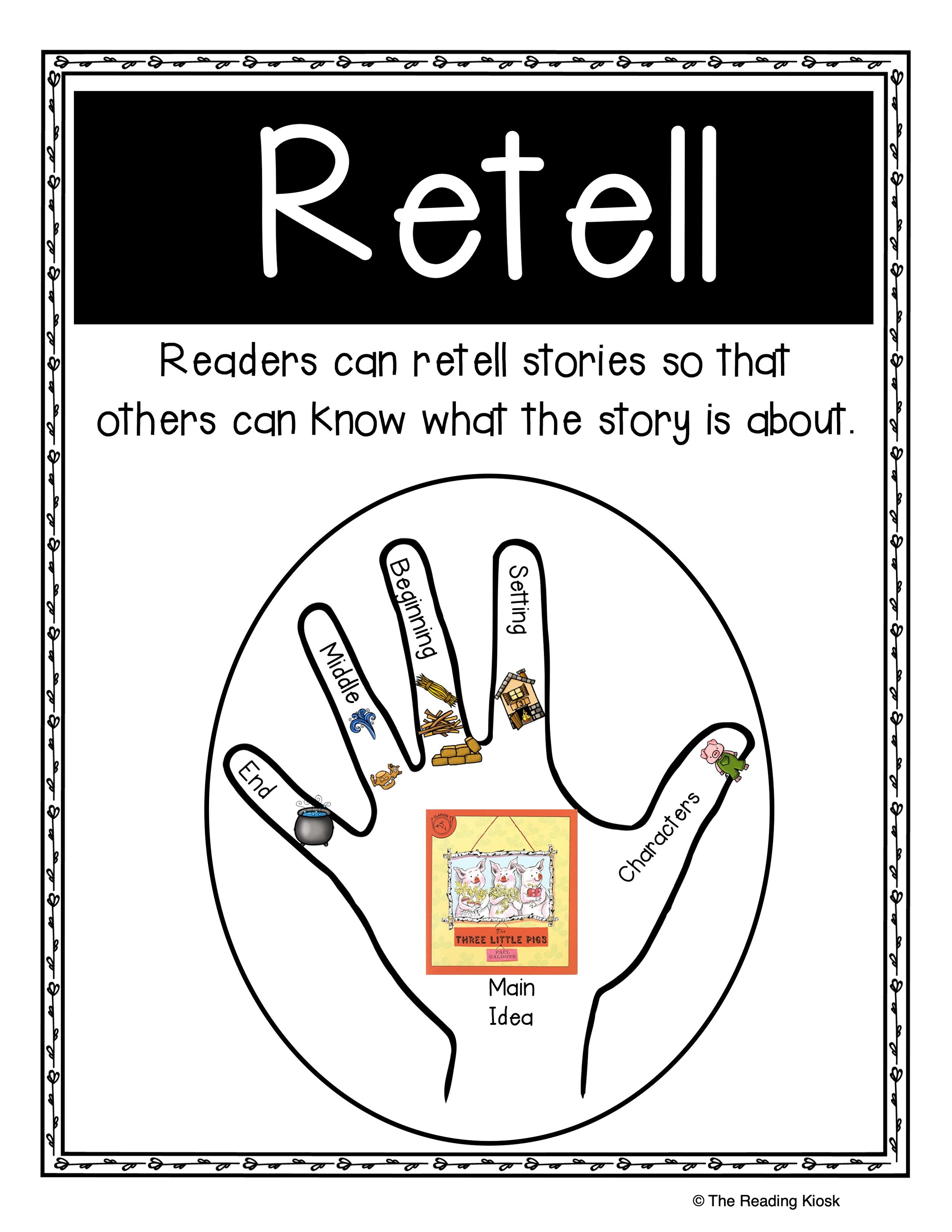 Tacky Penguin Book Study
This book study unit is a great way to meet important common core standards in literacy and informational text
All lessons are easily adaptable to students from Pre-K through 1st grade. The lessons are fun and engaging and cover many areas of language arts.
All lessons can be carried over to more than one day, depending on the time you have available.
If you don't have a copy of Tacky The Penguin, or a nonfiction Penguin book, they can be found readily on Youtube.
Contents Include:
Lesson #1 Prediction
Lesson #2 Inference
Lesson #3 Retell
Lesson #4 Genre
Lesson #5 Extend
Lesson #6 Celebrate