Spring Thematic Unit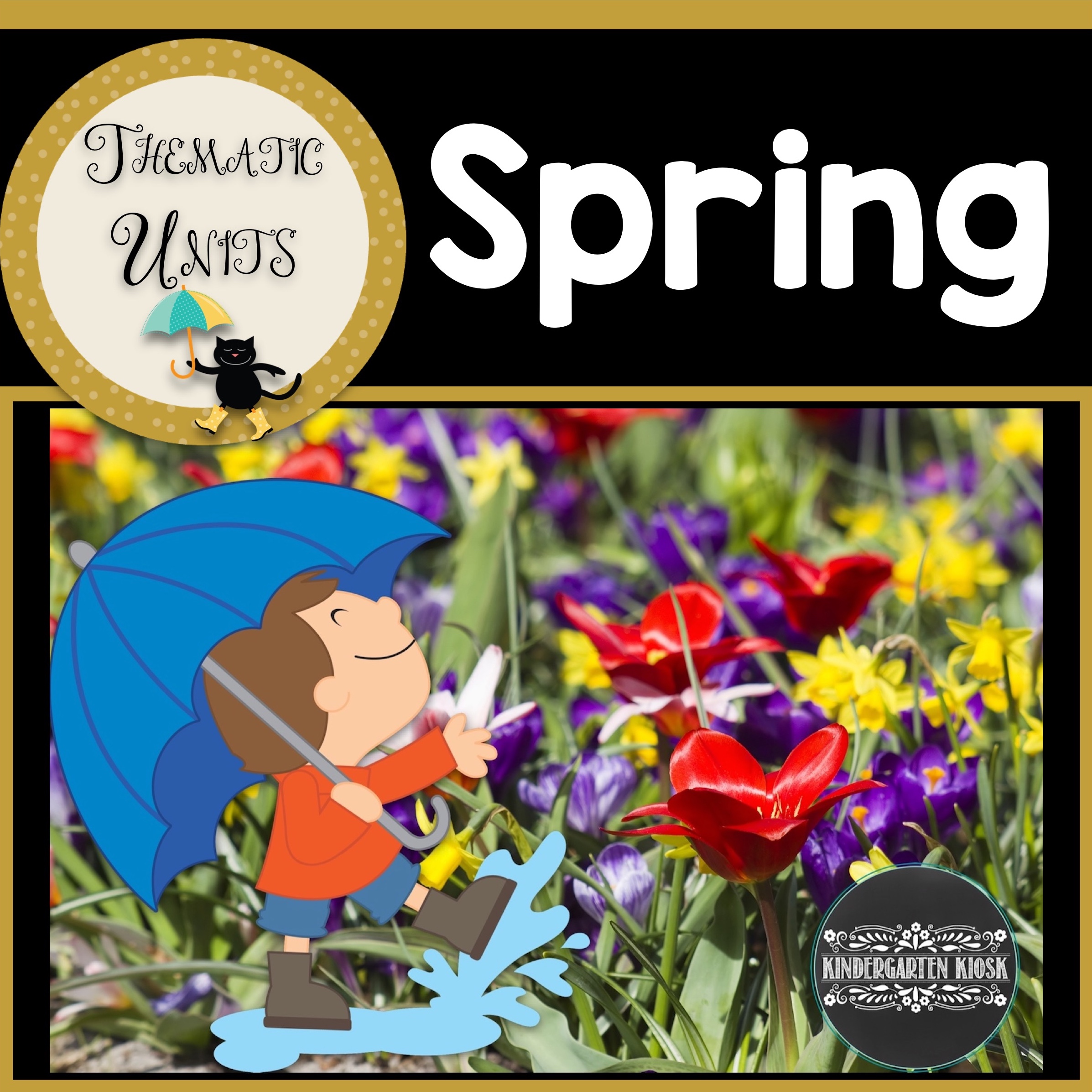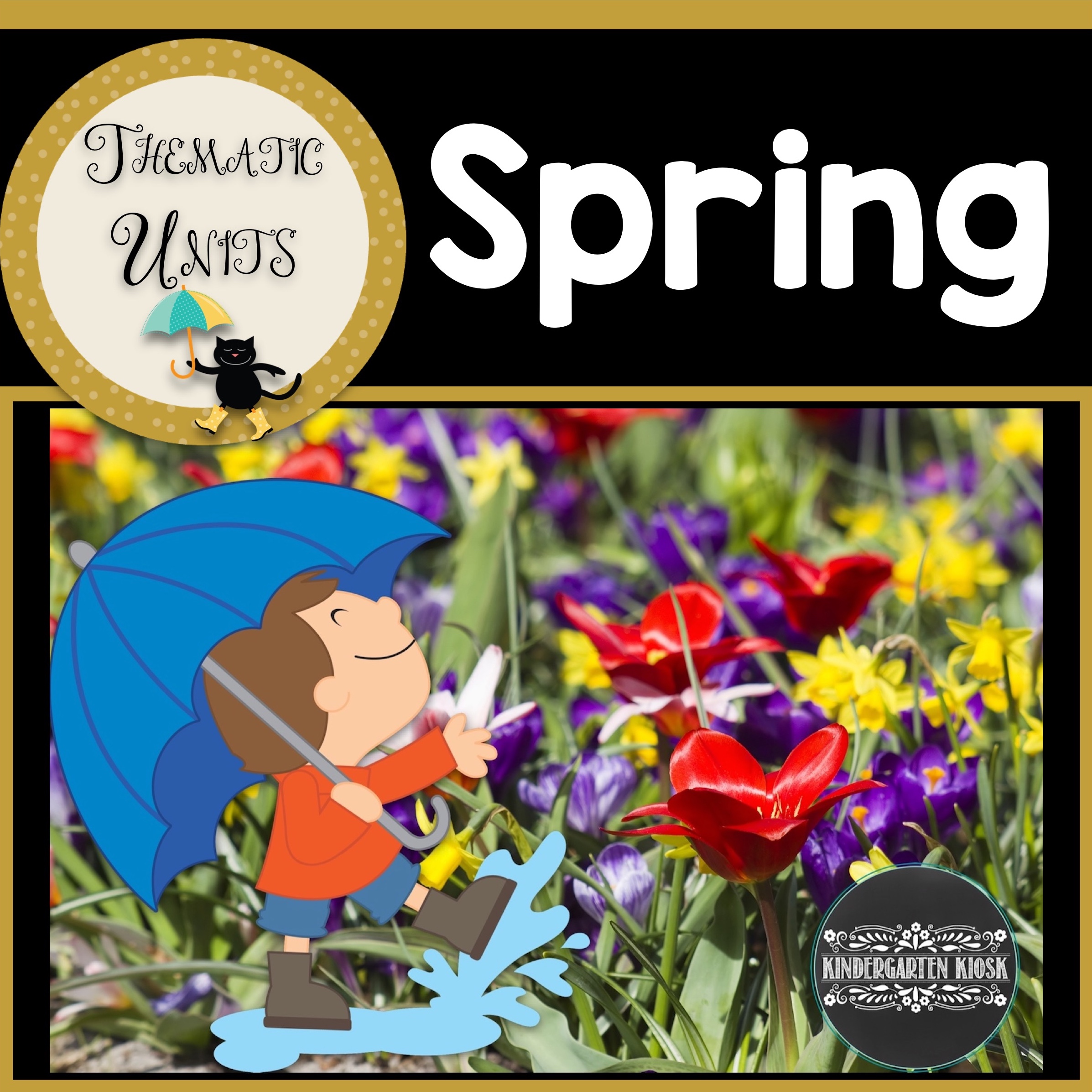 Spring Thematic Unit
Also available at Teachers Pay Teachers!
Product Description
This Spring Themed "Developmentally Appropriate Thematic Unit" is filled with authentic active learning activities that will thrill your classroom or homeschool students as they learn important academic skills.
"It's a Spring Thing" is strategically linked to the common core standards. It is divided into areas of literature, music, art, literacy, math, worksheets, science, creative writing, word wall, and guided reading. The activities are clearly written, easy to use, and need limited amounts of preparation.
Contents Include:
Literacy Games
Lambs & Lions: Naming Letters Quickly
Let's Go Fly a Kite: Naming Sight Words Quickly
Abracadabra: Decoding CVC Words
The Bird's Nest: Building Familiarity With Punctuation Marks
Odd Duck: Word Families
Independent Literacy Activities
Spring Words: Distinguishing Between Similar Words
Math Games:
Fly Away Birdie: Solving Subtraction Problems
Spring Fling: Solving Addition Problems
Runaway Chicks: Solving Mathematical Problems Using 5-Frames
Chicks Together: Developing Mental Math Using 5-Frames
Bountiful Bunnies: Decomposing Numbers
Independent Math Activities
April Showers Bring May Flowers: Decomposing Numbers
Who Is Ready For Spring?: Connecting Numbers 1-43
Hippity Hop: Connecting Numbers 1-47
Songs/Fingerplays
Springtime
March Wind
Put Up Your Umbrella
Science Projects
Jello Mixing: Mixing Colors Tactilely
Color Mixing: Making Secondary Colors
Paint Mixing: Recording Data From an Experiment
Art Projects
Lamb & Lion: Portfolio Sample
Under the Umbrella
Vase of Flowers: Artist Study
Easter Bunny Hat
Writing
What I Like About Spring
The Easter Bunny
Guided Reading Books
Mix It Up
Pond Independent Writing Center Activities
Spring Themed Intervention Games
Contents Include:

Literacy Games:
Lambs & Lions: Naming Letters Quickly
Let's Go Fly a Kite: Naming Sight Words Quickly
Abracadabra: Decoding CVC Words
The Bird's Nest: Building Familiarity With Punctuation Marks
Odd Duck: Word Families

Independent Literacy Activities:
Spring Words: Distinguishing Between Similar Words

Math Games:
Fly Away Birdie: Solving Subtraction Problems
Spring Fling: Solving Addition Problems
Runaway Chicks: Solving Mathematical Problems Using 5-Frames
Chicks Together: Developing Mental Math Using 5-Frames
Bountiful Bunnies: Decomposing Numbers

Independent Math Activities:
April Showers Bring May Flowers: Decomposing Numbers
Who Is Ready For Spring?: Connecting Numbers 1-43
Hippity Hop: Connecting Numbers 1-47

Songs/Fingerplays:
Springtime
March Wind
Put Up Your Umbrella

Science Projects:
Jello Mixing: Mixing Colors Tactilely
Color Mixing: Making Secondary Colors
Paint Mixing: Recording Data From an Experiment

Art Projects:
Lamb & Lion: Portfolio Sample
Under the Umbrella
Vase of Flowers: Artist Study
Easter Bunny Hat

Writing:
What I Like About Spring
The Easter Bunny

Guided Reading Book:
Mix It Up
Total Pages: 112