Polar Express First Grad Thematic Unit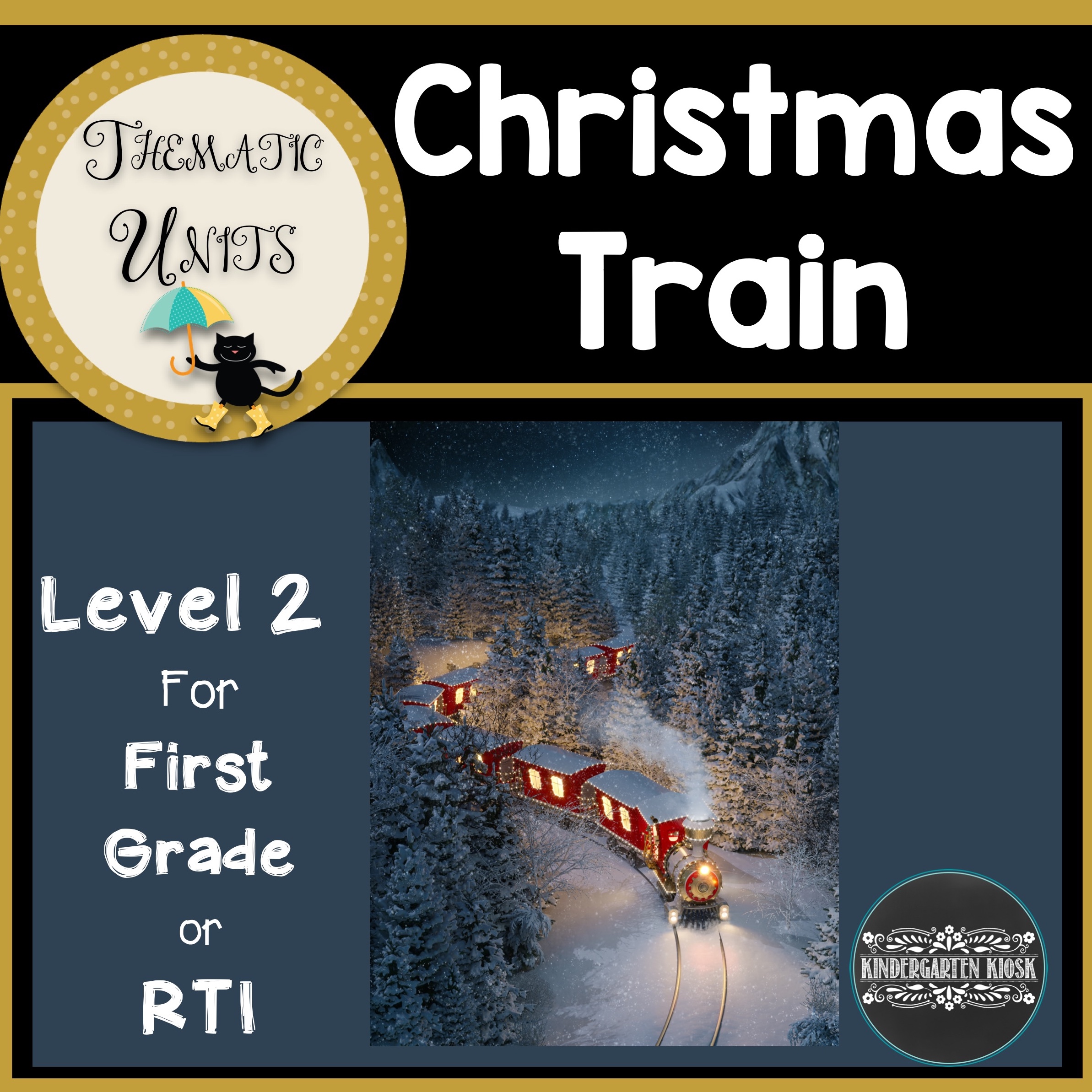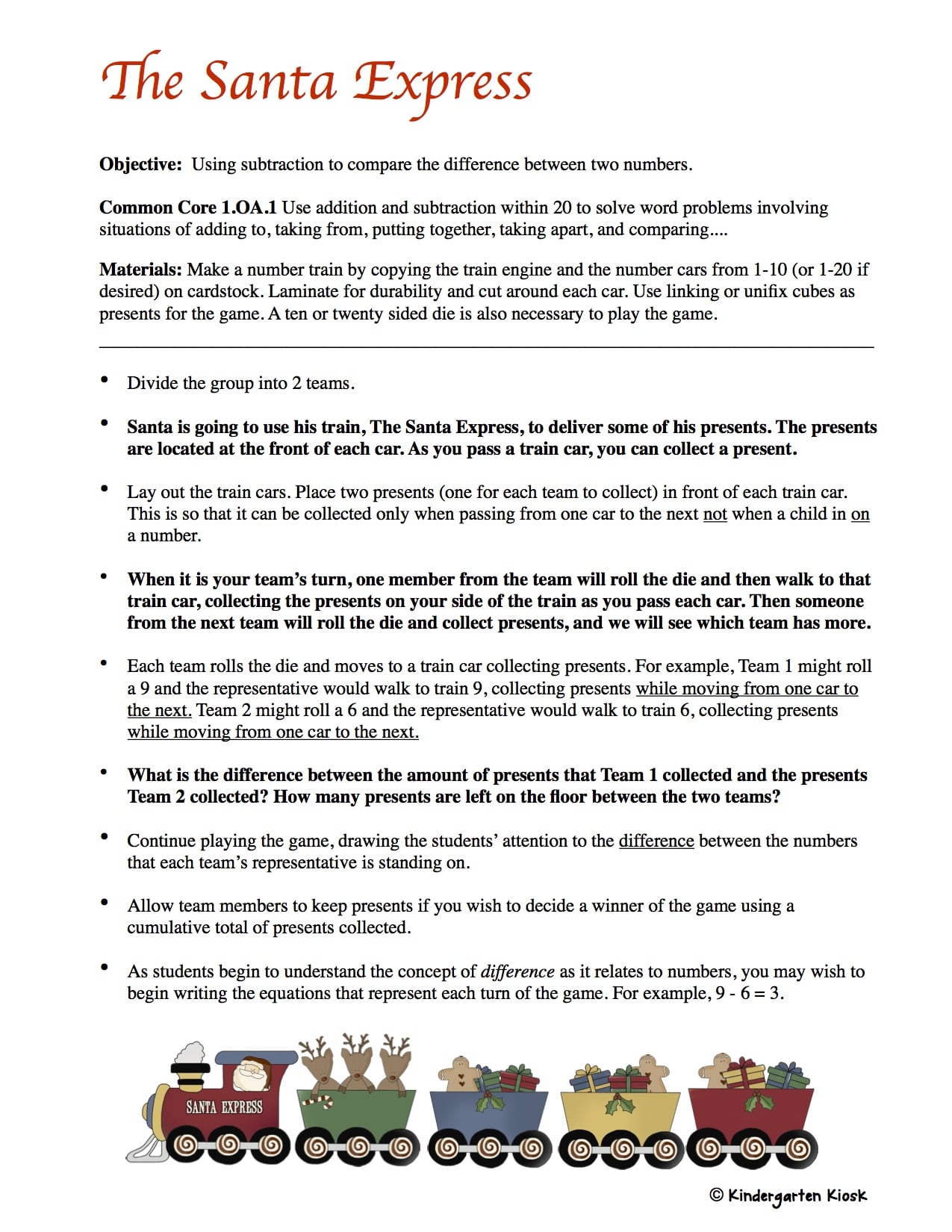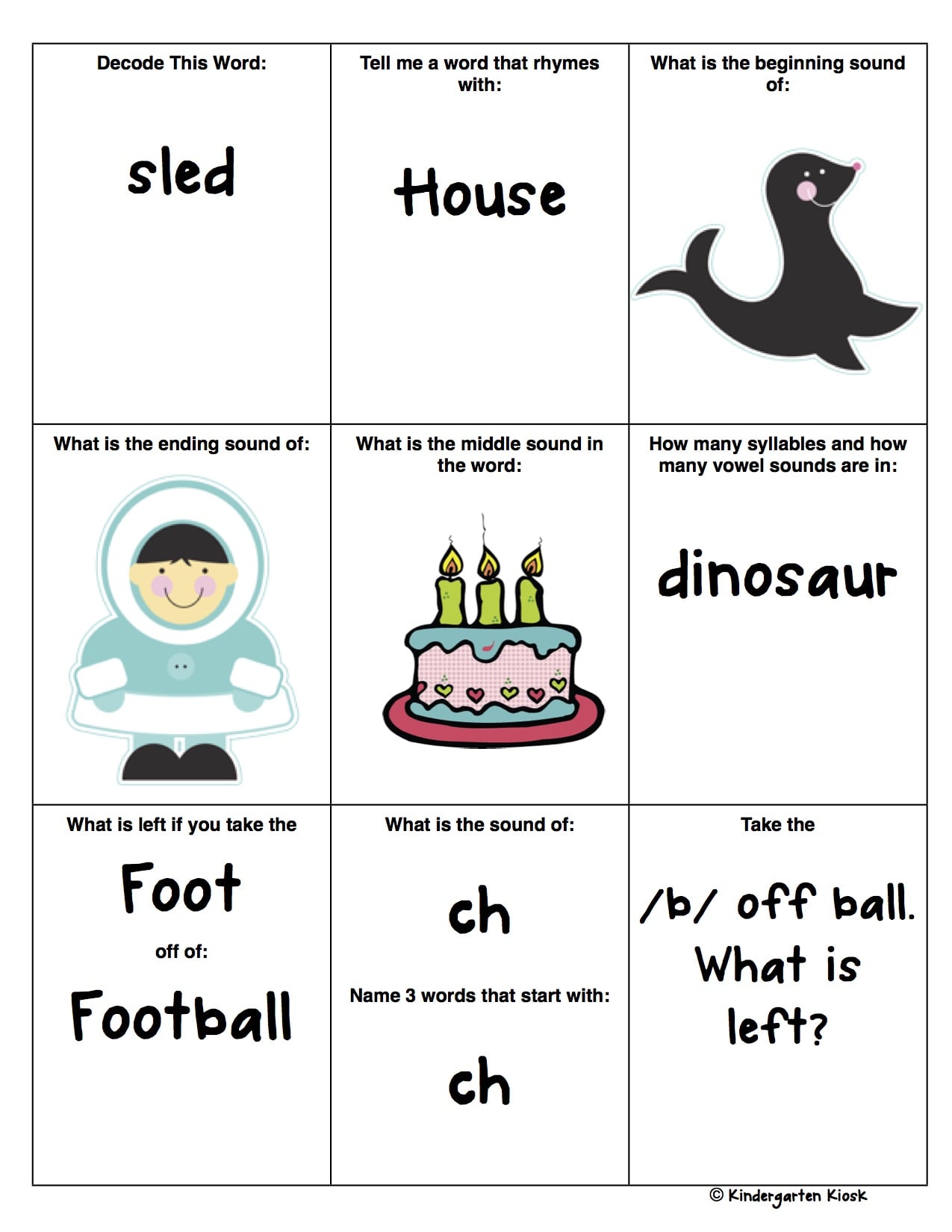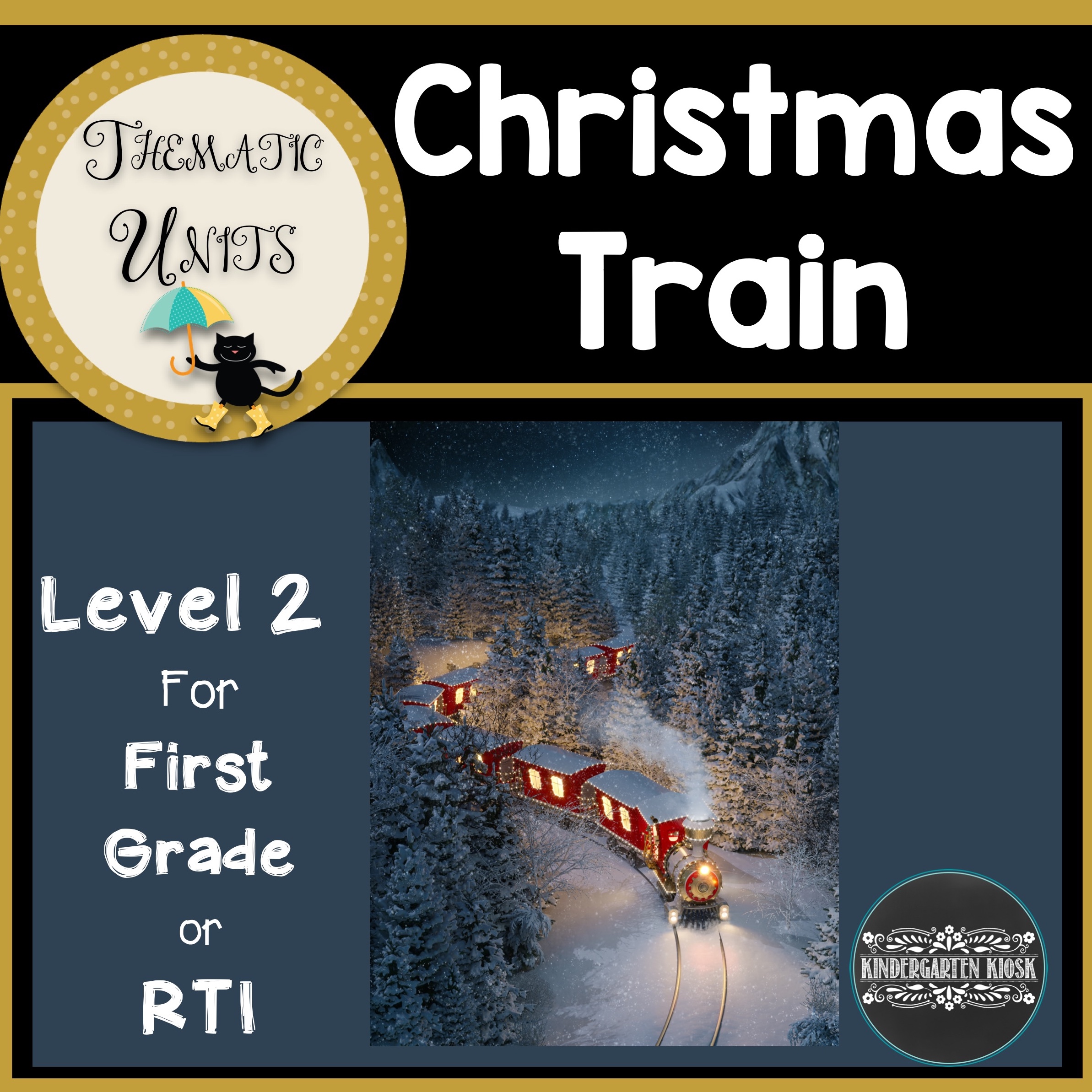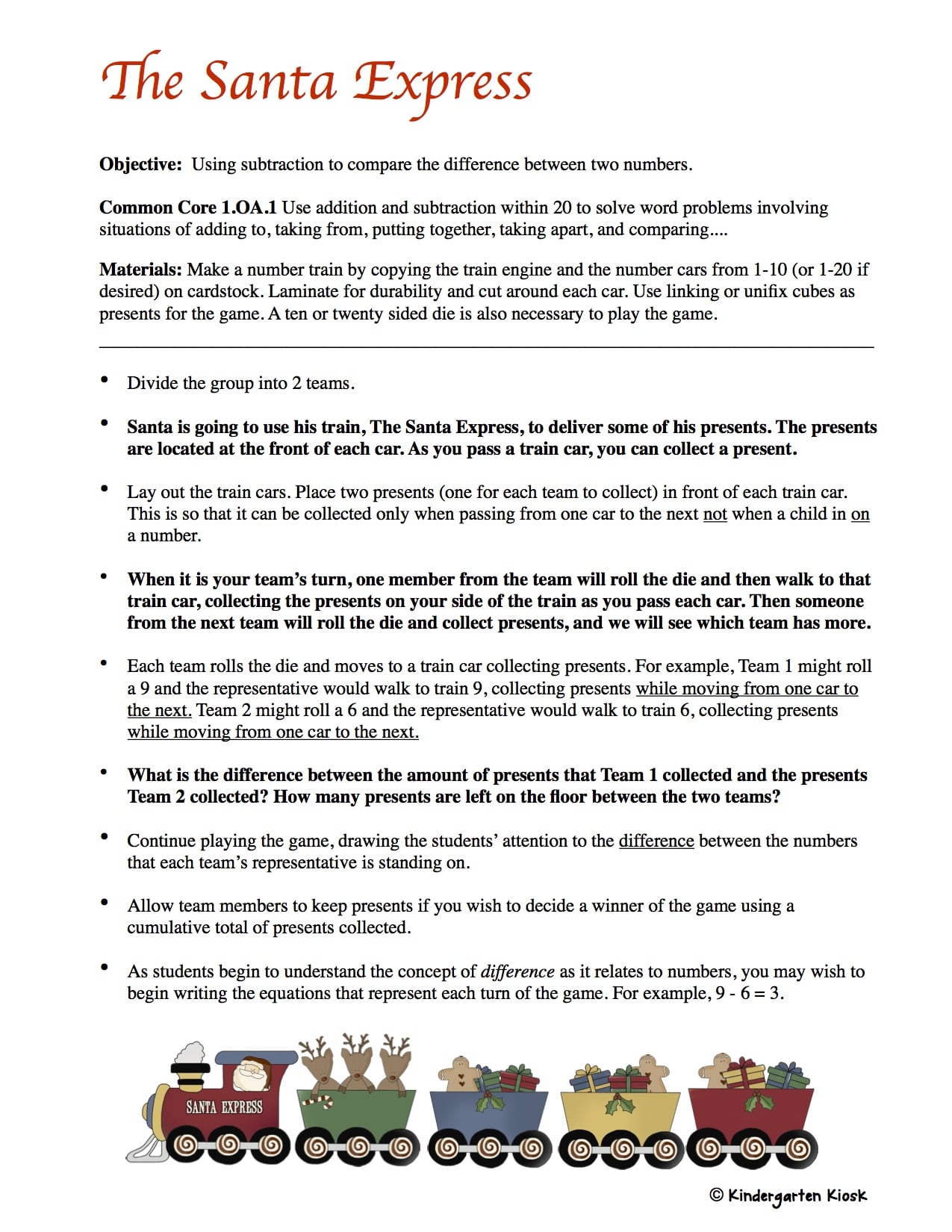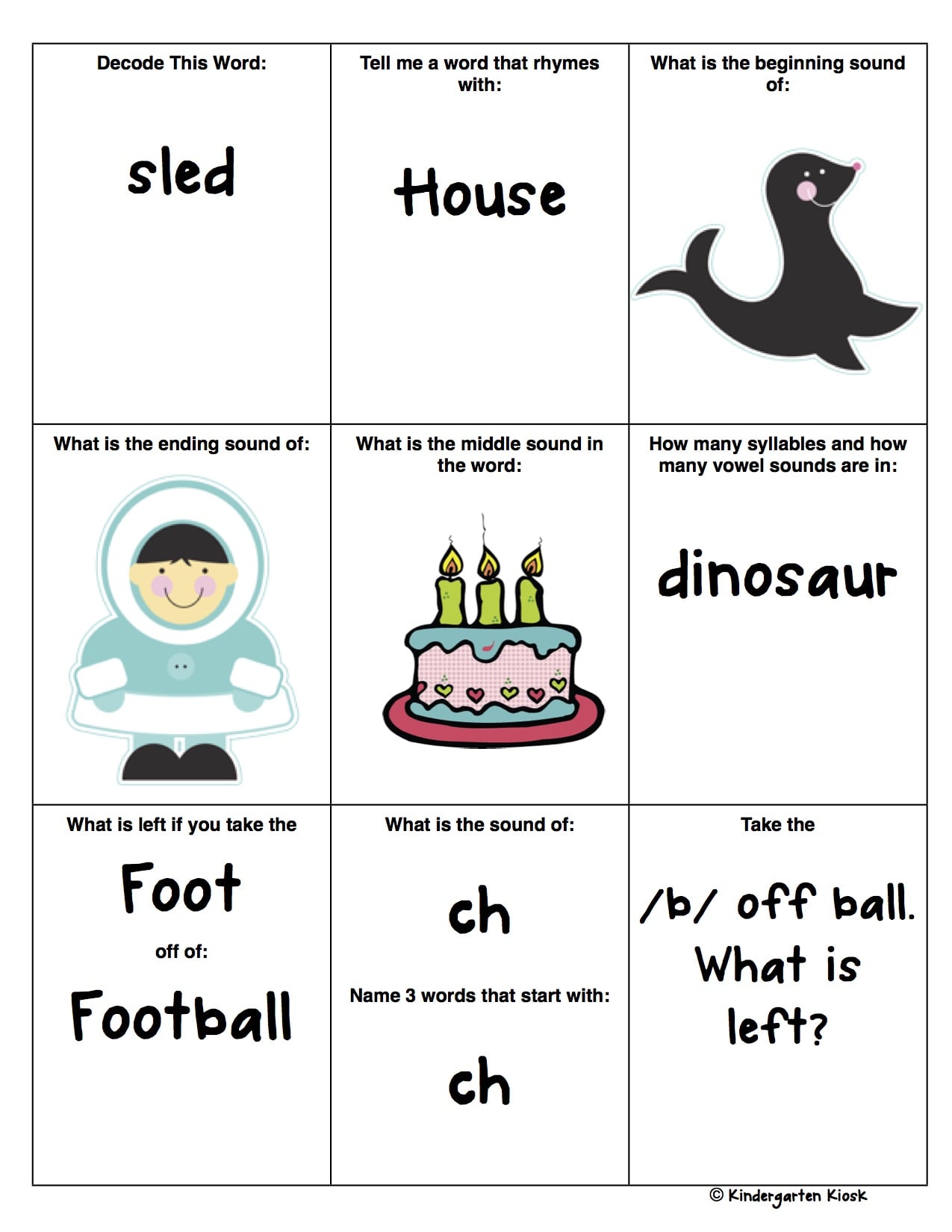 Polar Express First Grad Thematic Unit
Also available at Teachers Pay Teachers!
This Christmas Express Train unit is strategically linked to the common core standards. It divided into areas of literature, music, art, literacy, math, worksheets, science, kitchen, creative writing, word wall, and guided reading. The activities are clearly written, easy to use, and need limited amounts of preparation.
Level 1 is for Preschool and Kindergarten Classrooms. For Advanced Kindergarten, First Grade, or Special Education Support, you will like level 2.
These Christmas Train activities are classroom tested, fun, and gives students a break from typical worksheets.
Contents Include:
Literacy Activities:
Word Train: Decoding Real and Nonsense Words
Christmas Train: Reviewing Early Reading Skills
Jingle All The Way: Identifying Digraphs and Blends
Cocoa Cocoa: Segmenting Words
Train Syllables: Comparing Syllables to Vowel Sounds
Santa's Bag: Identifying Vowel Sounds
Math Activities:
Santa Express: Using subtraction to compare numbers
Break The Train: Finding The Pattern Within a Pattern
Pajama Wars: Decomposing Numbers Less Than Ten
North Pole Candy Store: Using the Equal Sign
The Cookie Store: Represent Numbers with Tens and Ones
Number Choo Choo: Find the Missing Addend
Science
North Pole Facts: Factual Content
Jingle Jangle: Drawing Conclusions
North Pole Putty: Mixing Ingredients to Make A New Element
Songs
Jingle Bells
Clickity Clack
Kitchen
Cocoa: Following a Recipe
Decorate a Cookie
Writing Prompts/Word Wall
Christmas Train
Jingle Bells
Christmas Train Word Wall
Gingerbread Orchestrated Reader's Theater
The Christmas Train Kindergarten
The Christmas Train First Grade
Christmas Around the World Mega Bundle (Parts 1,2,3 and 4)
Christmas Around the World Part 1
Christmas Around the World Part 2
Christmas Around the World Part 3
Christmas Around the World -- The Scrapbook Part 4
Christmas Themed Writing Activities
Christmas Alphabet Sound Flashcards
Christmas Addition Problems Fluency 0-5
Christmas Class Play: The Bear's Great Adventure
Santa Gets Dressed Phoneme Segmentation Fluency PSF
Santa's Mail Write the Room Alphabet or Sight Words
December Homework Kindergarten
Contents Include:

Literacy Activities:
Word Train: Decoding Real and Nonsense Words
Polar Express Game: Reviewing Early Reading Skills
Jingle All The Way: Identifying Digraphs and Blends
Cocoa Cocoa: Segmenting Words
Train Syllables: Comparing Syllables to Vowel Sounds
Santa's Bag: Identifying Vowel Sounds

Math Activities:
Santa Express: Using subtraction to compare numbers
Break The Train: Finding The Pattern Within a Pattern
Pajama Wars: Decomposing Numbers Less Than Ten
North Pole Candy Store: Using the Equal Sign
The Cookie Store: Represent Numbers with Tens and Ones
Number Choo Choo: Find the Missing Addend

Science:
North Pole Facts: Factual Content
Jingle Jangle: Drawing Conclusions
North Pole Putty: Mixing Ingredients to Make A New Element

Songs:
Jingle Bells
Clickity Clack

Kitchen:
Cocoa: Following a Recipe
Decorate a Cookie

Writing Prompts/Word Wall:
The Polar Express
Jingle Bells
Polar Express Word Wall
Total Pages: 128