Pirate Thematic Unit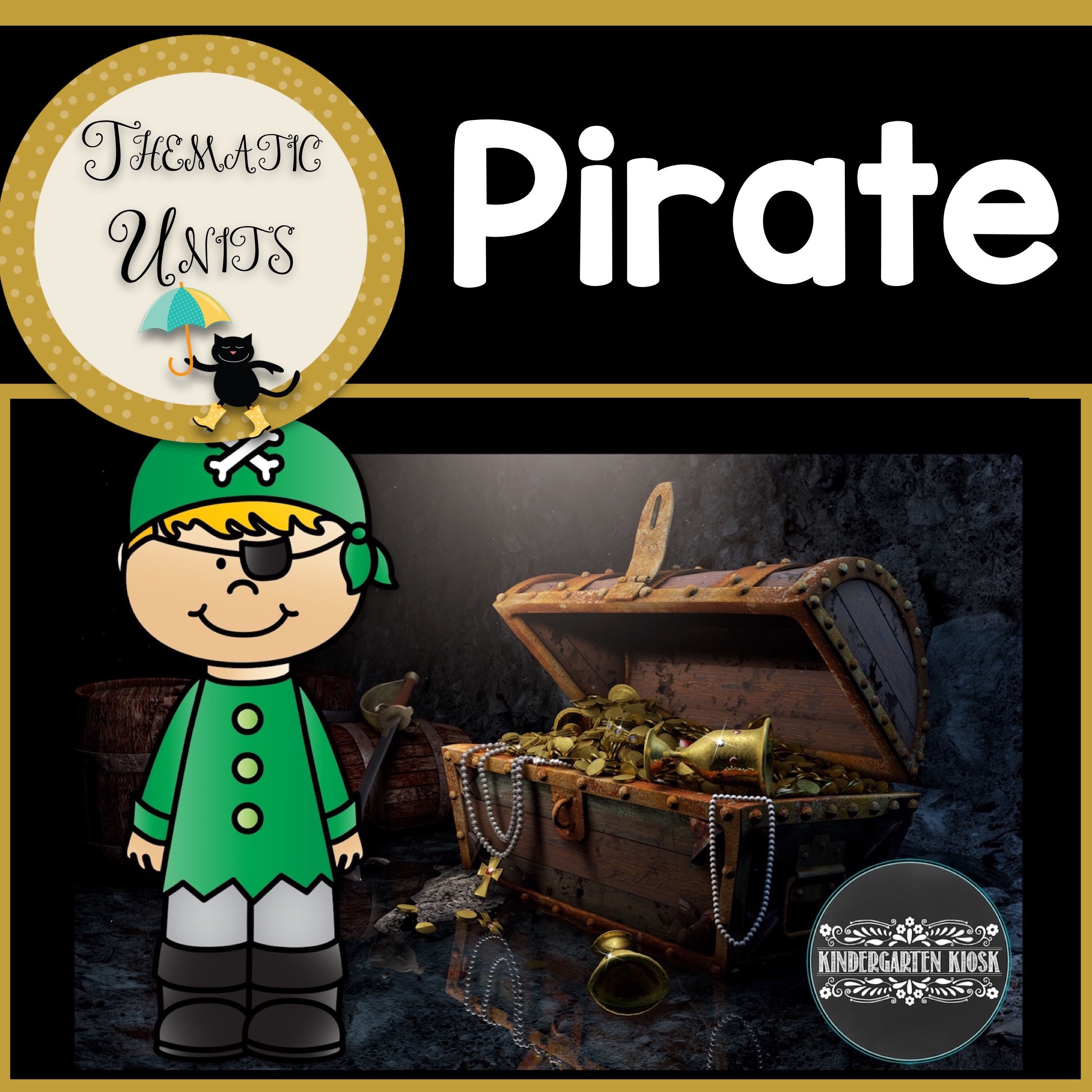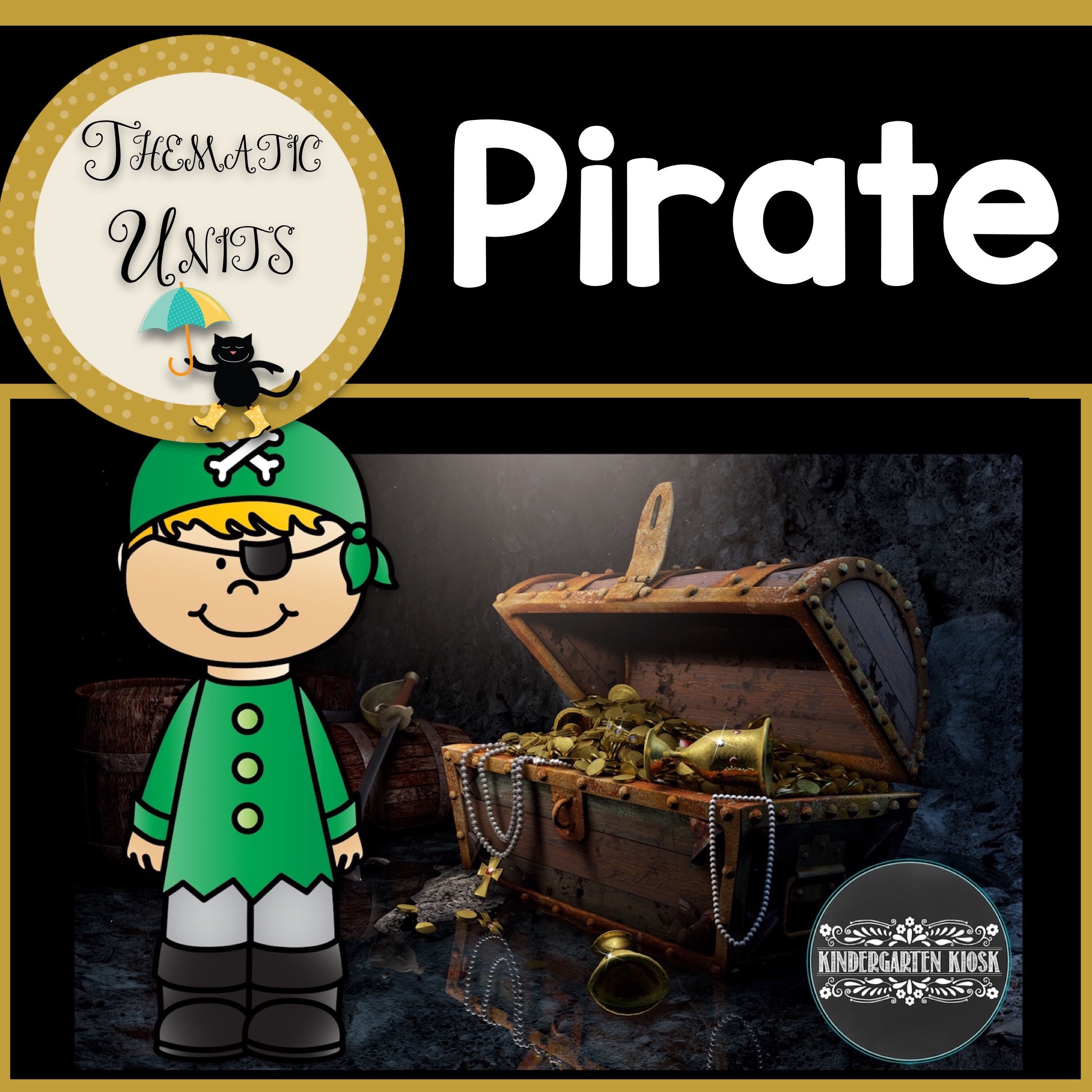 Pirate Thematic Unit
Also available at Teachers Pay Teachers!
Product Description
Aarh! Pirates anyone? This thematic unit is jam packed with pirate fun.
Confidently teach core academic standards and have fun doing it!
This Pirate Unit, is divided into areas of literature, music, art, literacy, math, worksheets,, creative writing, word wall, and guided reading. The activities are clearly written, easy to use, and need limited amounts of preparation.
Table of Contents:
Literacy Activities
Treasure Chest Words: Writing CVC Words
Dangerous Waters: Naming Alphabet Letter Sounds Fluently
Alphabet Explosion: Fluently Recognizing Various Alphabet Fonts
Pirate Plunder: Fluently Naming Alphabet Letters
Pirate Cove: Alphabet Letter Name & Sound Fluency
Master of the Ship: Reading Sight Words
Pirate Words: Writing CVC Words
Spyglass Sights: Writing CVC Words
Math Activities
Treasure Math: Writing Addition Problems
Jewel Grab: Comparing Number Quantity
The Missing Treasure Chest: Ordering Numbers
Treasure Coordinates: Combining Numbers to 10s:
Pirate Ships
Treasure Hunt: Identifying and Writing Numbers
Writing
Pirate Word Wall
Ahoy Matey
If I had a Pet Parrot
Art Projects
Pirate Hat & Spyglass
Shape Pirate
Parrot Pet
Pirate Ship
Pirate Captain
Guided Reading Books
The Pirates
Songs/Fingerplays
The Little Pirates
I Am a Pirate
Twenty Four Pirates
Ocean Independent Writing Activities
Ocean Themed Sight Word Guided Readers
Table of Contents:

Literacy Activities
Treasure Chest Words: Writing CVC Words
Dangerous Waters: Naming Alphabet Letter Sounds Fluently
Alphabet Explosion: Fluently Recognizing Various Alphabet Fonts
Pirate Plunder: Fluently Naming Alphabet Letters
Pirate Cove: Alphabet Letter Name & Sound Fluency
Master of the Ship: Reading Sight Words
Pirate Words: Writing CVC Words
Spyglass Sights: Writing CVC Words

Math Activities
Treasure Math: Writing Addition Problems
Jewel Grab: Comparing Number Quantity
The Missing Treasure Chest: Ordering Numbers
Treasure Coordinates: Combining Numbers to 10s:
Pirate Ships
Treasure Hunt: Identifying and Writing Numbers

Writing
Pirate Word Wall
Ahoy Matey
If I had a Pet Parrot

Art Projects
Pirate Hat & Spyglass
Shape Pirate
Parrot Pet
Pirate Ship
Pirate Captain

Guided Reading Books
The Pirates

Songs/Fingerplays
The Little Pirates
I Am a Pirate
Twenty Four Pirates
Total Pages: 94