Ocean Thematic Unit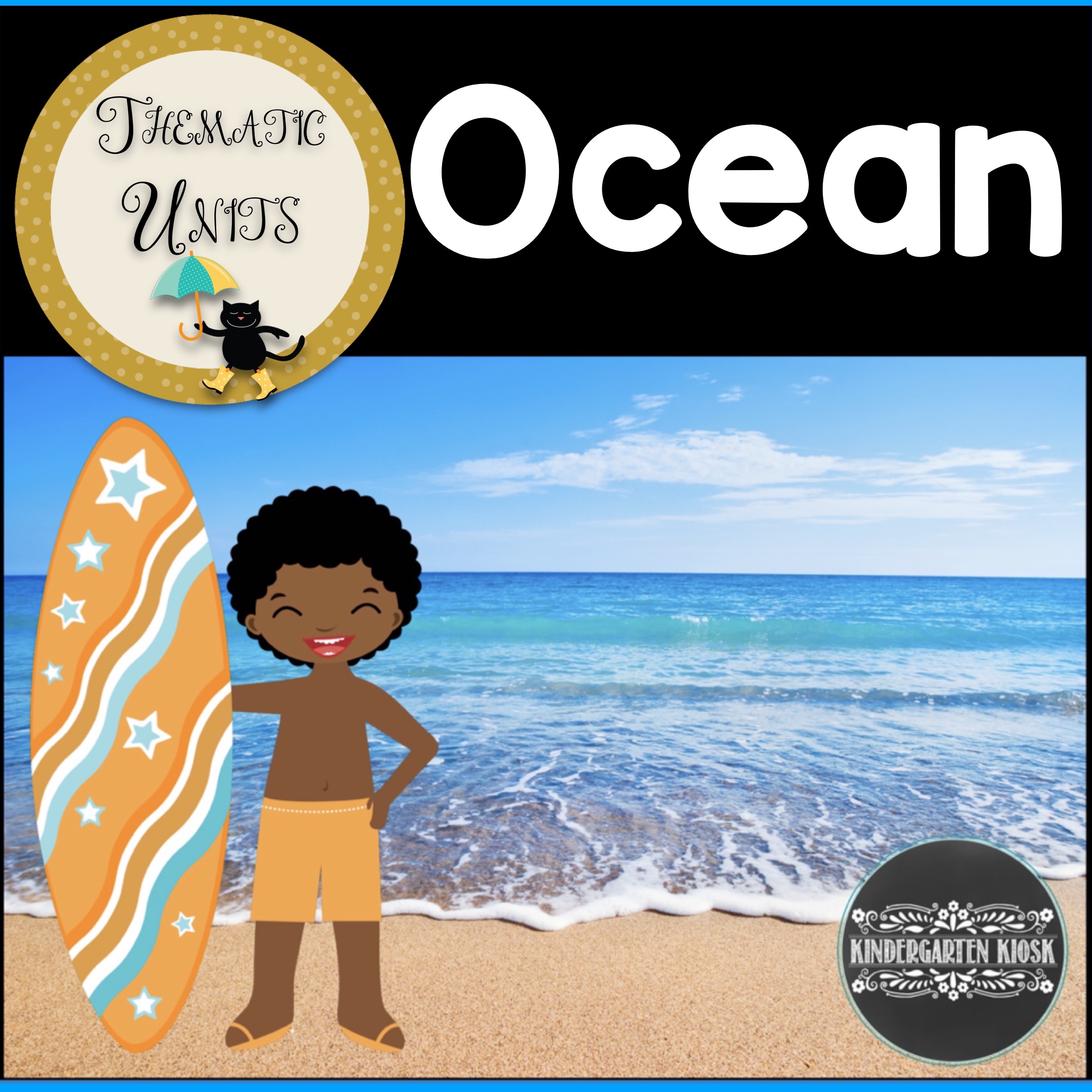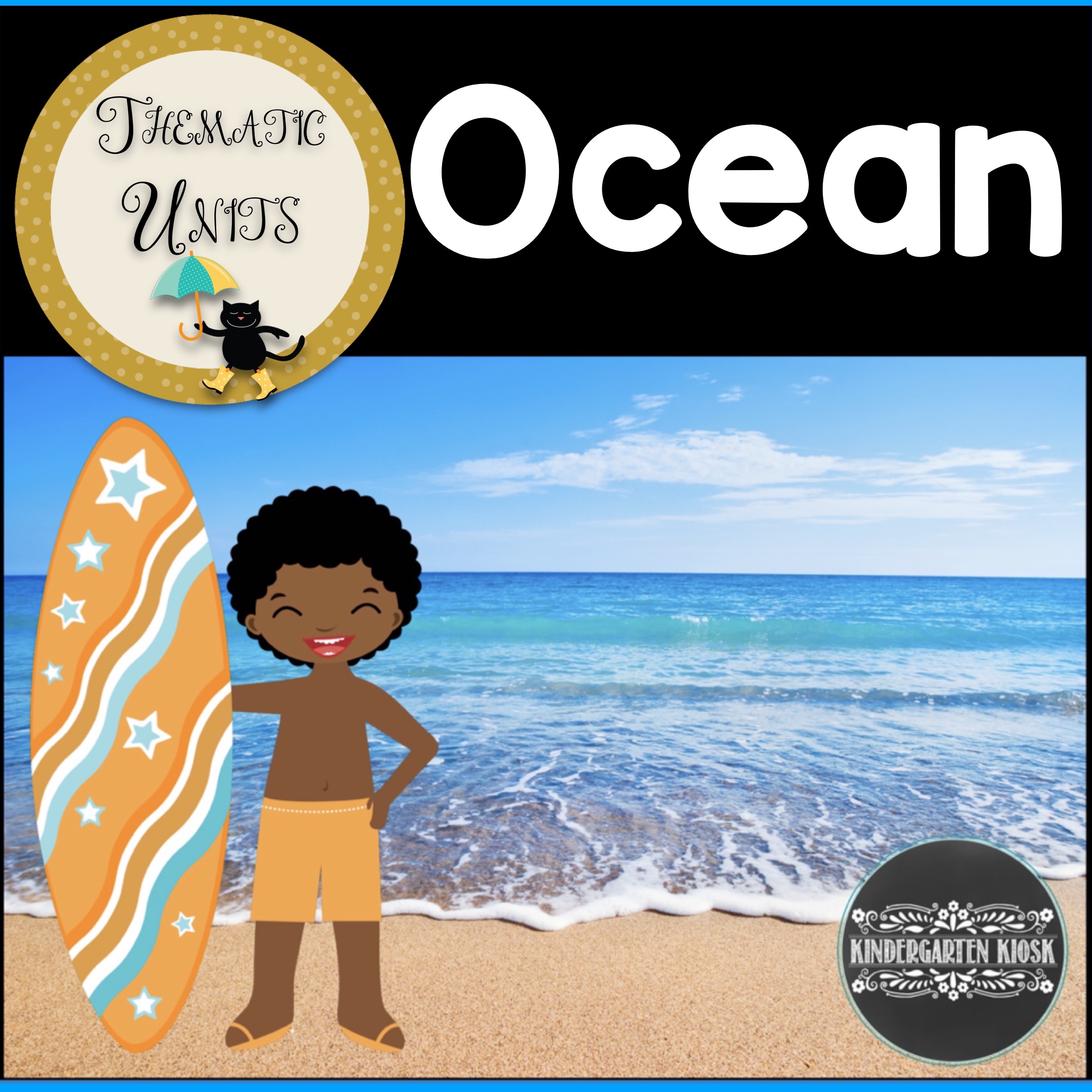 Ocean Thematic Unit
Also available at Teachers Pay Teachers!
This Ocean Thematic unit is clearly linked to common core standards.
The Ocean Unit, is divided into areas of literature, music, art, literacy, math, worksheets, science, creative writing, word wall, and guided reading. The activities are clearly written, easy to use, and need limited amounts of preparation.
Table of Contents:
Literacy Activities
The Hungry Sharks: Decoding Words
Ocean Sounds: Blending and Segmenting Words
The Fishing Race: Naming Alphabet Letters Fluently
Diving For Digraphs: Matching Beginning Sounds to Digraphs
Fish Bowl: Reading Sight Words
It Sounds Like: Reading Like Words
Color the Ocean: Reading Color Words
Oceans of Letters: Tracing Upper and Lowercase Letters A-Z
Math Activities
The Diver: Counting Forward From a Given Number
Ocean Graphing: Graphing Objects
Sinking Ships: Counting and Matching Quantity
Fish Numbers: Writing Sequential Numbers
Number Trace: Tracing Numbers 1-50
Fishing For Numbers: Identify and Writing Numbers 0-20
Catch & Release: Identifying and Writing Teen Numbers
Songs/Fingerplays
My Bonnie
The Octopus
Five Little Fishes
Art Projects
A School of Fish
Rainbow Fish: Portfolio Sample
Jellyfish
Science
Wave Bottle: Mixing Ingredients
Guided Reading Books
At the Bottom of the Ocean
Writing
Ocean Word Wall
The Deep Blue Sea
If I Met a Shark
Ocean Independent Writing Activities
Ocean Themed Sight Word Guided Readers
Table of Contents:

Literacy Activities:
The Hungry Sharks: Decoding Words
Ocean Sounds: Blending and Segmenting Words
The Fishing Race: Naming Alphabet Letters Fluently
Diving For Digraphs: Matching Beginning Sounds to Digraphs
Fish Bowl: Reading Sight Words
It Sounds Like: Reading Like Words
Color the Ocean: Reading Color Words
Oceans of Letters: Tracing Upper and Lowercase Letters A-Z

Math Activities:
The Diver: Counting Forward From a Given Number
Ocean Graphing: Graphing Objects
Sinking Ships: Counting and Matching Quantity
Fish Numbers: Writing Sequential Numbers
Number Trace: Tracing Numbers 1-50
Fishing For Numbers: Identify and Writing Numbers 0-20
Catch & Release: Identifying and Writing Teen Numbers

Songs/Fingerplays:
My Bonnie
The Octopus
Five Little Fishes

Art Projects:
A School of Fish
Rainbow Fish: Portfolio Sample
Jellyfish

Science:
Wave Bottle: Mixing Ingredients

Guided Reading Books:
At the Bottom of the Ocean

Writing:
Ocean Word Wall
The Deep Blue Sea
If I Met a Shark
Total Pages: 111