Five Senses Thematic Unit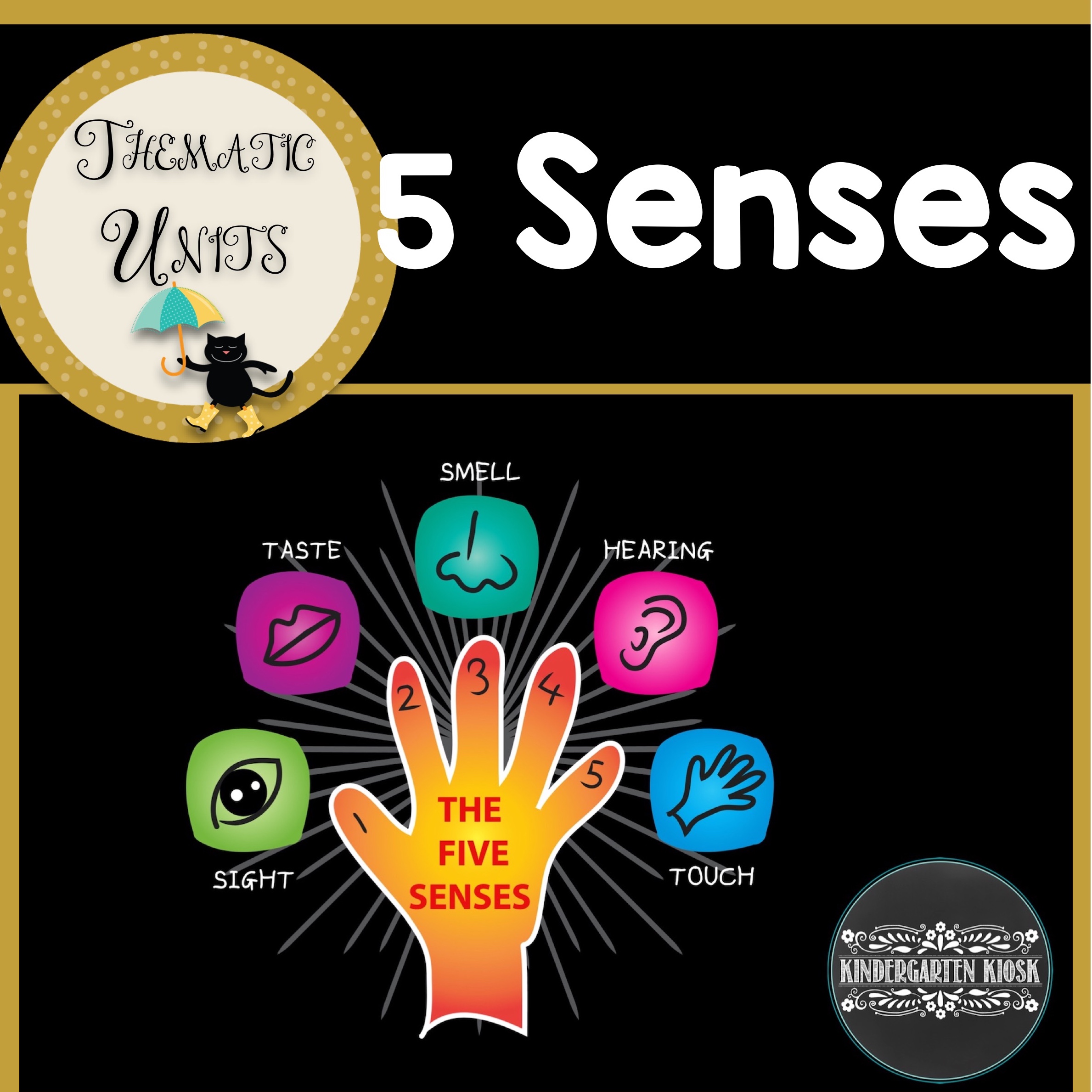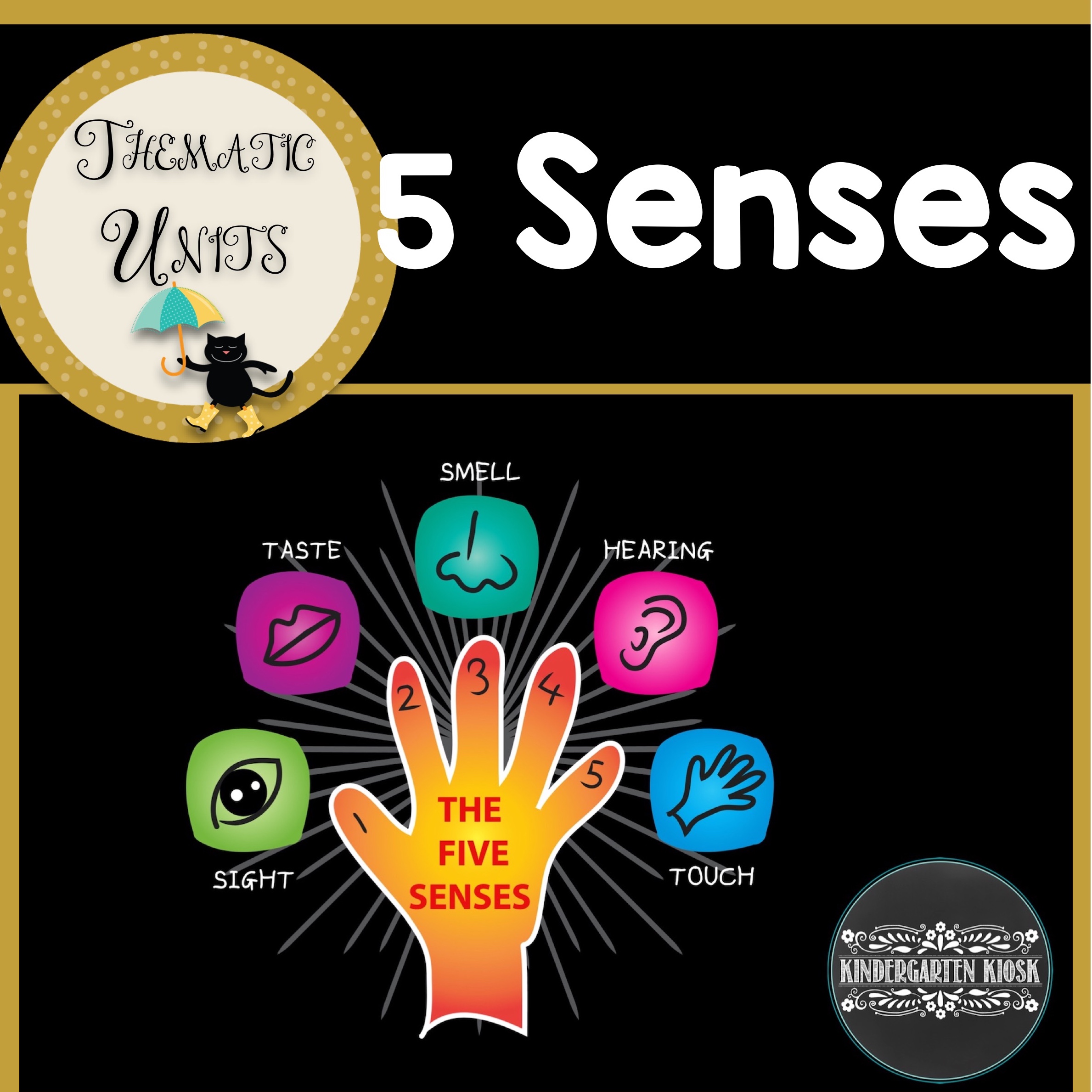 Five Senses Thematic Unit
Also available at Teachers Pay Teachers!
Product Description
Are you looking for a Thematic Unit Written to AcademicStandards in a Cross Curricular Way, and Engaging? If so, you will love this Five Senses Unit. It will thrill the students in your classroom and homeschool settings.
This thematic unit, "Five Senses," offers support with strategic activities in language arts, music, math, science, writing and art while studying a familiar scientific concept. All math and language arts activities are strategically linked to the common core standards.
Activities include:
Songs/Fingerplays
Good Day
Five Senses
Guided Reading Books
Little Bear's Five Senses
My Five Senses
Science
Name That Sound: Using Hearing to Make Observations
It Feels Like: Using Touch to Make Observations
Taste Test: Using Taste to Make Observations
How Does it Smell: Using Smell to Make Observations
I Spy With My Little Eye: Using Sight to Make Observations
Pop Pop Pop: Engaging the 5 Senses
Writing
Word Wall: Five Senses Six Poster Cards
Writing Prompts: My Five Senses
Label It: Label the 5 Senses
Art Projects
My Five Senses:Portfolio Page
Five Senses: Coloring Page
Math Lessons:
Sorting Senses: Representing Numbers in Different Ways
Graph It: Graphing Categories
Tactile Number Hunt: Matching Quantity to Numbers (Using the Sense of Touch)
Math Workpage
Five Senses: Sorting Data
Literacy Lessons:
Feel the Alphabet: Identifying Letters of the Alphabet
Touch and Seek Letters: Using Touch and Sight to Match Alphabet Letters
Nursery Rhyme Time: Listening to Nursery Rhymes to Identify Rhyming Words
Activities include:

Songs/Fingerplays:
Good Day
Five Senses

Guided Reading Books:
Little Bear's Five Senses
My Five Senses

Science:
Name That Sound: Using Hearing to Make Observations
It Feels Like: Using Touch to Make Observations
Taste Test: Using Taste to Make Observations
How Does it Smell: Using Smell to Make Observations
I Spy With My Little Eye: Using Sight to Make Observations
Pop Pop Pop: Engaging the 5 Senses

Writing:
Word Wall: Five Senses Six Poster Cards
Writing Prompts: My Five Senses
Label It: Label the 5 Senses

Art Projects:
My Five Senses:Portfolio Page
Five Senses: Coloring Page

Math Lessons:
Sorting Senses: Representing Numbers in Different Ways
Graph It: Graphing Categories
Tactile Number Hunt: Matching Quantity to Numbers (Using the Sense of Touch)

Math Workpage:
Five Senses: Sorting Data

Literacy Lessons:
Feel the Alphabet: Identifying Letters of the Alphabet
Touch and Seek Letters: Using Touch and Sight to Match Alphabet Letters
Nursery Rhyme Time: Listening to Nursery Rhymes to Identify Rhyming Words
Total Pages: 65