Firefighters & Community Helper Unit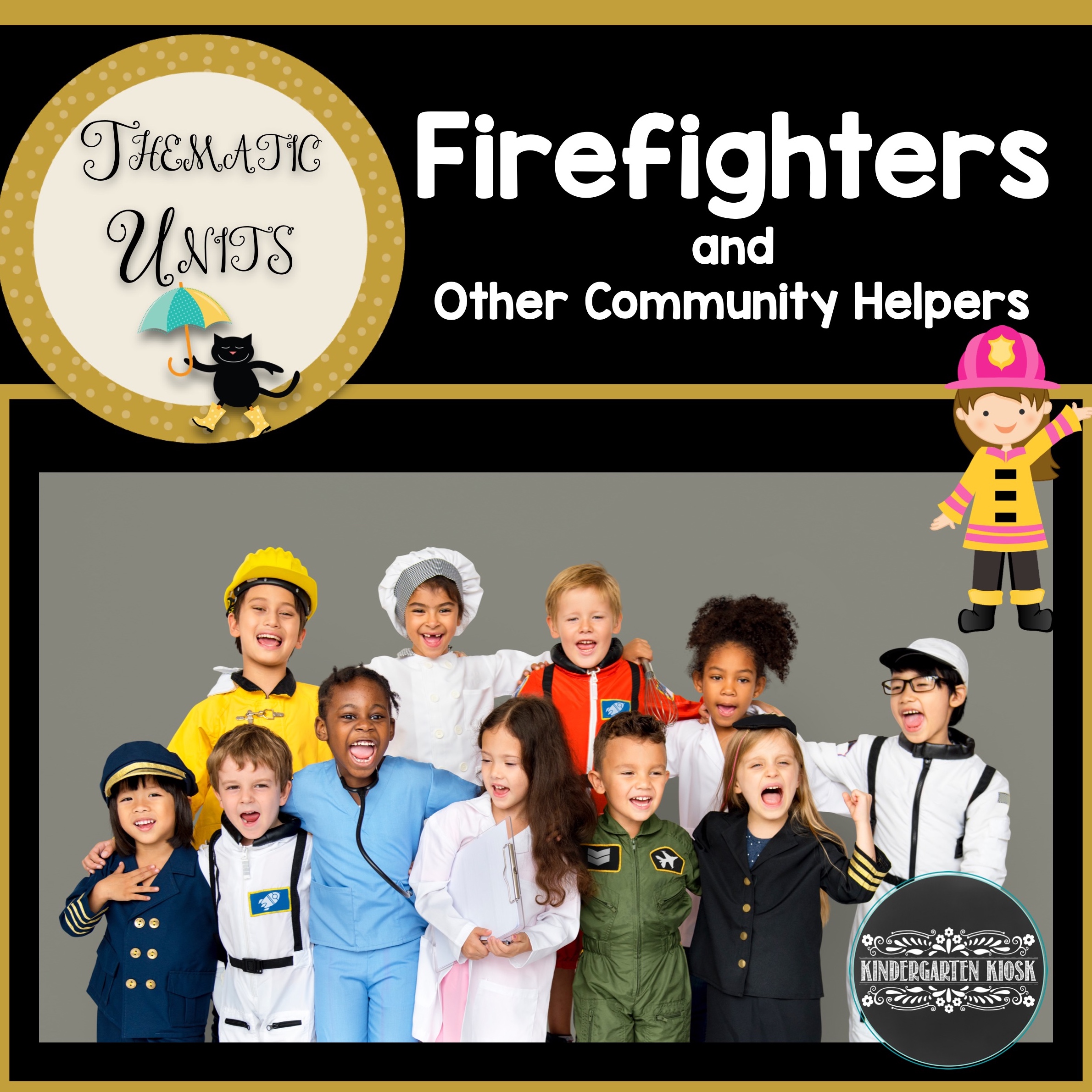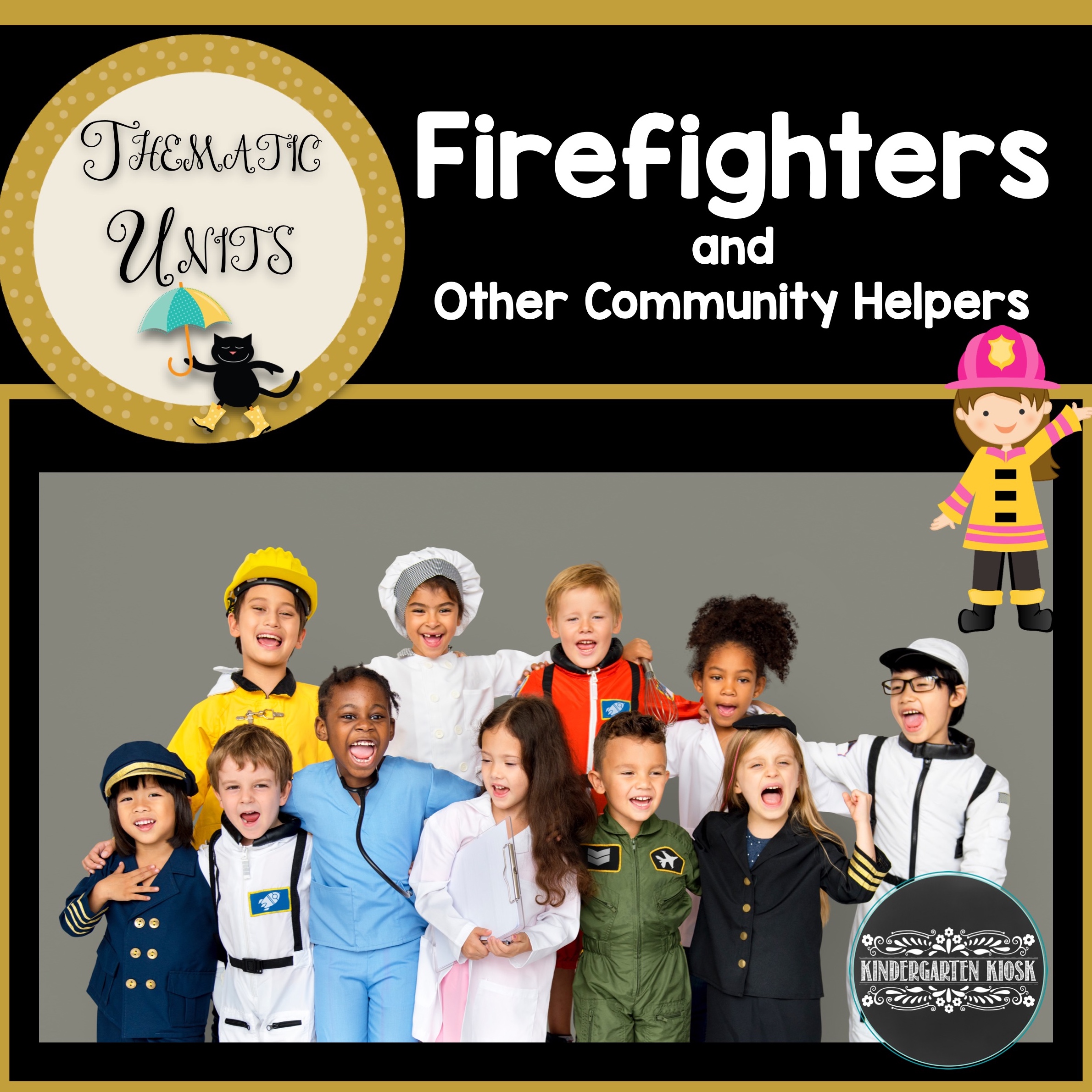 Firefighters & Community Helper Unit
Also available at Teachers Pay Teachers!
This Fireman and Other Community Helpers Thematic Unit, reaches across the curriculum to meet the common core standards! It is divided into areas of literature/media, music, art, literacy, math and science activities, creative writing, word wall, and guided reading.
The activities are clearly written, easy to use, and need limited amounts of preparation. Ding Ding, Let the Firemen in!
Unit Includes the Following:
Literacy Activities:
ABC Firemen: Letter Identification
Race Up the Ladder: Identifying Syllables
Help The Helpers: Beginning Sounds
Fireman Fluency Flash: Beginning Fluency
Math Activities:
Fireman Number Race: Matching Numerals to Quantity 1-6
Cop Patrol: Identifying, Creating & Extending Patterns
The Fire Station: Five Frames
Fire Truck 1-10: Ordering Numbers
Worksheets
The Fireman Race
Around the Town
Fireman Portfolio Page
Art Projects
Construct a Fire truck
Construct a Fireman
Fire Safety Arm Band
Policeman/Fireman Hat
Draw a Fireman
Writing Prompts/Word Wall
Word Wall Words
All About Fireman
What Might I be?
Guided Reading Books
The Fireman
Songs
My Neighborhood
People Who Help
Ding Ding Ding
Five Little Firemen
The Policeman
Unit Includes the Following:

Literacy Activities:
ABC Firemen: Letter Identification
Race Up the Ladder: Identifying Syllables
Help The Helpers: Beginning Sounds
Fireman Fluency Flash: Beginning Fluency

Math Activities:
Fireman Number Race: Matching Numerals to Quantity 1-6
Cop Patrol: Identifying, Creating & Extending Patterns
The Fire Station: Five Frames
Fire Truck 1-10: Ordering Numbers

Worksheets:
The Fireman Race
Around the Town
Fireman Portfolio Page

Art Projects:
Construct a Fire truck
Construct a Fireman
Fire Safety Arm Band
Policeman/Fireman Hat
Draw a Fireman

Writing Prompts/Word Wall:
Word Wall Words
All About Fireman
What Might I be?

Guided Reading Books:
The Fireman

Songs:
My Neighborhood
People Who Help
Ding Ding Ding
Five Little Firemen
The Policeman
Total Pages: 90