Fairy Tale Thematic Unit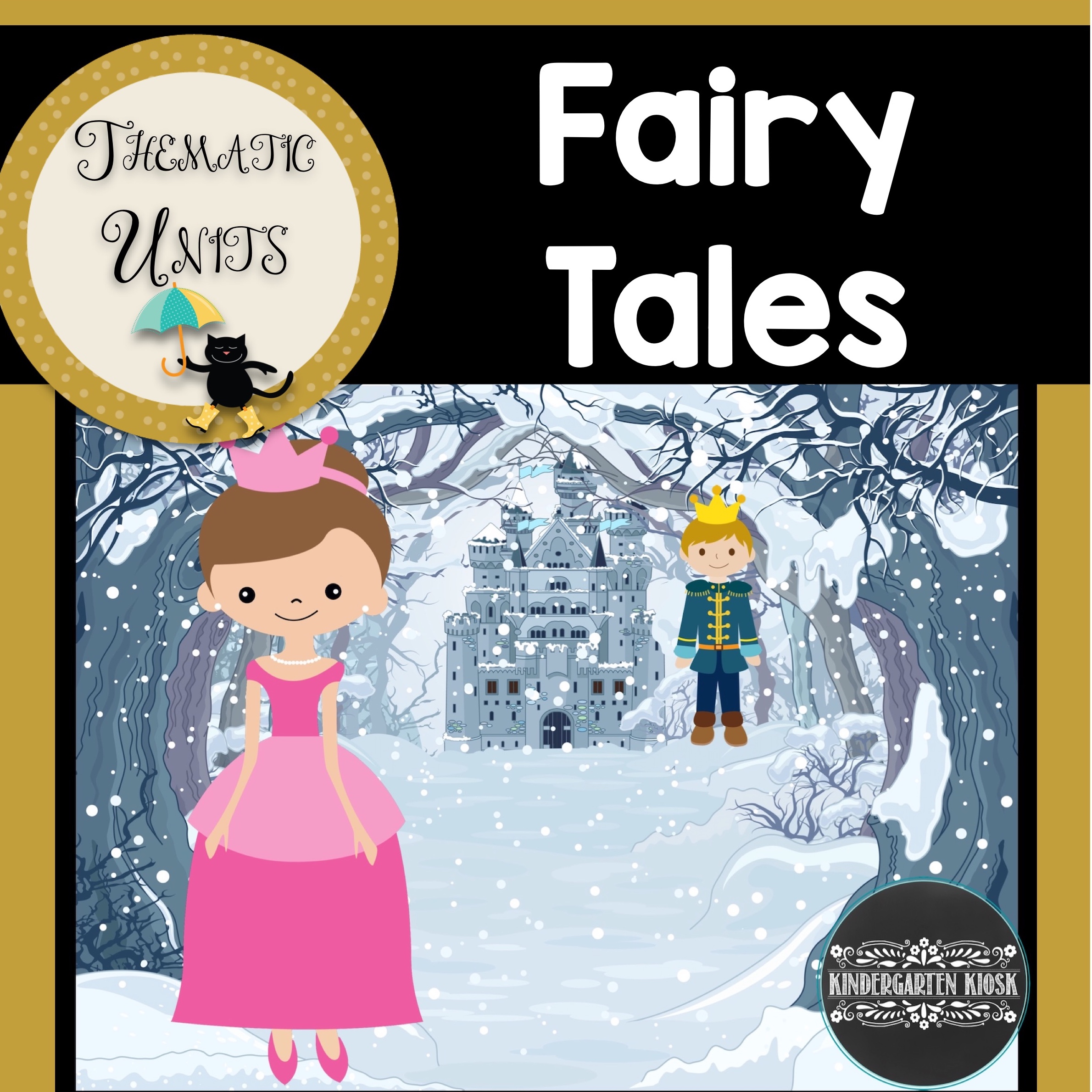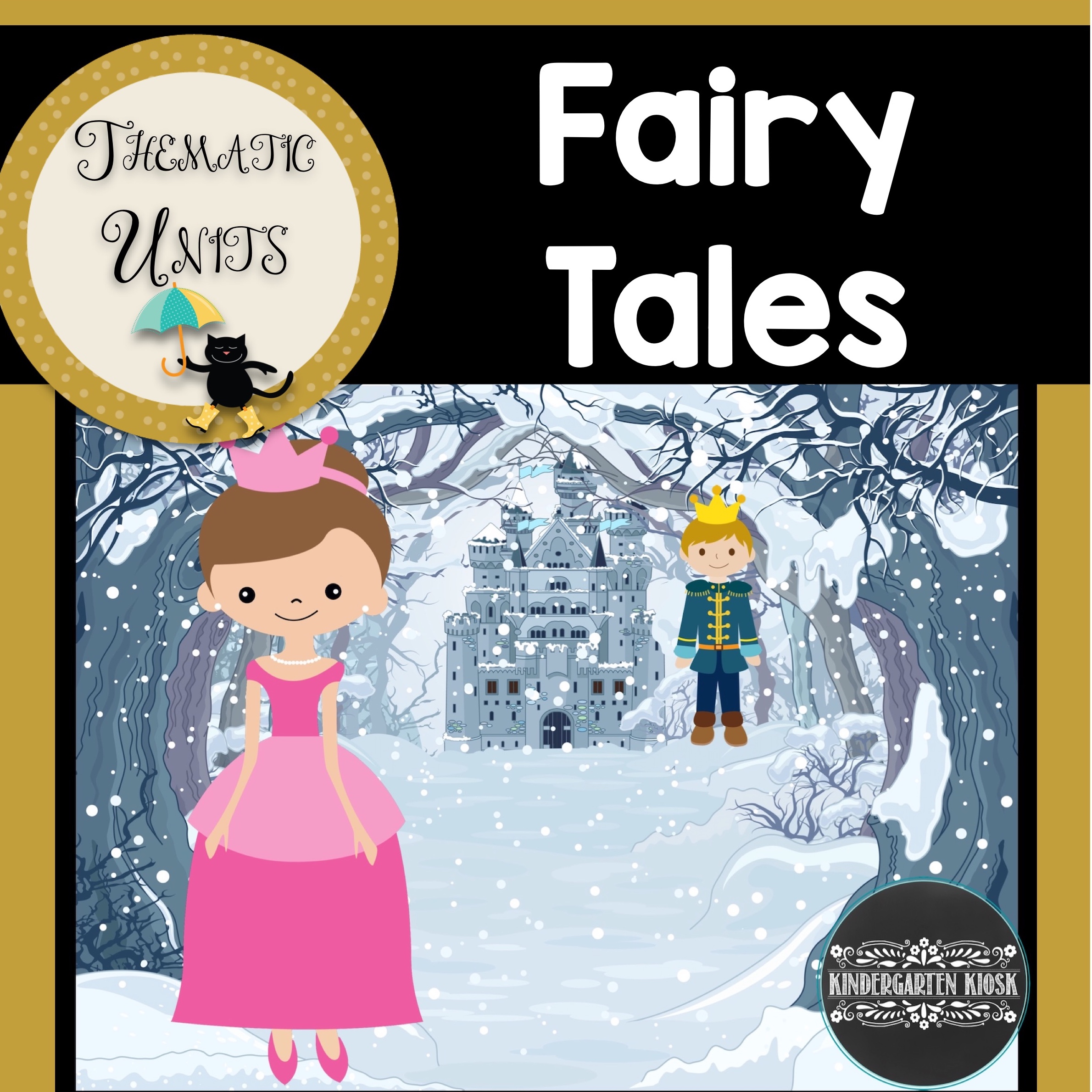 Fairy Tale Thematic Unit
Also available at Teachers Pay Teachers!
Product Description
Strategically teach academic core standards and have a lot of fun as well, using this Fairy Tale thematic unit.
Fairy Tale Activities include:
Shared Reading Activities:
Retelling a Story: Sequencing a Familiar Story
Once Upon a Time: Identifying Story Elements
Literacy Lessons:
My Kingdom: Distinguishing Between Similarly Spelled Words.
Kiss a Frog: Sight Words
Race to the Rose: Decoding Words
Spinning Gold: Counting Syllables
Story Boxes: Retelling Familiar Stories
Digraph Pairs: Identifying Digraphs
Grandma's House: Writing Simple Words
Math Lessons
Knight School: Making Sums of 10
Climb the Beanstalk: Identifying Missing Numbers
Cinderella's Shoes: Adding Fluently
Follow the Yellow Brick Road: Comparing and Writing Numbers
Dance All Night: Telling Time
Rapunzel's Tower: Comparing Measurements
Writing
Fairy Tale Word Wall
Writing Prompts: Fairy Tales, Dragons
Writing Center Activities:
How To, Label It, Make a List
Guided Reading Books
Jack & The Beanstalk
Science
Magic Bean Seeds
Art Projects
Draw a Castle
Castle Construction
Frog Prince Construct
King or Queen Construct
Songs/Fingerplays
Poof! I'm a Giant
Cinderella
Fairy Tale Activities include:
Shared Reading Activities:
Retelling a Story: Sequencing a Familiar Story
Once Upon a Time: Identifying Story Elements
Literacy Lessons:
My Kingdom: Distinguishing Between Similarly Spelled Words.
Kiss a Frog: Sight Words
Race to the Rose: Decoding Words
Spinning Gold: Counting Syllables
Story Boxes: Retelling Familiar Stories
Digraph Pairs: Identifying Digraphs
Grandma's House: Writing Simple Words
Math Lessons:
Knight School: Making Sums of 10
Climb the Beanstalk: Identifying Missing Numbers
Cinderella's Shoes: Adding Fluently
Follow the Yellow Brick Road: Comparing and Writing Numbers
Dance All Night: Telling Time
Rapunzel's Tower: Comparing Measurements
Writing:
Fairy Tale Word Wall
Writing Prompts: Fairy Tales, Dragons
Writing Center Activities:
How To, Label It, Make a List

Guided Reading Books:
Jack & The Beanstalk
Science: Magic Bean Seeds
Art Projects:
Draw a Castle
Castle Construction
Frog Prince Construct
King or Queen Construct

Songs/Fingerplays:
Poof! I'm a Giant
Cinderella