Elves Thematic Unit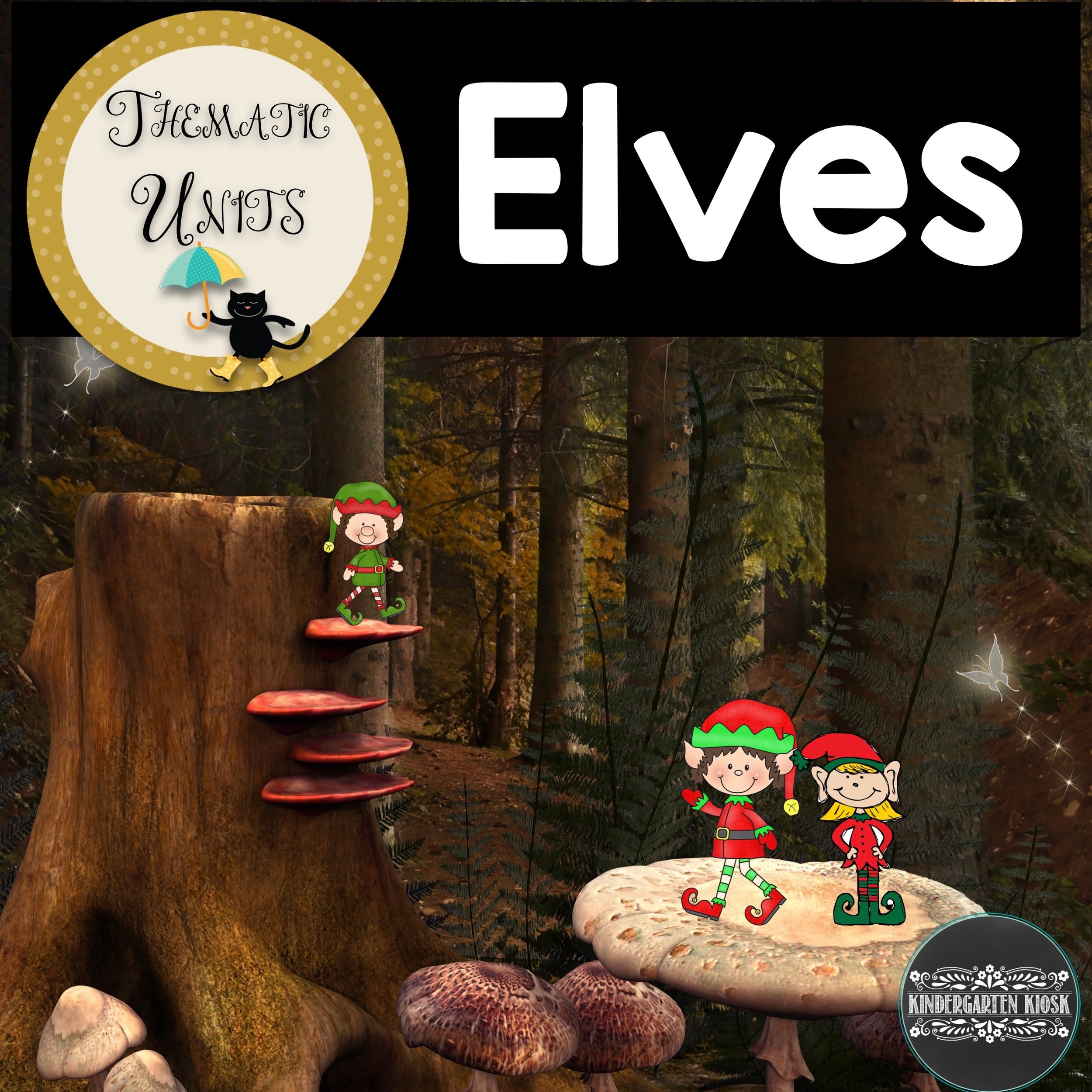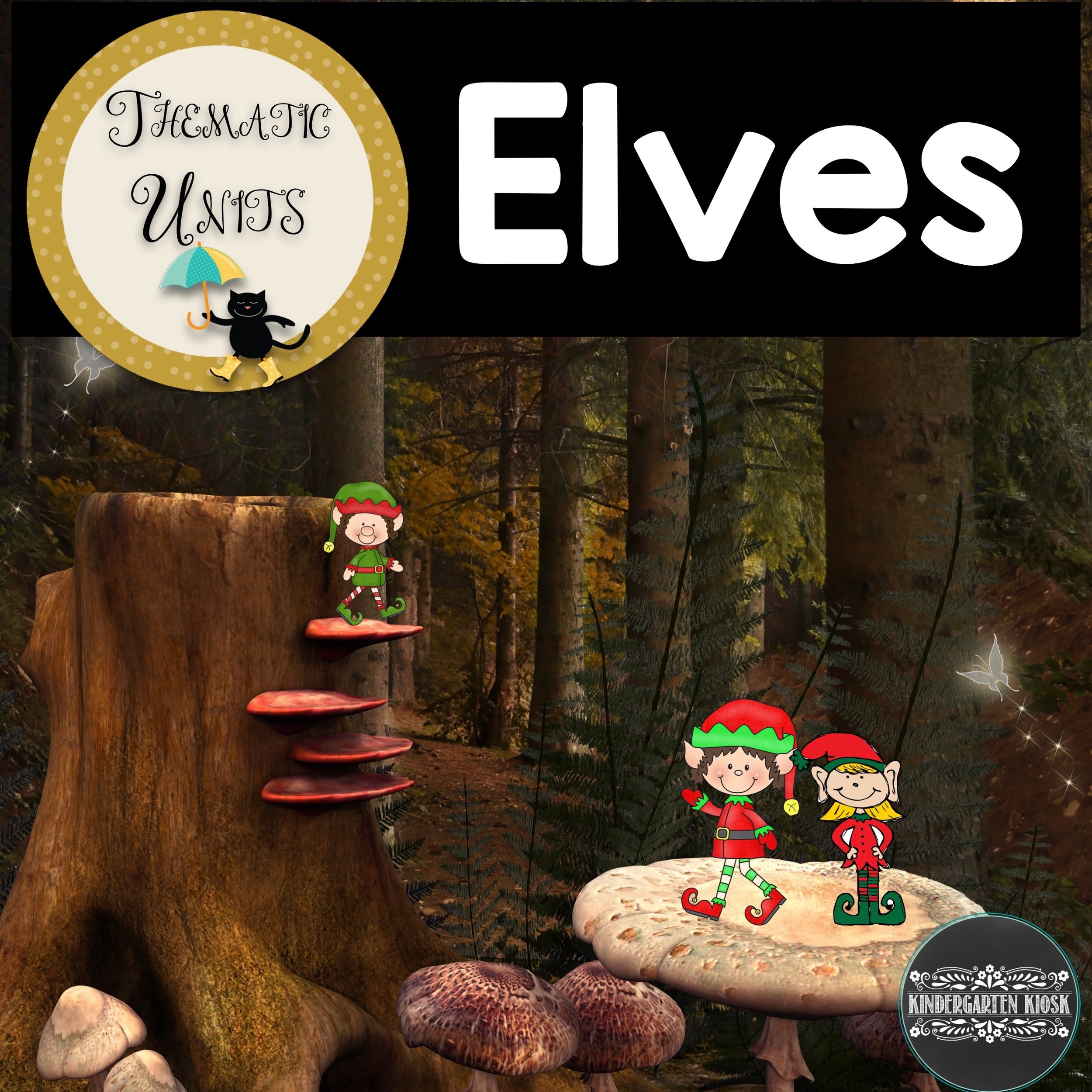 Elves Thematic Unit
Also available at Teachers Pay Teachers!
Product Description
This Elf Themed Unit can be used at Christmas Time or as a unit to enhance the traditional tale, "The Elves and the Shoemaker." Your classroom or homeschool students will love this Elf Adventure!
Activities Include:
Shared Reading Activities:
The Elves and The Shoemaker: Retelling Story and Story Cards, Thinking Map, Story Element Page, Venn Diagram
The Little Elves Poem: Five Day Activity Plan
Literacy Lessons:
Back to the Pole: Blending and Segmenting
The Elf Dance: Alphabet Fluency or High Frequency Word Fluency
Santa's List: Reading Nonsense Words or Naming Sounds
Elf Inventory: Writing Letters for Sounds or Spelling Words
Independent Activities:
Elf Hunt: Finding Letters in Alphabetical Order
My Little Alphabet Book: Matching Upper and Lowercase Letters
Math Lessons:
Elf Convention: Counting Forward From Numbers Other Than One.
Elf Roll Call: Adding a Number to Make Ten
The Elves' Tree: Matching Quantity to Numbers
Independent Activities:
Find the Elves: Writing Numbers
The Elf Friends: Comparing Written Numerals
Packing Presents: Ways to Make 10
Social Studies
The Elf Door Activities
Guided Reading Books
The Little Elves
Elf Writing
I Can:
Write A Story
Make A Card
Write A List
Write A Letter
Contents Include:

Shared Reading Activities:
The Elves and The Shoemaker: Retelling Story and Story Cards, Thinking Map, Story Element Page, Venn Diagram
The Little Elves Poem: Five Day Activity Plan

Literacy Lessons With Independent Options:
Back to the Pole: Blending and Segmenting
The Elf Dance: Alphabet Fluency or High Frequency Word Fluency
Santa's List: Reading Nonsense Words or Naming Sounds
Elf Inventory: Writing Letters for Sounds or Spelling Words

Independent Activities:
Elf Hunt: Finding Letters in Alphabetical Order
My Little Alphabet Book: Matching Upper and Lowercase Letters

Scripted Math Lessons With Independent Options:
Elf Convention: Counting Forward From Numbers Other Than One.
Elf Roll Call: Adding a Number to Make Ten
The Elves' Tree: Matching Quantity to Numbers

Independent Activities:
Find the Elves: Writing Numbers
The Elf Friends: Comparing Written Numerals
Packing Presents: Ways to Make 10

Social Studies:
Kindness Elf Activities

Guided Reading Books:
The Little Elves

Writing:
I Can:
Write A Story
Make A Card
Write A List
Write A Letter

Art:
Elf Painting

Poetry:
Santa's Elves
The Friendly Elves
Total Pages: 111