Chinese New Year Thematic Unit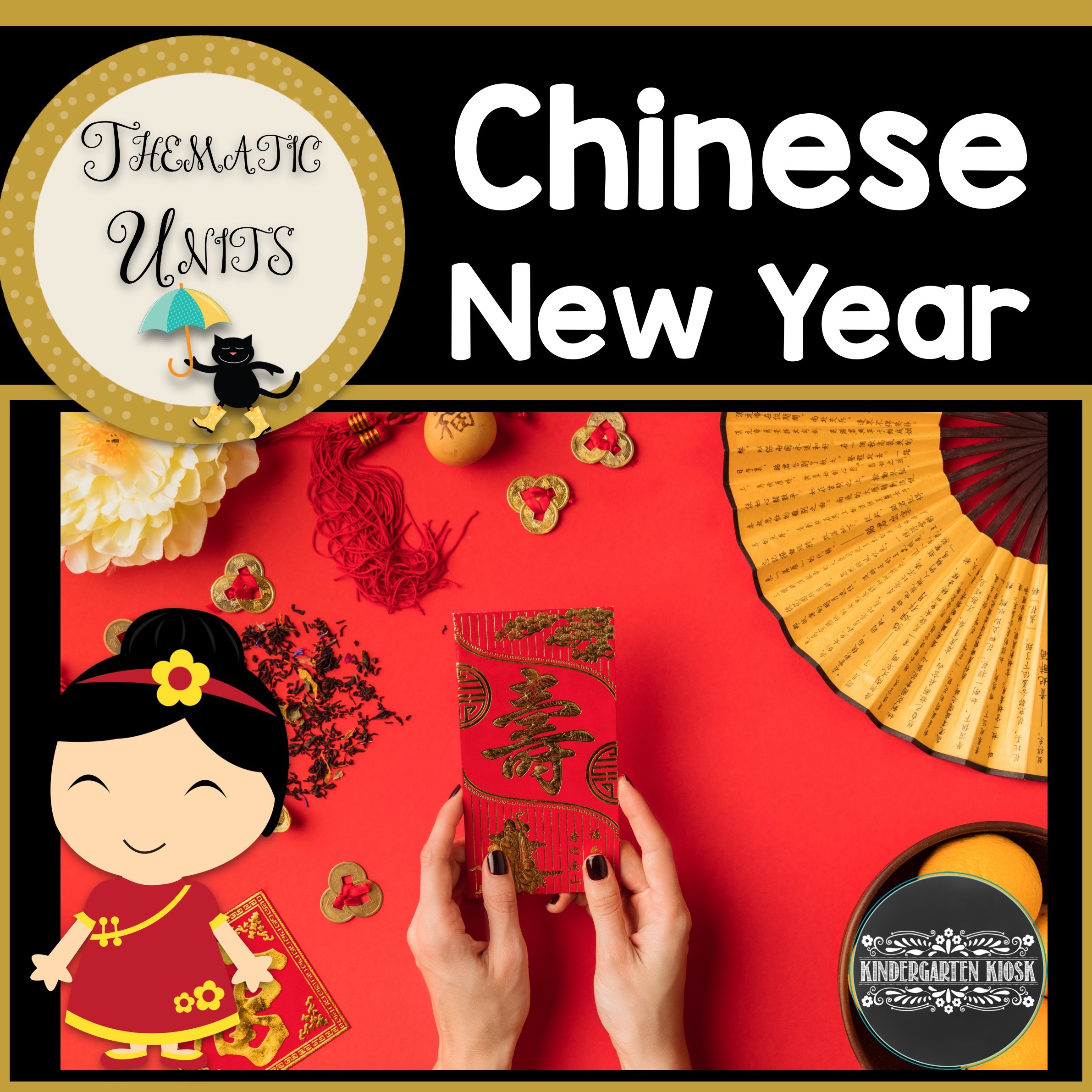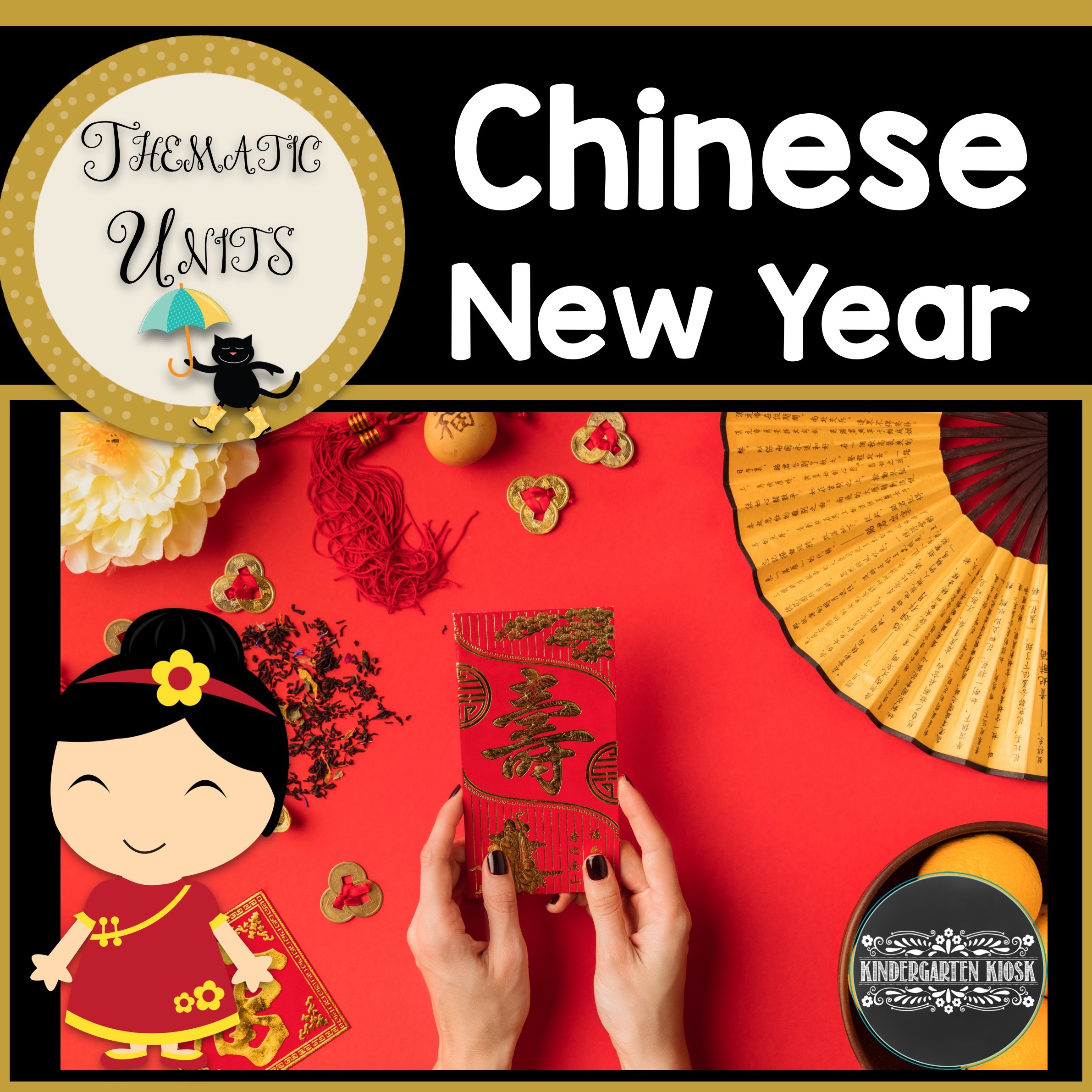 Chinese New Year Thematic Unit
Also available at Teachers Pay Teachers!
Product Description
Gung Hay Fat Choy!
Are you looking for the perfect Thematic Unit that relates to China and the Chinese culture? This unit will allow the students in your classroom or homeschool setting to learn more about China and Chinese New Year in a fun way.
This Chinese New Year unit is divided into areas of literature, music, art, literacy, math, independent practice, creative writing, word wall, and guided reading. The activities are clearly written, easy to use, and need limited amounts of preparation.
The Contents:
Literacy Activities
Karate School-Kicking Vowels: Vowels
Chinese Blossom Festival: Demonstrating Graphophonemic Knowledge of Alphabet Letters
Beware The Chinese Dragon: Replacing Initial Consonants
The Lantern Race: Naming Alphabet Letter Sounds Fluently
The Lantern Race: Naming Sight Words Fluently
Lantern Walk: Writing Letters
Lantern Letters: Writing Lowercase Letters
Middle Sounds: Identifying Middle Sounds in Words
Math Activities
Dragon Squeeze: Identify a Given Number by Using Greater Than and Less Than
Building Teen Number: Building Numbers Using Tens and Ones
Light The Lanterns: Comparing Numerals to 20
The Missing Dragons: Ordering Numbers 0-20
Dragon Squeeze
China Number Hunt: Write the Room Math Journal Activity
Art Projects
Chinese Dragon Fan
Chinese Dragon
Paper Chinese Lantern
Songs
Gung Hay Fat Choy
Dragon Dance
Writing Prompts/Word Wall
China Word Wall Words
Chinese New Year Zodiac Chart
What I Know About China
Gung Hay Fat Choy
Guided Reading Books
The Dragon
Gung Hay Fat Choy
The Contents:

Literacy Activities:
Karate School-Kicking Vowels: Vowels
Chinese Blossom Festival: Demonstrating Graphophonemic Knowledge of Alphabet Letters
Beware The Chinese Dragon: Replacing Initial Consonants
The Lantern Race: Naming Alphabet Letter Sounds Fluently
The Lantern Race: Naming Sight Words Fluently
Lantern Walk: Writing Letters
Lantern Letters: Writing Lowercase Letters
Middle Sounds: Identifying Middle Sounds in Words

Math Activities:
Dragon Squeeze: Identify a Given Number by Using Greater Than and Less Than
Building Teen Number: Building Numbers Using Tens and Ones
Light The Lanterns: Comparing Numerals to 20
The Missing Dragons: Ordering Numbers 0-20
Dragon Squeeze
China Number Hunt: Write the Room Math Journal Activity

Art Projects:
Chinese Dragon Fan
Chinese Dragon
Paper Chinese Lantern

Songs:
Gung Hay Fat Choy
Dragon Dance

Writing Prompts/Word Wall:
China Word Wall Words
Chinese New Year Zodiac Chart
What I Know About China
Gung Hay Fat Choy

Guided Reading Books:
The Dragon
Gung Hay Fat Choy
Total Pages: 98