Alien Thematic Unit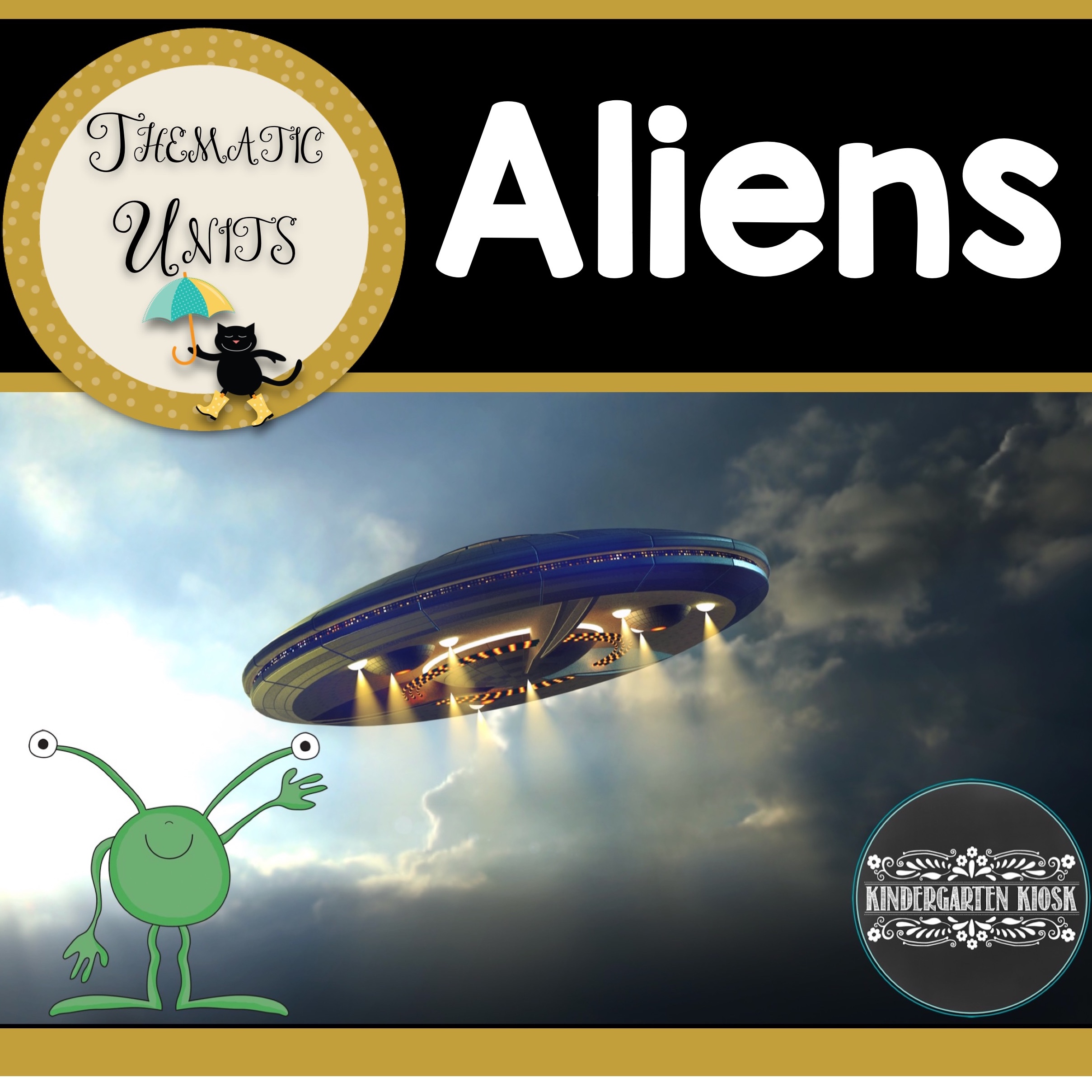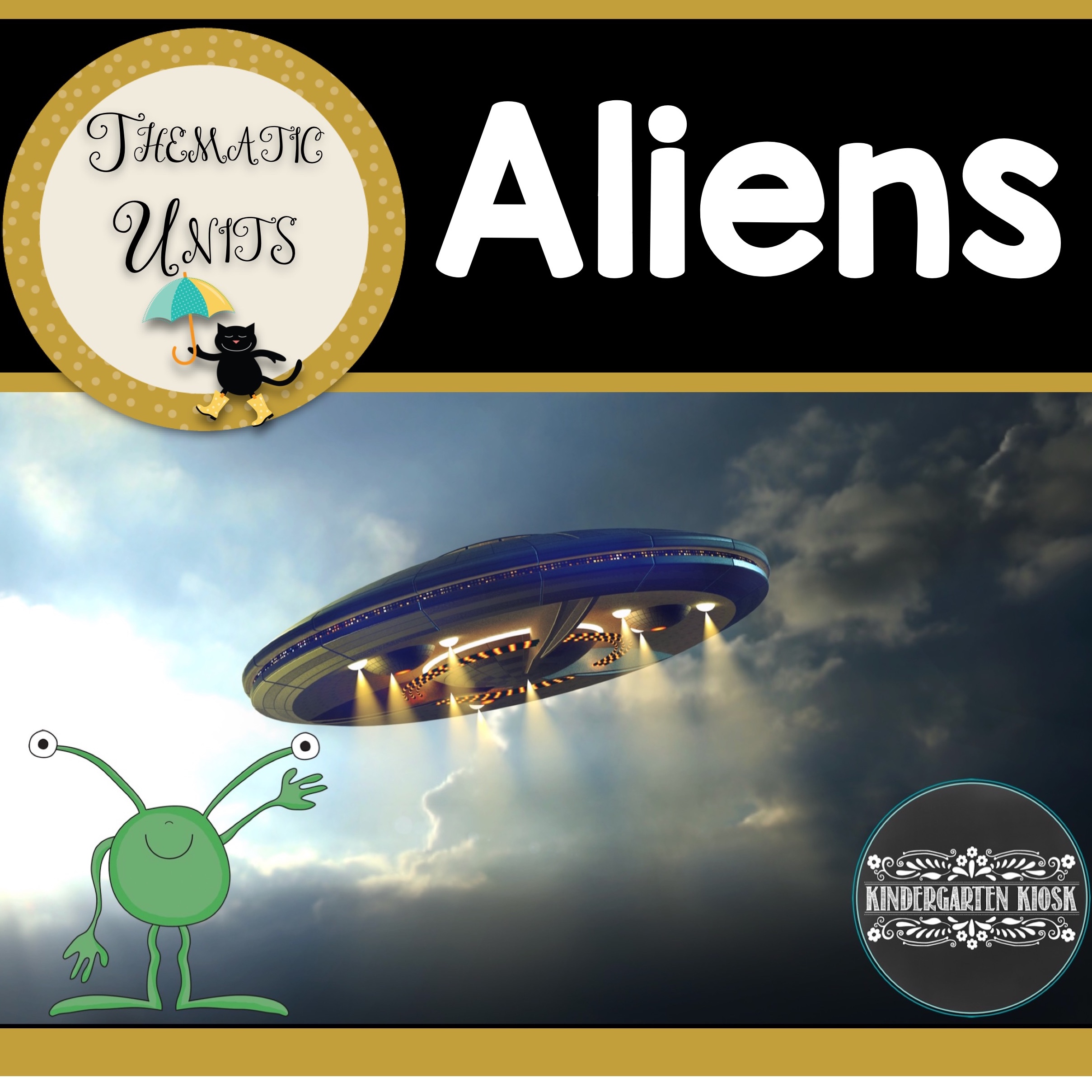 Alien Thematic Unit
Also available at Teachers Pay Teachers!
Product Description
Alien Thematic Unit is filled with out of space fun. Who doesn't love the fun of Aliens and reading such books as "Aliens Wear Underpants.
Alien Planet, is strategically linked to the academic Core Standards. It is divided into areas of literature, music, art, literacy, math, worksheets, science, creative writing, word wall, and guided reading. The activities are clearly written, easy to use, and need limited amounts of preparation.
Table of Contents:
Literacy Activities
Speak Alien Please: Segmenting Words
Alien Hop and Swat: Decoding and Segmenting CVC Words
Alien Zinger: Reading Sight Words (or Alphabet Letters) Fluently
Sentence Scramble: Reading and Constructing Sight Word Sentences
Alien Attack: Fluently Naming Alphabet Letters
Math Activities
Blast Off Bingo: Numbers 11-30
Teen Time Disco: Identifying and Matching Teen Numbers
Astro Park: Collecting and Recording Data
Aliens Away: Subtracting Objects
Guided Reading Books
The Little Alien
Class Made Books
All About Aliens
Science
Alien Goo: Mixing Substances
Writing
Alien Word Wall
The UFO
All About Aliens
Art Projects
Alien Headbands
Construct an Alien
UFO
Songs/Fingerplays
Five Little Aliens
The Alien
Space Independent Writing Center Activities
Table of Contents:

Literacy Activities:
Speak Alien Please: Segmenting Words
Alien Hop and Swat: Decoding and Segmenting CVC Words
Alien Zinger: Reading Sight Words (or Alphabet Letters) Fluently
Sentence Scramble: Reading and Constructing Sight Word Sentences
Alien Attack: Fluently Naming Alphabet Letters

Math Activities:
Blast Off Bingo: Numbers 11-30
Teen Time Disco: Identifying and Matching Teen Numbers
Astro Park: Collecting and Recording Data
Aliens Away: Subtracting Objects

Guided Reading Books:
The Little Alien
Class Made Books
All About Aliens

Science:
Alien Goo: Mixing Substances

Writing:
Alien Word Wall
The UFO
All About Aliens

Art Projects:
Alien Headbands
Construct an Alien
UFO

Songs/Fingerplays:
Five Little Aliens
The Alien
Total Pages: 99