Reading Intervention Skill Games: Winter Sports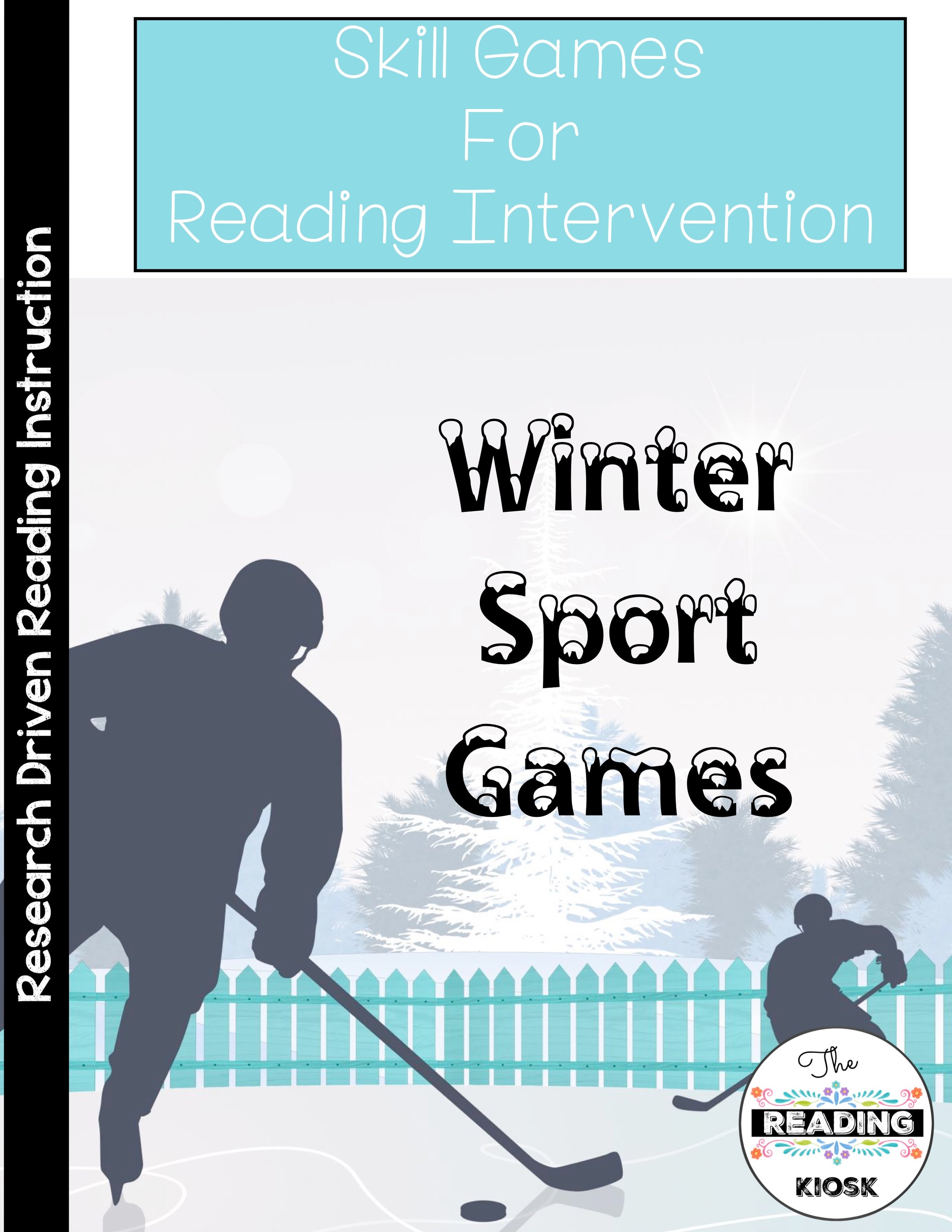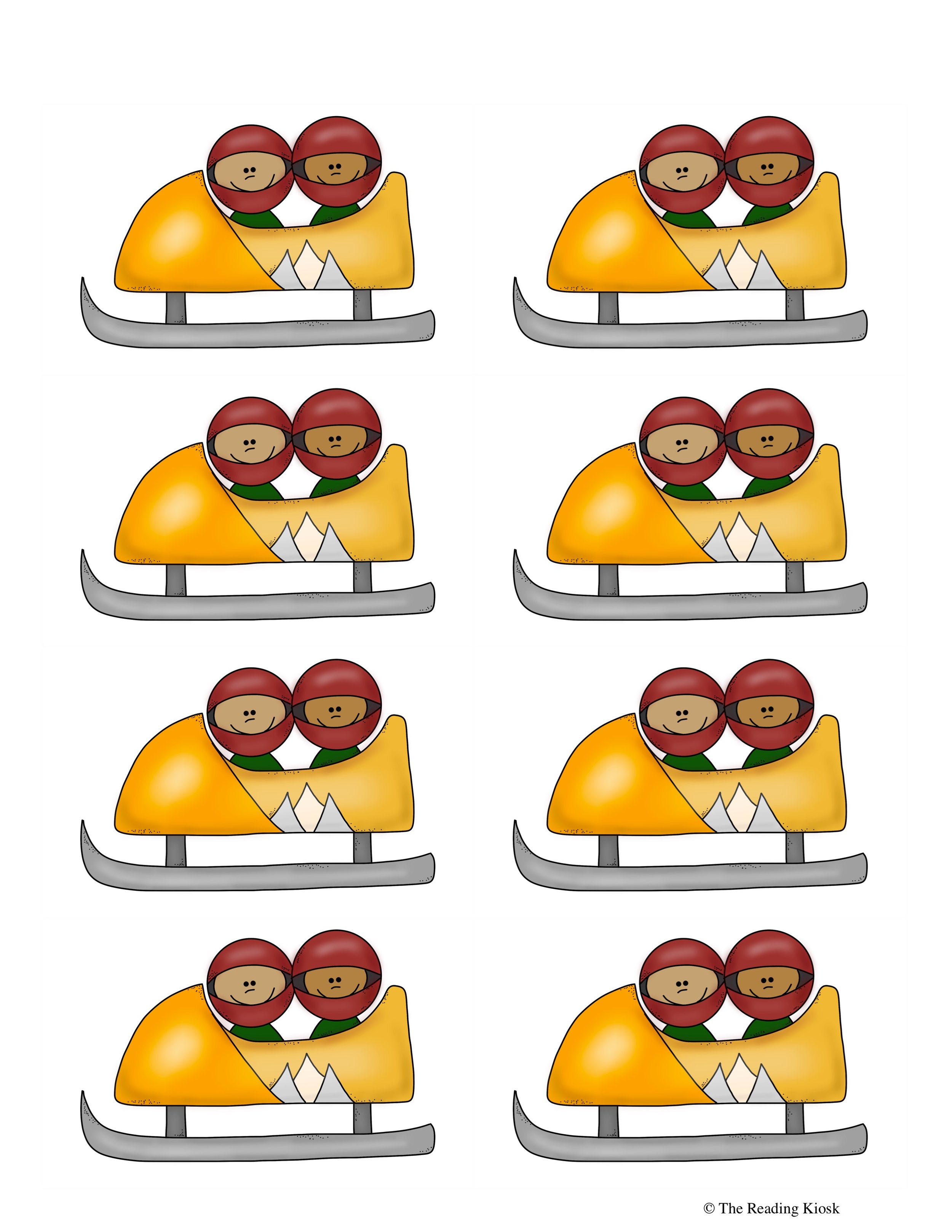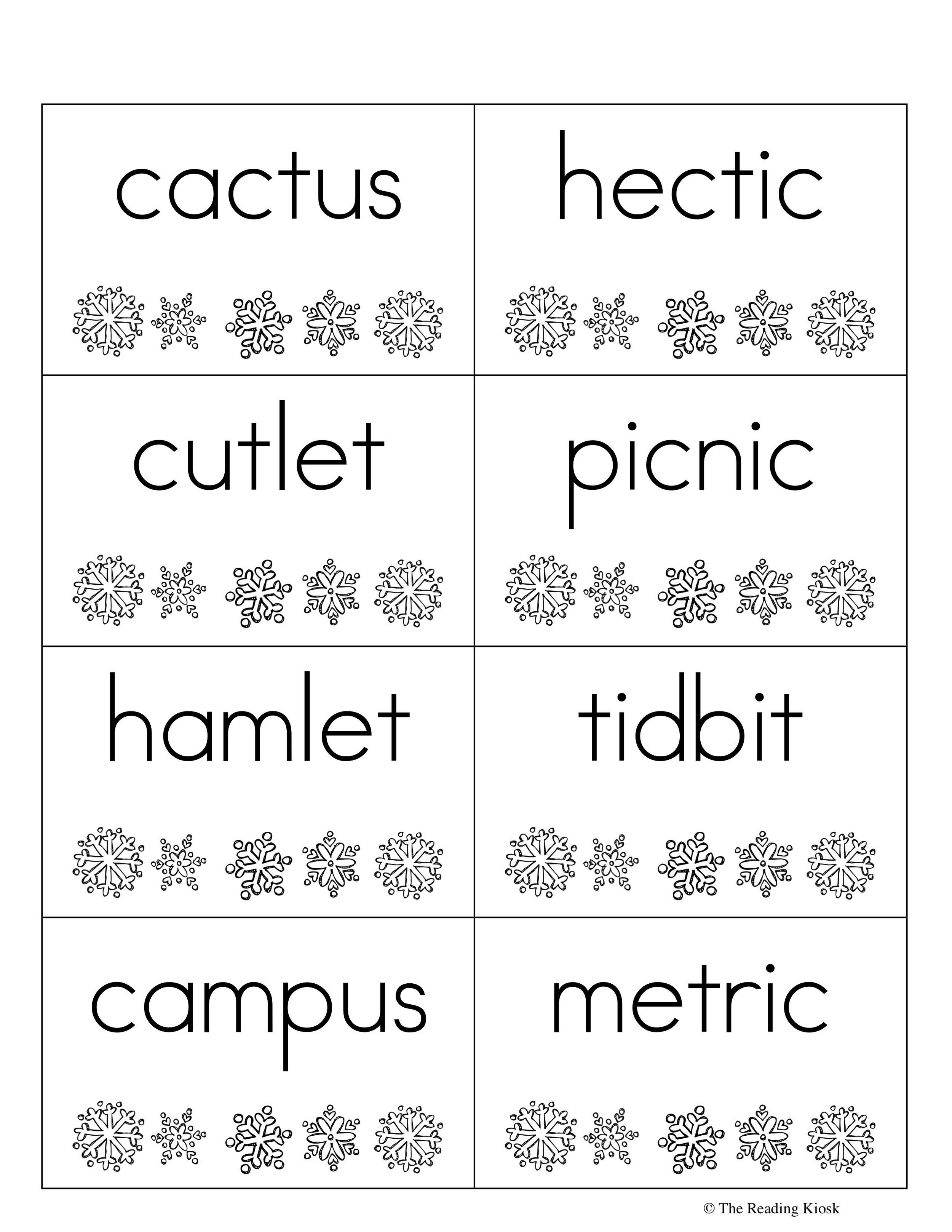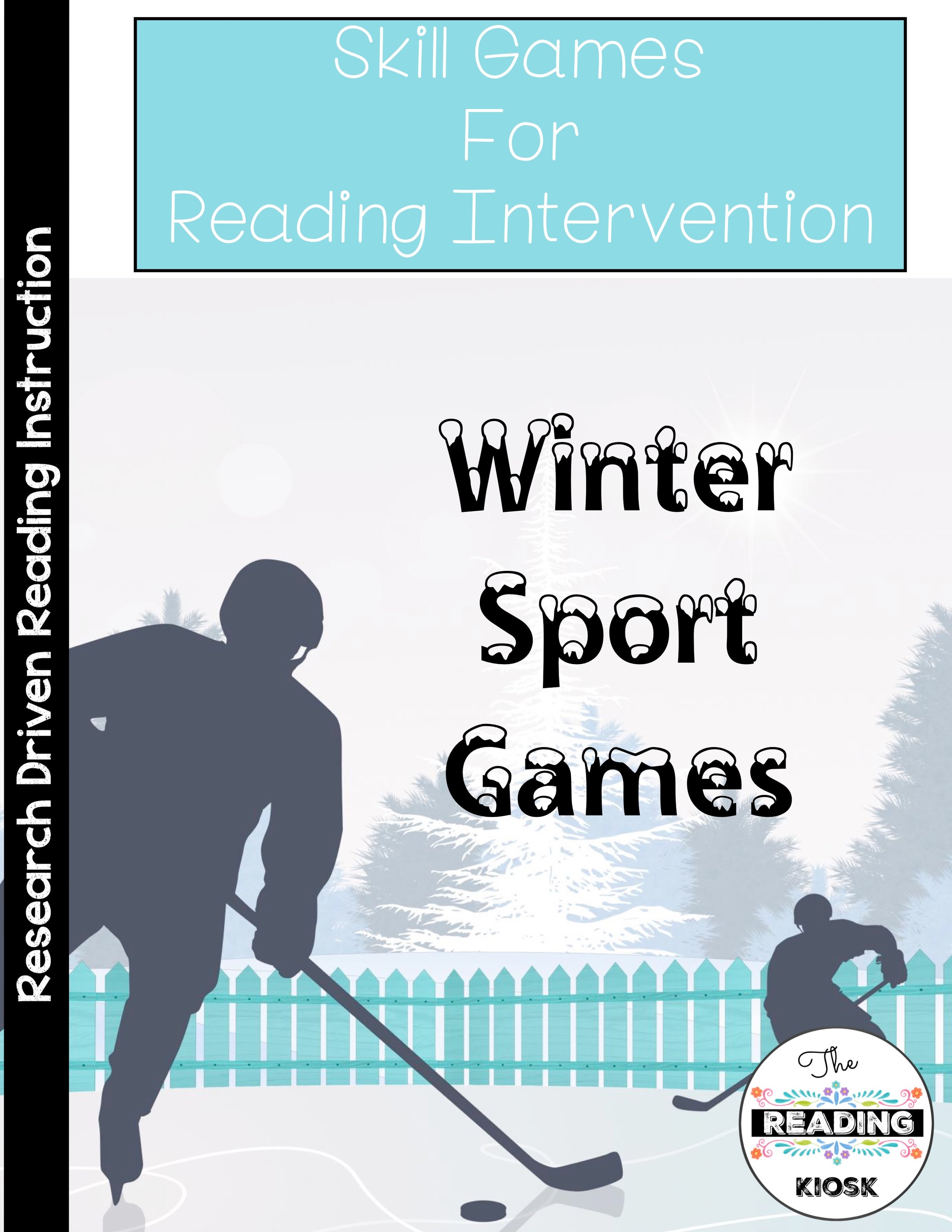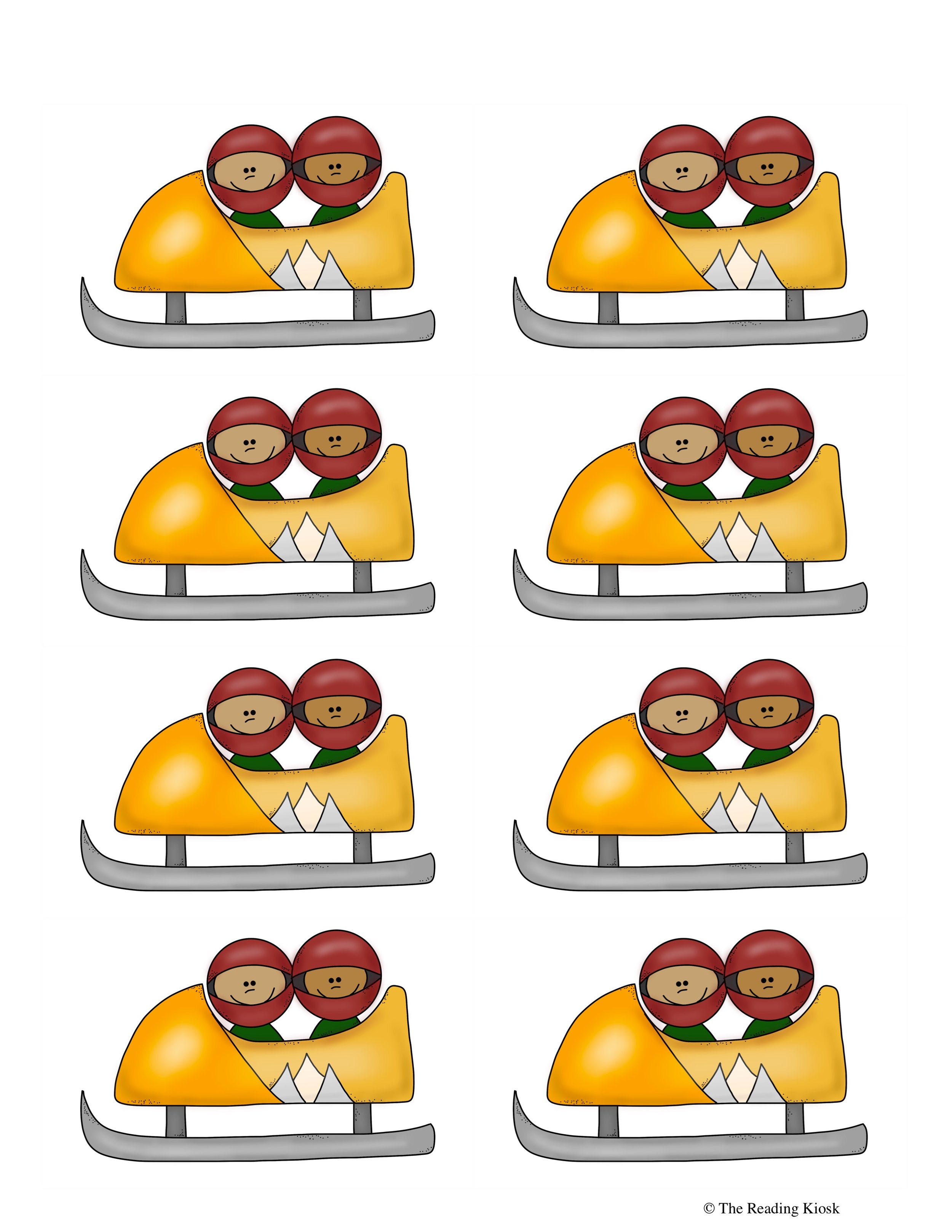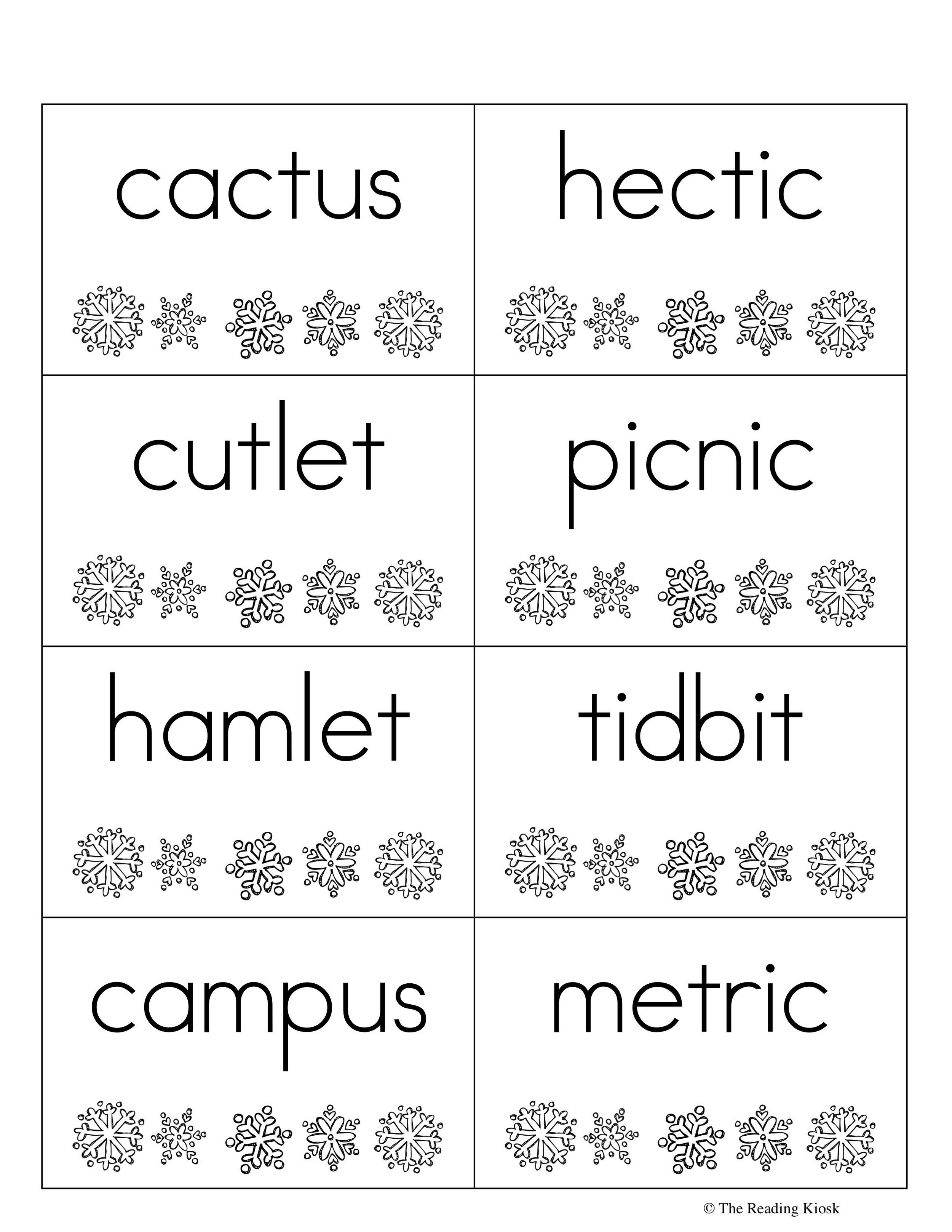 Reading Intervention Skill Games: Winter Sports
*Also available at Teachers Pay Teachers
Product Description
Winter has some of the most exciting sports to watch and/or play. Bring the fun into your classroom, homeschool, or intervention room!

Our new series of Skill Games for Reading Intervention are created using research on reading instruction that really works. This packet focuses on crucial phonics skills.

Contents Include:

Bobsled Race: Reading Multi-Syllabic CVCCVC Words
At the Olympics: Reading Phrases With Fluency
Hockey Shot: Reading R-Controlled Words
The Luge: Reading Sentences Fluently
Skating Pairs: Reading Vowel Pair Words
Skiing Champs: Reading Words with Inflectional Endings.

Strategically practicing important reading skills will make your students or child gold metal readers.